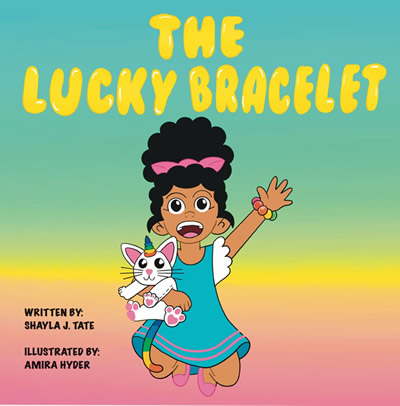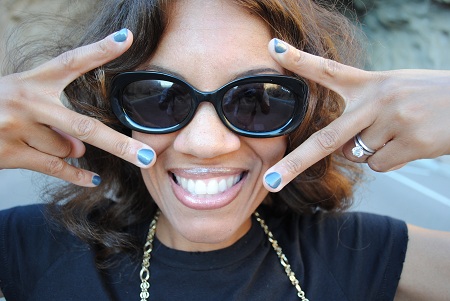 Hi There
Thrilled to connect, share + discover radiant and inspirational things with you. Thanks for stopping by. 
Travel, Dining, & Fashion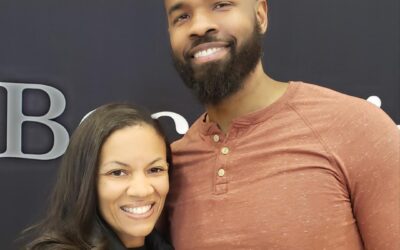 Today is officially the first day of 2023, and I spent my first waking hours saying goodbye to my Mother-In-Love and Father-In-Love as they left for Louisiana this morning. I hated to see them go, but I know they have to get back home. My family and I got dressed and...
read more