On Sunday, Matt and I decided it was time to slow down and just hang out, so we went to the Tucson Museum of Art and ate a late lunch at La Cocina, a sweet little cafe near the museum. We're members of the museum, but this was our first time actually visiting the museum. We had a wonderful time, and we were so happy we decided to take time away from work. I was very impressed with the exhibits, and everyone at the museum was so warm and friendly. It was well worth the trip!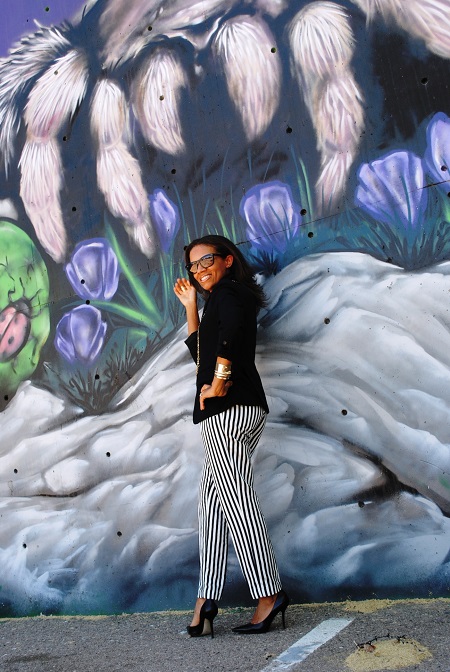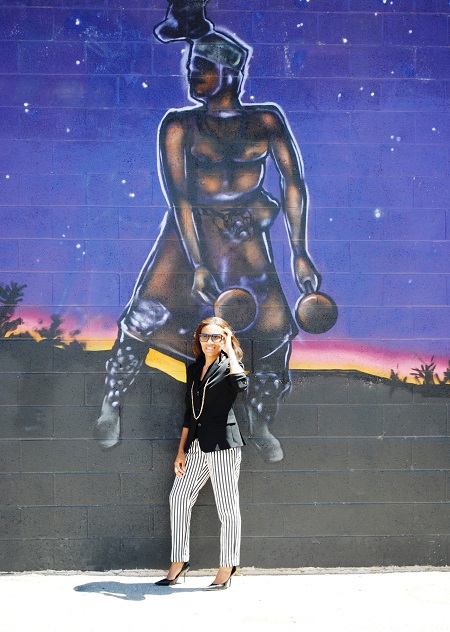 I saw these pants at Zara in San Diego and had to have them. They have an 80's retro vibe, which I love. Sunglasses (Ray Bans), ring & cuff (H & M), necklace (Arden B.), blazer (J.Crew), pants (Zara), heels (GUESS)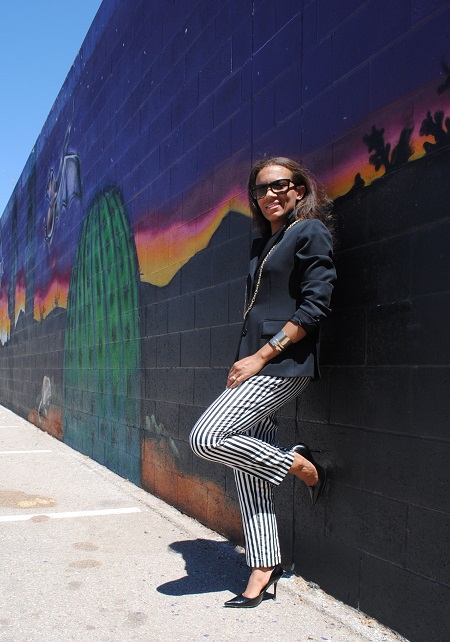 I hope you're off to a great week! Until next time, stay cool and be blessed!