I finally hit the nine month mark! I feel like Jessica Simpson — it seems as if I have been pregnant forever! I am so ready to have this little lady. She appears to be growing every 5 minutes, and my stomach is heavy!
Dress – Threads 4 Thought (I love this brand because their clothing is made from sustainable, organic fabrics.)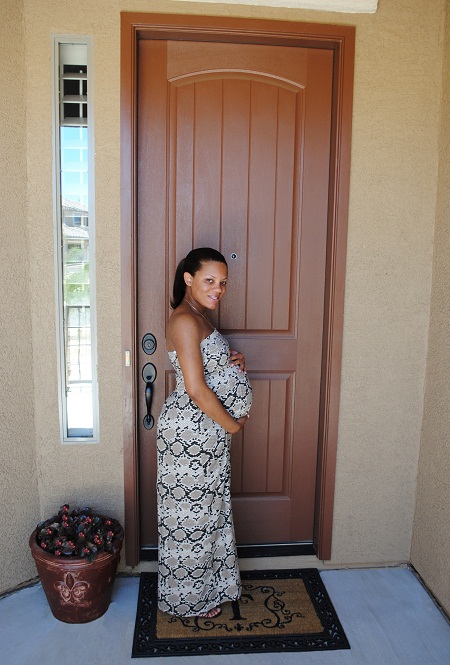 On May 31st, I will be 37 weeks, which means the baby can come at any time. I'm nervous, but really excited. I have my bag packed and I am ready to go.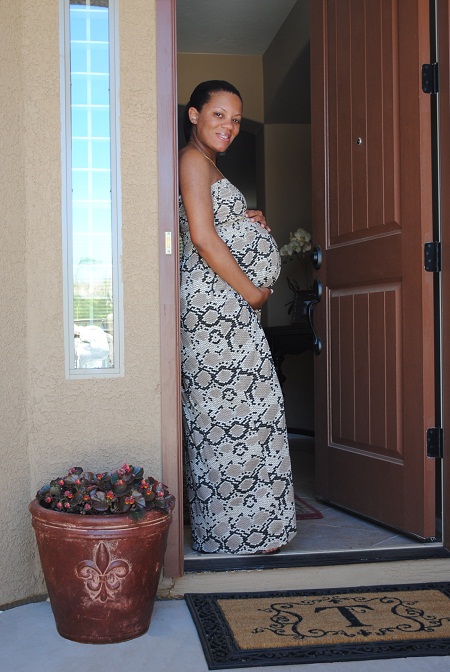 I hope you are having a great week! I'll talk to you soon.
xoxoxoxo