Seafire is one of those restaurants you really need to try and get a reservation for instead of just trying to walk in. We reserved an evening at Seafire and really had a great time. I don't eat beef and pork, but my husband loves steak.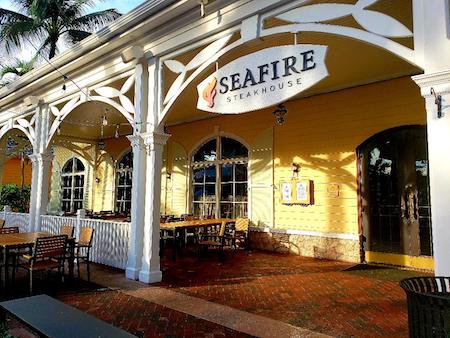 My husband chose the New York Strip, which he enjoyed. We ordered butter whipped potatoes and honey parmesan brussel sprouts for the table. I don't use butter at home, so my family LOVED the potatoes. They were so buttery and creamy. The Brussel sprouts were delicious.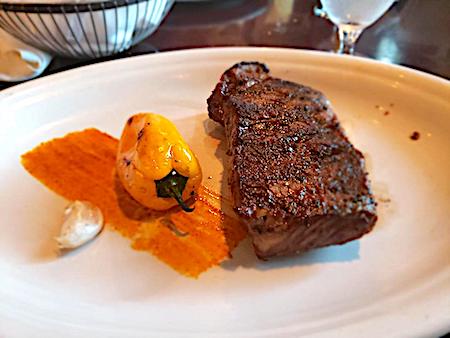 Butter whipped potatoes and honey parmesan brussel sprouts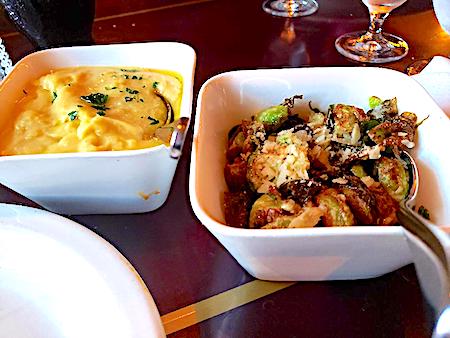 My chicken was not the greatest. It tastes like chicken I would cook at home. However, the kids' burgers were phenomenal!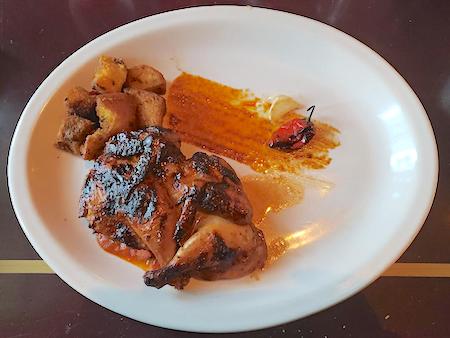 I don't know what kind of beef they used, but I am not a beef or pork person. I tasted a small portion of the burger, and it was divine! This was the best beef I have ever eaten. I should have gotten a burger! LOL!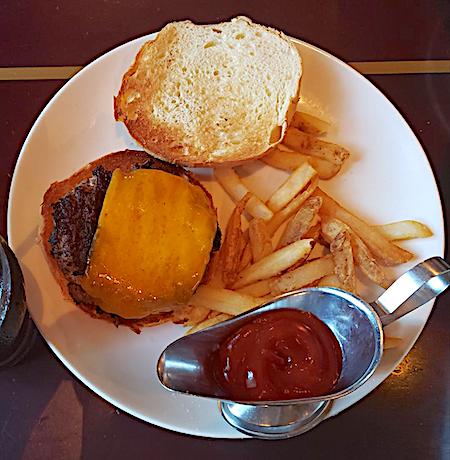 The ambience and service at Seafire was great, but I did not think my chicken was the best. My kids and husband really enjoyed their meals. The chicken was good, but it was "nothing to write home about," as they say. Nonetheless, we were all stuffed when it was time for dessert. However, the kids found room for more Ben & Jerry's after our meal. I do recommend Seafire, but please reserve your seat before you arrive on the resort! 😉