I love photography. I purchased a Nikon a couple of years ago while telling myself over and over again that I would learn how to use every feature. Well, that never happened. I learned a few key things about photography during my visit at Miraval Resort, but I never followed through on perfecting my photography skills. That is why I love this young man's talent. I remember when he purchased his Canon with a dream to expand a photography business. He is now taking beautiful images from landscapes to models and everything in-between, and his name is Kurtis Wilkins.
SJ: Kurtis, I remember when you started your photography business. You began purchasing equipment, researched different photography techniques, and now, you are taking breathtaking photographs. How did your love of photography begin?
KW: Thanks, Shayla. Well my love for photography began when I was very young. I remember visiting my Aunt Rose's house where she had a wall-to-wall mural so that everyone who visited could pose in front of the mural and take a picture. We could always count on Rose to have a camera with her no matter where we went or what event she attended. When I visited my great grandparents as I got older, I knew the only thing I wanted to do was sit in their living room and go through their room full of photo albums. They had 15 children, so the pictures were limitless. Throughout the years, I've always loved art. For as long as I can remember, realistic sketching was my forte. When I was in sixth grade, I applied to my school's "Gifted and Talented Art Class" and was accepted after submitting the required drawings. This class was probably my first lesson at having creative freedom while simultaneously staying within the guidelines of each particular lesson. Recently, prior to leaving Tucson, my wife and I were bouncing around the idea of upgrading our camera from our point and shoot to a DSLR. After a month or so, we finally made the leap…and the rest is history.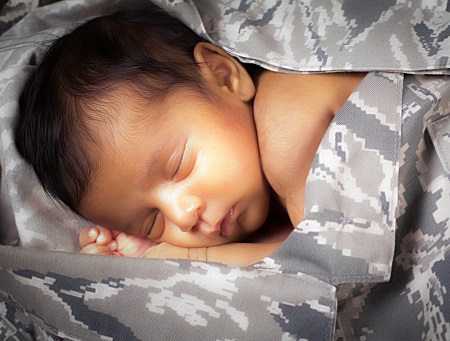 SJ: I know you used to live in Tucson and you are currently in Las Vegas. Is your photography business confined to Vegas and Tucson, or have you photographed people or events in other states or cities?
KW: With so many beautiful places to photograph, I don't know if I could confine myself to just one state or region. I've also been blessed to photograph people and events in New Mexico, and Maryland. By 2015, I'd like to add more states and another country to that list.
SJ: What are you doing to perfect your skills as a photographer?
KW: I am constantly scouring for new techniques in photographing and editing through tutorials, magazines, books, blogs, expos, workshops, etc. I have also found online magazines to be a great resource for photography business handling. Talking with other photographers or enthusiasts about their experiences and techniques is also helpful.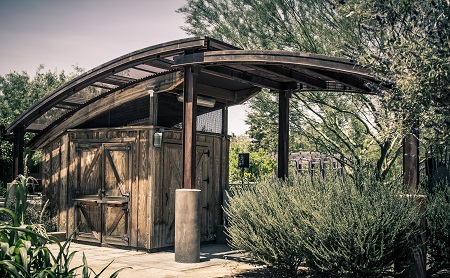 SJ: Do you have any favorite photos or photography sessions?
KW: They are all my favorites. I've been blessed to work with some really wonderful people thus far. My favorite photos and sessions are ones that draw me and the subject out of our comfort zones to create a greater product than we ever imagined. I approach every session seeking a moment in which I can create something I've never done before.
I remember my first themed experience was with a couple of friends willing to embrace the idea of a "Bonnie and Clyde" session. I pitched the idea to them with an expectation of some type of push-back. What I received was two willing subjects who put just as much effort, if not more, into the session. I had never seen either of them look so convincing before, yet as soon as they stepped out of their vehicle, I knew they were the perfect ones for the job. Minus some minor rookie mistakes on my part, the final product came out to be one that I am asked about to this day.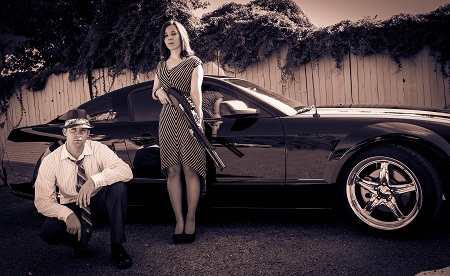 SJ: Have you been influenced by any other photographers' work? If so, who has influenced you and what is it about the photographer that inspires you?
KW: There are some really amazing photographers out there. I am astounded at the level of creativity some of these men and women execute. Joe McNally is definitely at the top of the list. His work in photography and the world of Photoshop is definitely ground breaking. Because I am so intrigued and drawn to portrait photography, Brian Smith sets the bar pretty high also. Do you know how every time you watch your favorite movie, there's something different about it that stands out? His "Art and Soul" project does that to me. Some others are Matt Hernandez Creative, and Roy Cox. Justine Miller makes you feel as if you were there when the photo was captured, and Ross Oscar Knight has a way of painting a story with the perfect amount of light…it's almost sickening.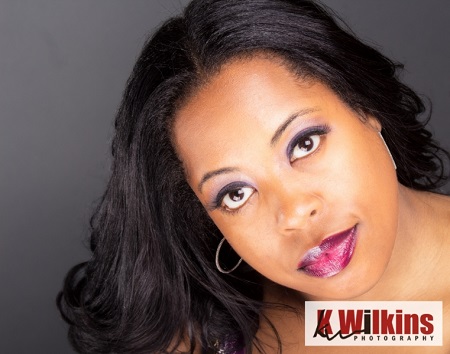 SJ: I also love Justine and Ross. Justine shot my wedding photos and some family photos for us this summer, and I love Ross Oscar Knight. I emailed him when I first began my blog. He said my pictures on my blog looked great. I was so excited! I have never been able to take a good photo in dim lighting, so I'm still working on that. Is there a skill that you are still working on or seeking to perfect in your business?
KW: Kevin Russo said, "Photography by nature is spiritual, considering it comes from the darkness to show the light". Low-light photography is such a monster, but once you have it…you have it! In a pitch black room, your pupils naturally contract and expand in order to adjust to the amount of available light. Treat your camera like a second set of eyes — open your f-stop, increase your ISO, and slow your shutter speed. A very useful technique I learned was to use a tripod or steady surface. That should at least get you started. As for me, I am continually trying to perfect my lighting, posing, and post-processing. Being proficient in all of these areas will make me a better photographer by far. There is always room to grow.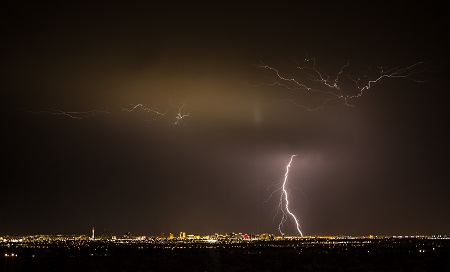 SJ: What does your business entail?
KW: My work spans portraiture (i.e. head shots, family, engagement), small events (i.e. small weddings, graduations, quinceaneras, birthday parties), landscapes, and helping small businesses with product photos as well.
SJ: How can we contact you if we want to schedule a photography session?
KW: If you would like to schedule a session, feel free to contact me via my Facebook page, website, or email. All of these provide an option for me to be reached by phone.
Facebook: www.facebook.com/kwilkinsimagery
Website: www.kwilkinsimagery.com
Email: kwilkinsimagery@gmail.com