I am a fan of "all things Janet." Janet Chacon is the woman with a plan. She has been my hair stylist since I arrived in Arizona in 2010. She is a no-nonsense business woman who is focused on doing big things. Her energy is contagious and she exudes confidence. This is the type person I love having in my circle. She is definitely a force to be reckoned with. And yes, her hair is always spectacular.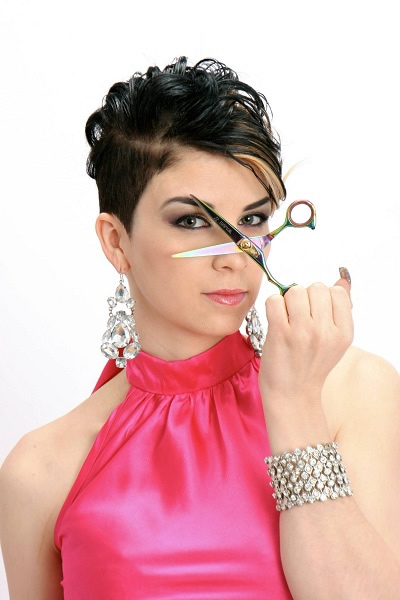 Janet worked in a studio on Broadway Blvd. in Tucson, but Janet and LaTresa Jester have partnered to open their own studio, Artistry Beauty Studios, at 5303 E. Speedway Blvd. in Tucson, Arizona.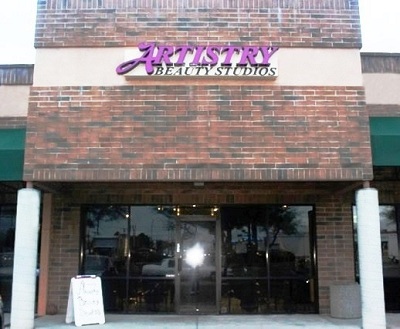 Over 100 people were in attendance during their ribbon cutting ceremony on January 20th.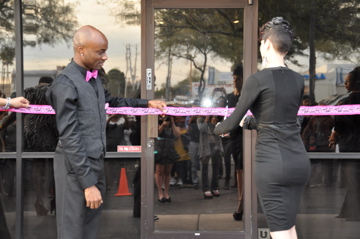 Stylists from left to right: LiTisha Gant, Janet Chacon, Timothy Thomas, Jamella Gory and Desiree Cook. Jamella will be there as a part-time aesthetician in the future. A massage therapist will also be available in March.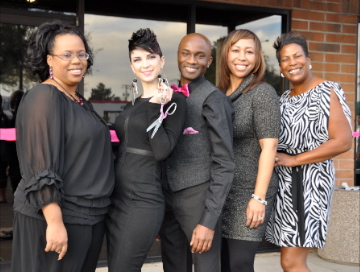 I love the pink and black color scheme.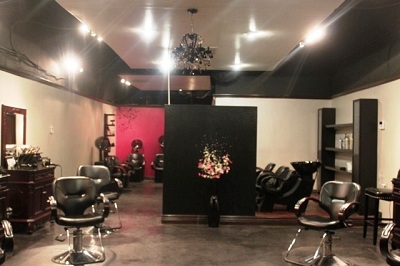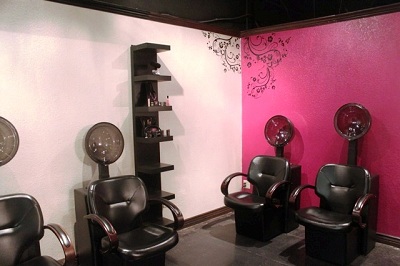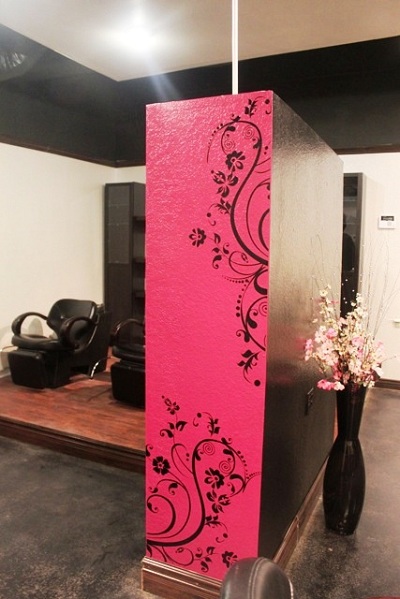 I can vouch for Janet's creativity. She cut my hair for these photos taken in my previous blog post, "80 degrees." I was thinking of cutting all my hair off and she told me to cut my hair slowly. So, she styled this cut to prevent me from being shocked with a super short cut. It worked and I love it. I would have probably cried everyday if I had chopped it all off really short. I love the fact that she is not "scissor happy." She loves to cut and she does an excellent job, but she took the time to talk to me about the pros and cons of moving swiftly to a short cut and the benefits of keeping some length. Honesty is her policy and I respect that.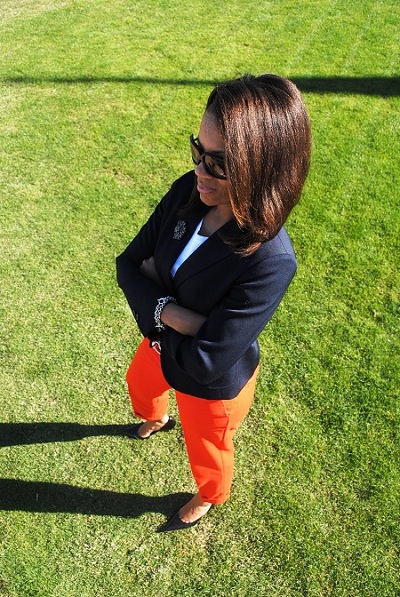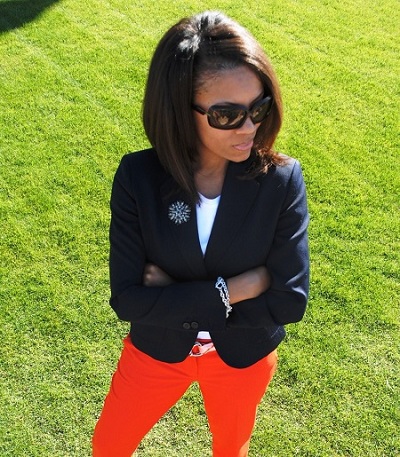 If you want to see her portfolio, check out the services offered, or order some of her products, please visit www.theartistryofjanet.com.