The past few months have been one big adventure. The hubster and I welcomed Miss Nyla Rose on January 21, 2015 at 2:38 p.m. She was 8 lbs. 9 oz. and 18 1/2 inches.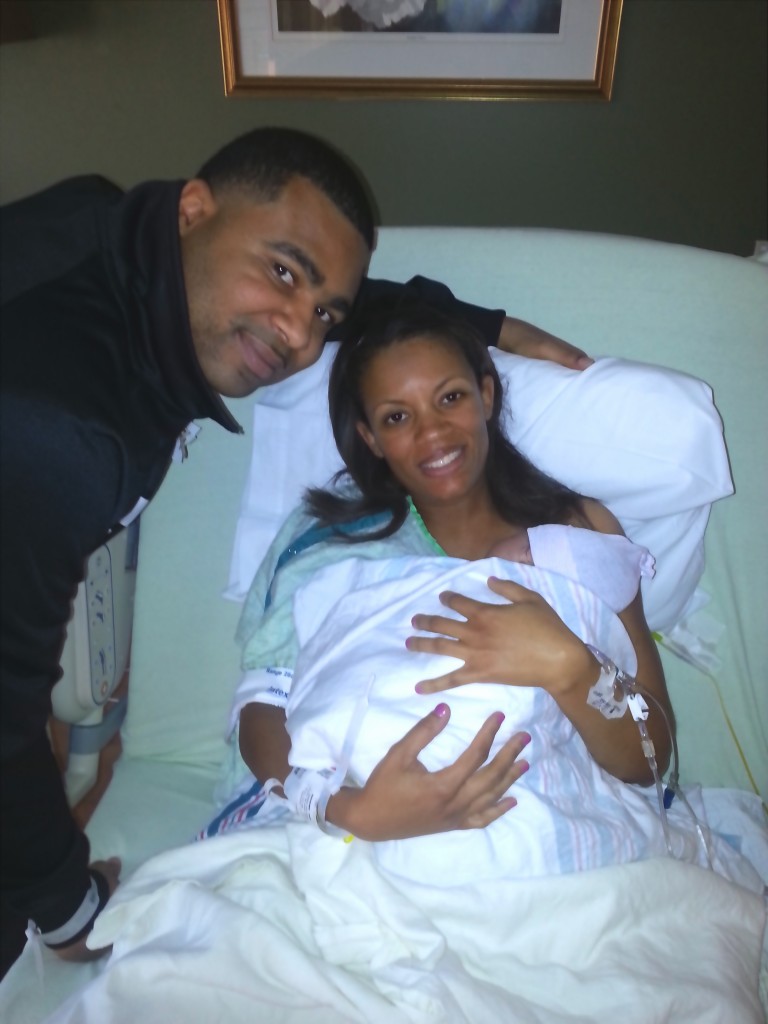 We named our bundle of joy Nyla Rose because Nyla means "Champion" or "Winner" and Rose is her grandmother's name. I believe that every time you call your child's name, you are calling his/her destiny into existence.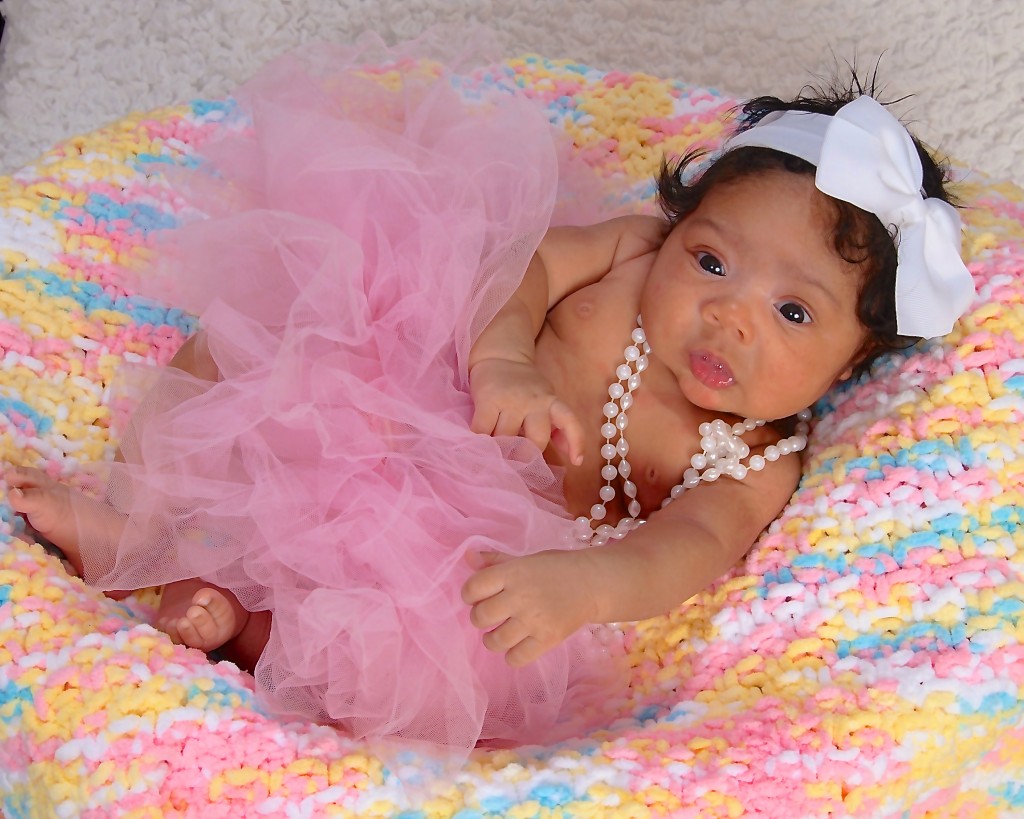 As you can see, Nyla is a big girl. I was shocked when the doctor told me how much she weighed because I gained less weight while carrying Nyla than I did while carrying SJ. SJ was 7 lbs. 12 oz., 20 inches.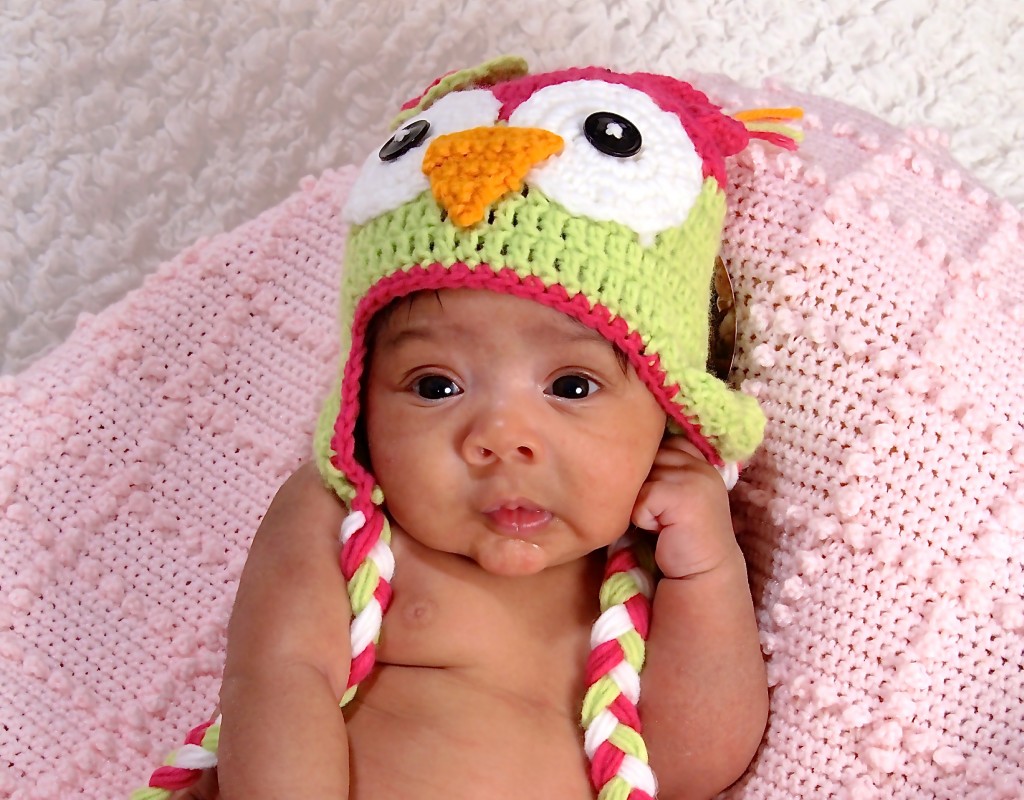 Ironically, when we were leaving the hospital with Nyla, a song entitled "Champion" was on XM Radio. The chorus states, "You were born to be a champion." I had never heard the song before. It was the weirdest, yet sweetest thing. It was as if God was confirming Nyla.
I loved the hospital, the hospital staff, and my new doctor. Moving to a new city and having to find a doctor that you trust to care for you during your pregnancy is difficult, but God led us to the right doctor. We also found an awesome pediatrician for the girls. Their pediatrician grew up about 40 miles from my hometown in Mississippi, and she has become a dear friend.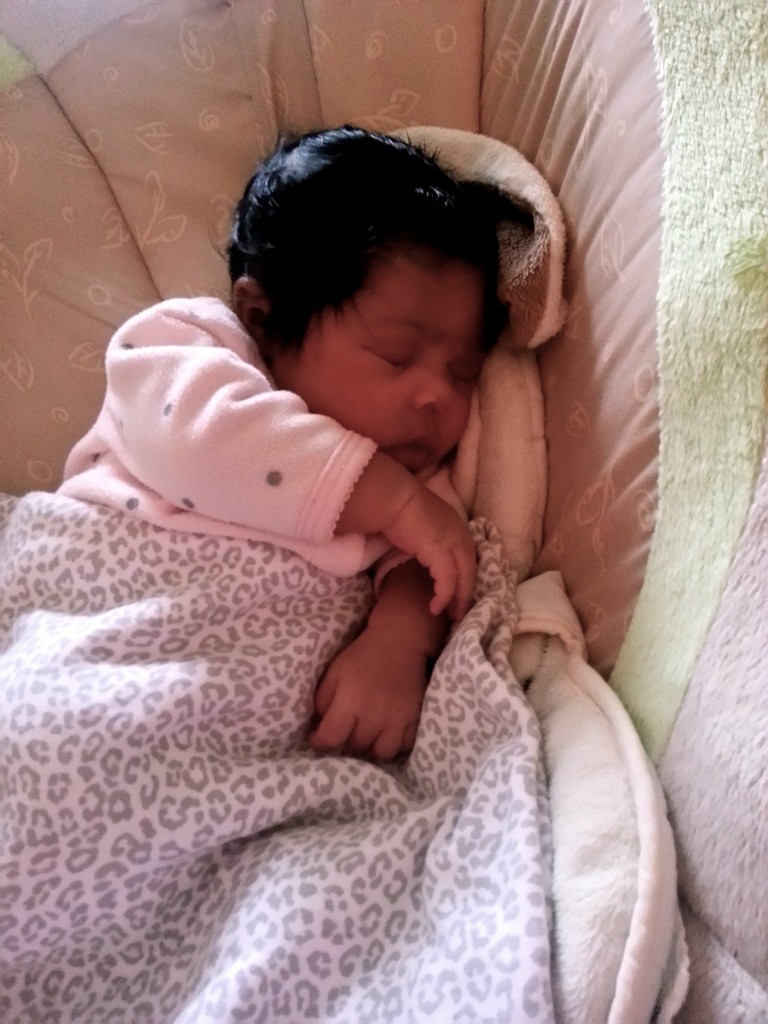 I was really concerned about how SJ would react to having a little sister. She would touch my stomach and say, "Baby" or "Sister", but I don't think she really understood a new baby would be arriving soon. For those who are familiar with SJ's strong personality, you can guess what she did when she came home from school and saw me with the baby for the first time. She fell out on the floor and had to be carried away by my mother-in-law. She has, however, become friends with Nyla. She comes in from school and runs over to Nyla, trying to kiss her and give her whatever treats she got in school that day. She is constantly in Nyla's face. We're grateful that she loves her sister, but sometimes she gives her too much love.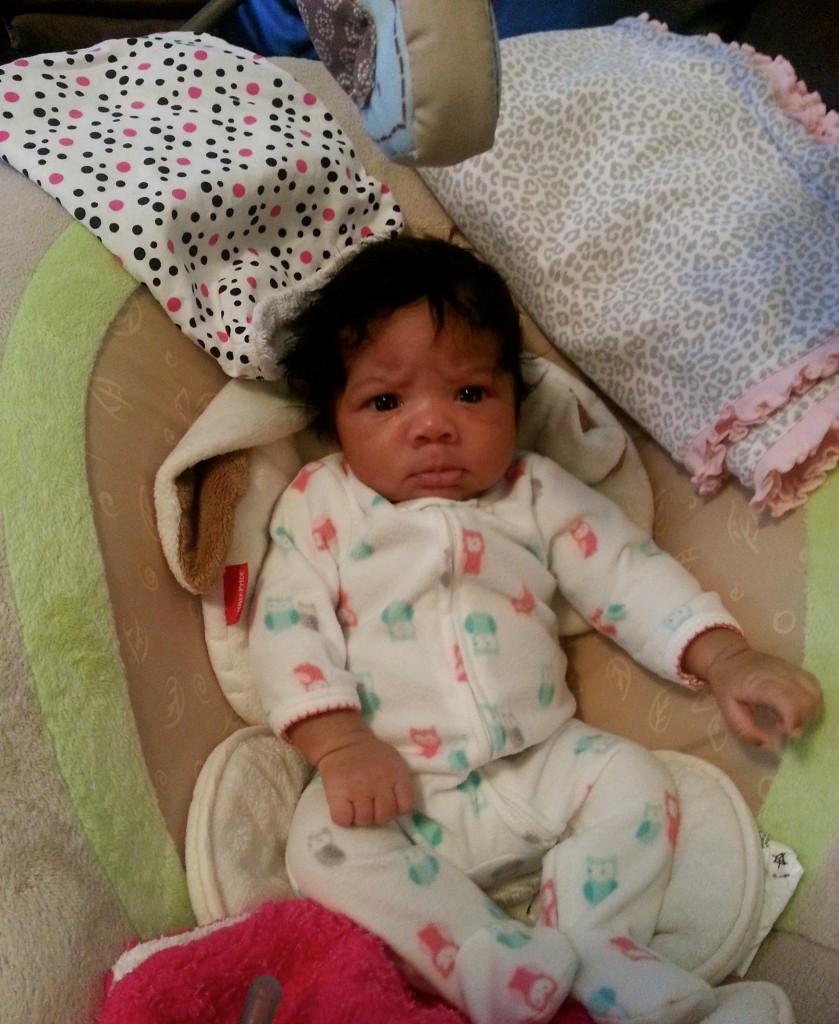 Until next time, please pray that Nyla learns that she should be sleeping at night and awake during the day.
Note: These photographs are the property of ShaylaJay.com and should not be duplicated or published without permission from the owner.