November 11th is Veterans Day, so don't forget to thank our Veterans for their hard work and for risking their lives to keep us safe. Living in Arizona has really opened my eyes to the day-to-day routines and duties of our service men and women.  I had never been on a military base until I moved to Arizona, and the men and women I have met have been phenomenal.  I want to say thank you to our men and women who have served and those who continue to serve our country.  We appreciate you and we honor you!
I want to say a special thank you to my father who served this country as a Marine.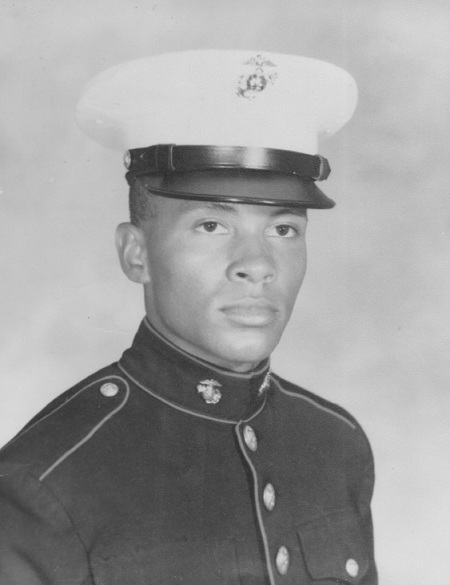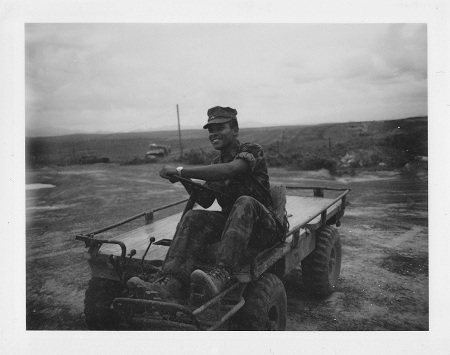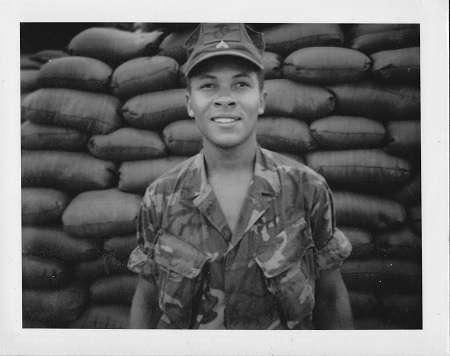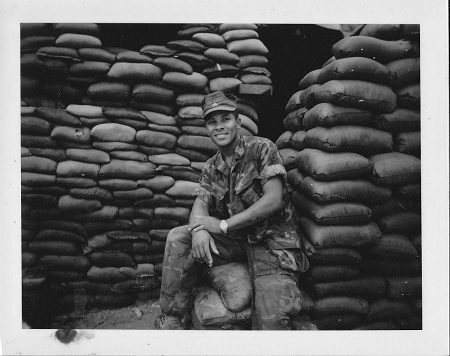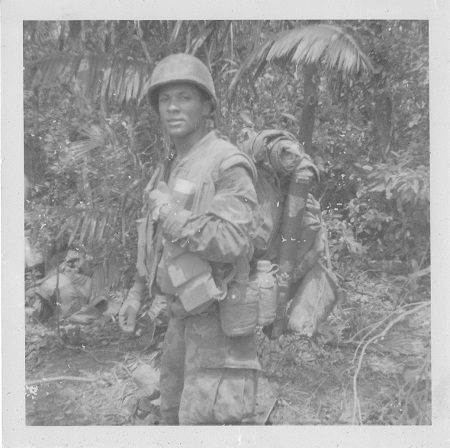 Thank you daddy, and I love you!
XOXOXOXOXO