I've been here in the past. A couple of years ago, I stood in front of this same door, but I was a different person.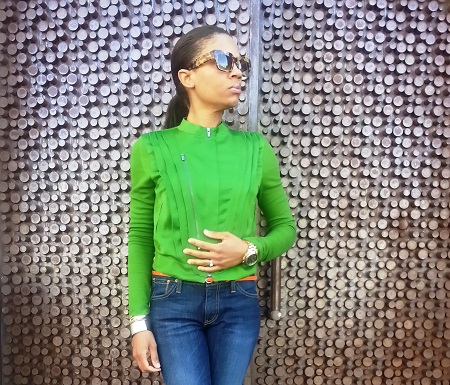 Many people spend their lives looking back, pondering over the mistakes they made and wondering what they could have done differently. This is a new year, a new time, a new you. So, stop dwelling on everything you did wrong and focus on what you did right. There is nothing you can do that can change your past. Your past is your past. What lessons have your past taught you that can make you better today? When you end up in a situation that reminds you of your past or when you feel like you keep going through the same tests over and over again, remember that you have the opportunity to do things differently. You have an opportunity to be a better you and to leave the guilt and mistakes of the past behind you. If you always end up in bad relationships, it's time to do things differently. If you are still spending money you don't have, it's time to do things differently. If you always talk about your hopes and dreams but you keep hitting the snooze button, it is time to do something different.
Shirt (BCBG Maxazria), sunglasses (Prada), jeans (AG Jeans), booties (Nine West), belt (Banana Republic)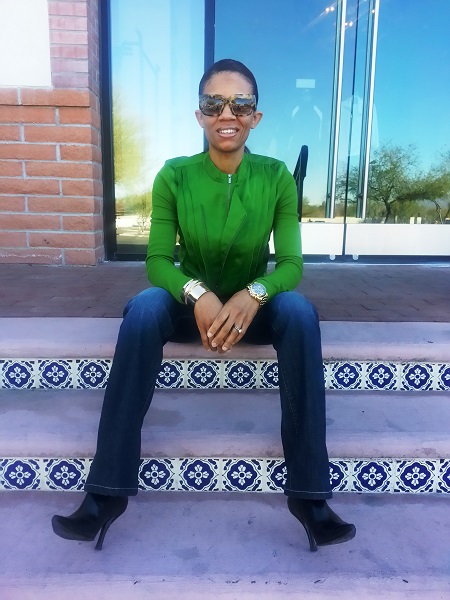 When you're tempted to look over your shoulder, remember that today is a new day. It's your day to make things right and to enjoy the life you've been given.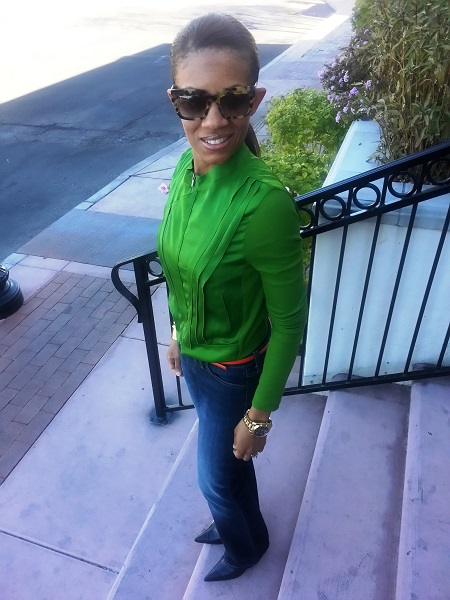 Cuff (H & M), watch (Michael Kors)