I just experienced Slim & Husky's Gourmet Pizza in Tennessee, and I AM IN LOVE! This restaurant is black owned. All three of the founders (Clint Gray, Derrick Moore, and Emanuel "E.J." Reed) are HBCU Tennessee State University grads. Their dream, which evolved in a garage in 2015, has exploded. Slim & Husky's now has a location in Birmingham, Alabama and has announced the opening of a new location on February 6th at Morehouse College in Atlanta.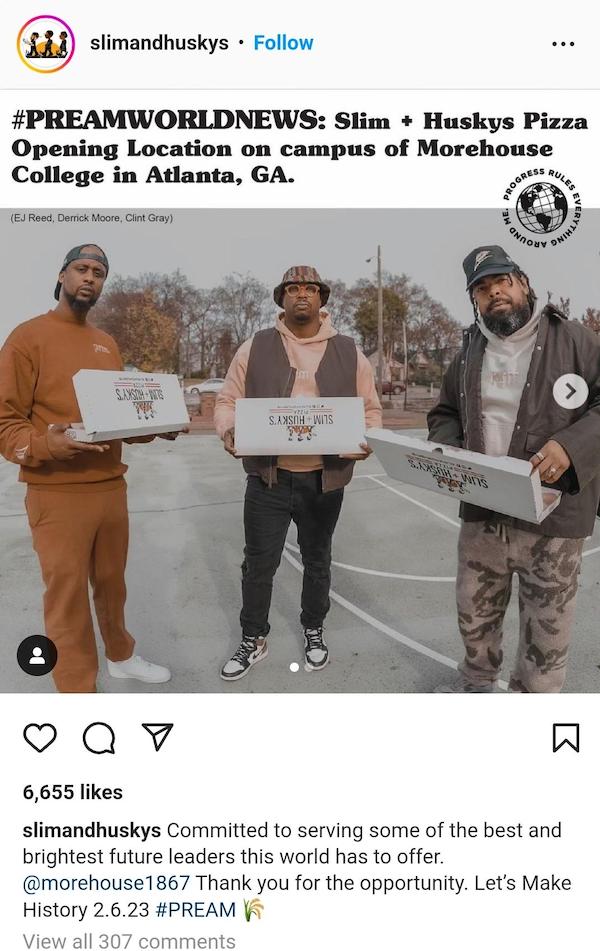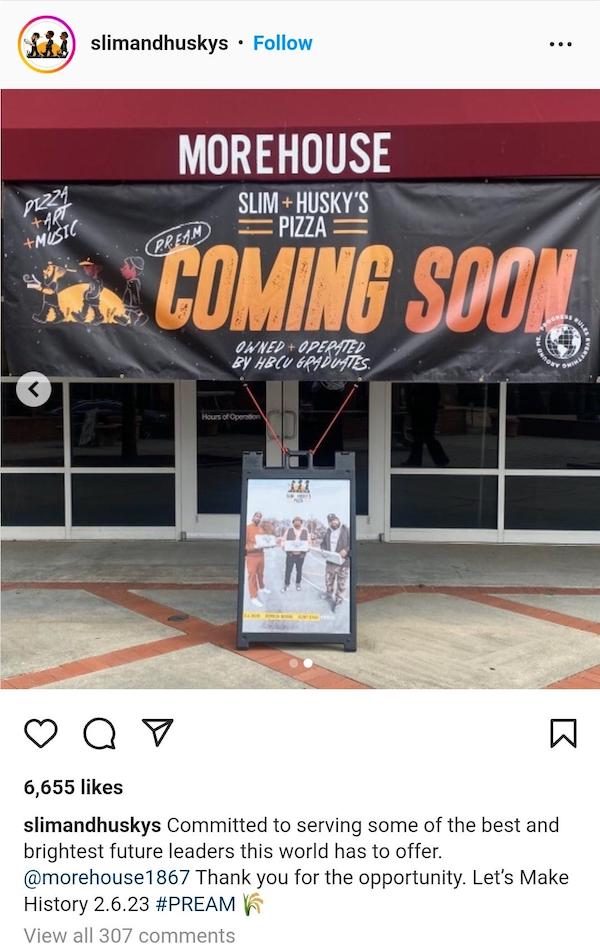 Although pizza is the main dish at Slim & Husky's, they offer so much more than artisan pizzas. They have delicious cinnamon rolls and offer beer and wine crafted by local breweries.
You have to visit their restaurants to get the full experience. We visited the restaurant at 5270 Hickory Hollow Pkwy. in Antioch, Tennessee after an afternoon at the Nashville Symphony. Upon entry, we heard 90's hip hop, which reminded me of my college days at Southern University and A & M College. Before we left, they played, "Can You Stand the Rain?" I had not heard that song in years! Every song created a memory.
I think it is cool that the pizzas are named after artists or well-known songs: Cee No Green; Rony, Roni, Rone; Nothing But a V Thang; Got 5 On It; and Big Poppa. Check out their menu at https://slimandhuskys.com.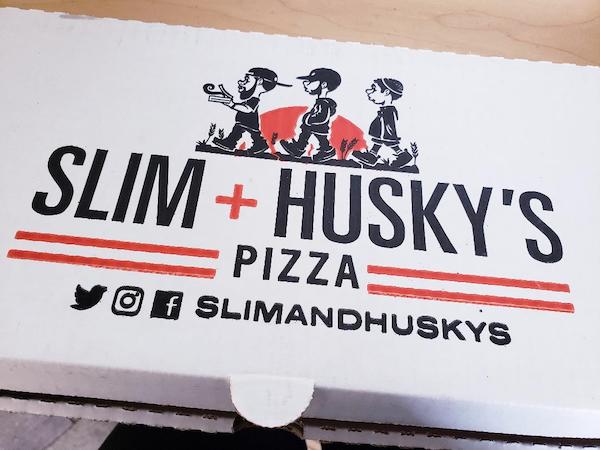 I ordered a Got 5. This pizza has their Classic Red Sauce, Slim & Husky's House Cheese Blend, and Fresh Mozzarella cheese. This cheese took me back, way back. I don't know what they put in this cheese, but I could have eaten the cheese by itself. All I can say is, "The BEST!"
Up next were the cinnamon rolls. I could not eat all of my pizza, and I knew I could not eat any cinnamon rolls. So, we ordered them to go.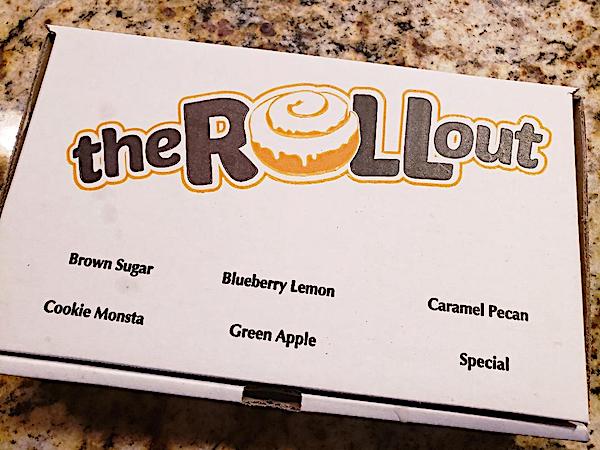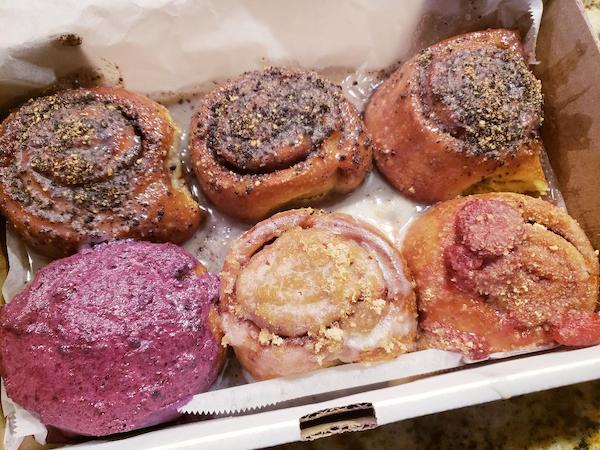 These cinnamon rolls were delicious and packed with flavor. We ordered the Too Short Cake (strawberry shortcake), OG Glaze (original cinnamon roll), Cookie Monsta (cookie and white chocolate), and Mz. Berry (blueberry and lemon).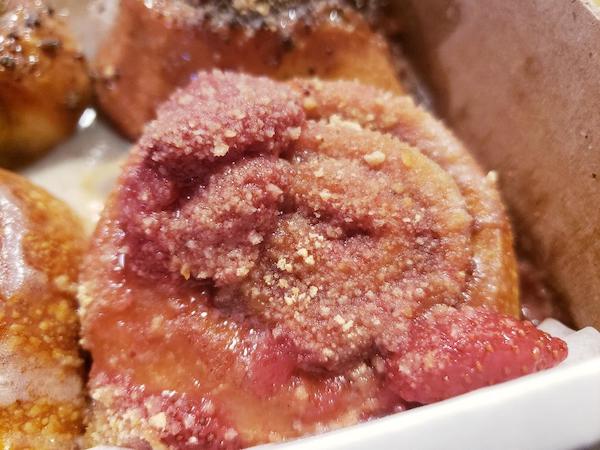 The Too Short Cake had large pieces of strawberry baked in. I really enjoyed all of the cinnamon rolls, but this was my favorite. I really loved this one!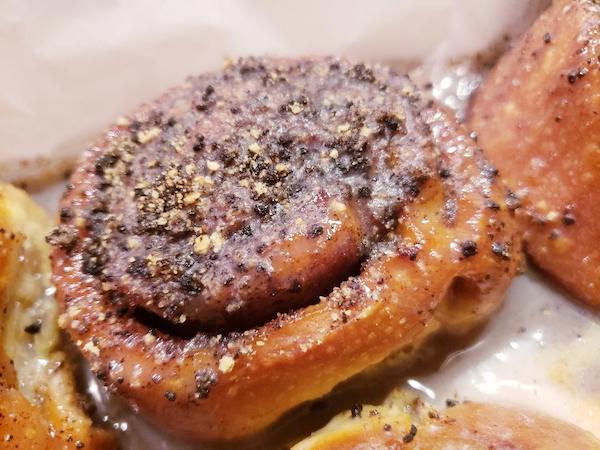 The Cookie Monsta had bits of Oreo cookies and white chocolate drizzles. It was delicious and was my kids' favorite.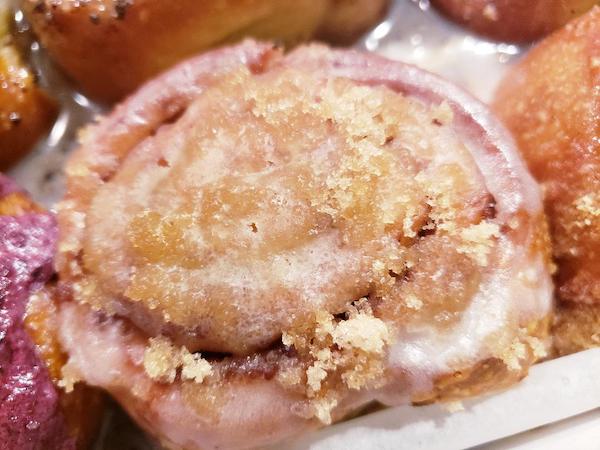 The OG original glazed cinnamon roll was also tasty. It was the original cinnamon roll packed with brown sugar and a sugary sweet glaze. This was my husband's favorite.
When you support Slim & Husky's, you are supporting HBCU grads and your community. Slim & Husky's believes in giving back to the community, so supporting them means supporting others. If you are in the Nashville area and your tastebuds are screaming for gourmet pizza that is sure to please, then stop by! You won't regret it!