My husband and I are supposed to be in the Caribbean this Valentine's Day, but I didn't want to travel this late during the pregnancy, so we cancelled our plans — bummer. Valentine's Day is here and it hasn't always been that funny or fun for me. I know that this is my second or third reference on the blog about being single, but I think this is a day for all of us (married and single men and women). I feel that I have the authority to speak for singles and married people because I have been in both seats and I was single for a very long time. I used to get so frustrated sitting in church listening to sermon after sermon on marriage and feeling a bit left out. I would think to myself, "Should I just walk out now and go to the mall or sit here and listen to this again?" I often thought, "When is someone going to preach a sermon about being single?" Or what about the never ending marriage conferences? Can I get a single's conference please?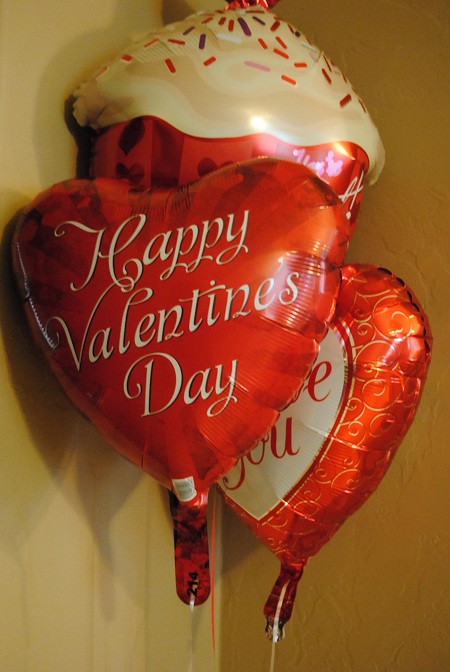 I remember purchasing my first home 7 or 8 years ago and buying a flat screen television. My Camaro was too small, so I had to drive my secretary's SUV to the store to get the television, unpack the truck, drag the television upstairs to my bedroom and set it up alone. I would be lying if I said I didn't feel sorry for myself as I struggled and maneuvered to get that box up those stairs, but I also felt a great sense of accomplishment in the fact that I got it up all those stairs and set it up myself. I became great at fixing things around the house and I started traveling a lot to visit friends and family. I kept busy, joined great organizations, sat on boards for non-profits and mentored young college women. I used my gifts and talents to help others, and as I look back, I was actually helping myself too. Helping others caused me to place less focus on the fact that I was single.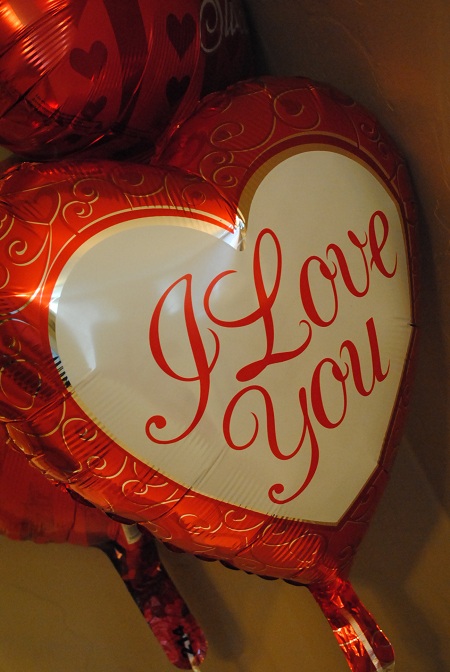 Most of my friends were married when they were in their late 20's. However, I saw many of them divorced within a few years and frustrated. One of my friends stated that if she was not married by 30, she didn't know what she was going to do. I felt so sorry for her. One thing I learned from many of my young married friends was that it was better to be alone and single than alone and married.
Something that I was always grateful for as a single person was simply the fact that I was single, which meant I was not married to the wrong person. Have peace in knowing that you are waiting for the right person and you have not married the wrong person. And if you're dating the wrong person, now is the time to stop the foolishness and stop wasting time with someone who adds no value to your life. How is the right person ever going to come into your life if you're wasting time with someone you know is the wrong person? It's not going to happen.
Waiting is not easy, but it is necessary. It's necessary to prevent heartache and pain in the long run. It's necessary to prevent children from having to deal with a broken marriage, and it is necessary to receive what God has in store for you. I'm not saying that all divorces are caused because someone married the person they knew was not the best for them. Many marriages end because of situations that are not healthy for the other spouse or the children. However, I have personally spoken to too many friends whose marriages ended because they "just wanted to be married" and jumped in too soon. You might say to yourself, "Shayla, you really don't understand." Trust me, I do. WAITING has been the story of my life.
I am warning you that you will get a lot of counterfeits before you get the real thing, so don't be discouraged by them. Just know that you are worth the wait. This Valentine's Day, get together with some single friends and have dinner or see a movie. This is not the time to sit home and dwell on what you wish you had. Be grateful for the heartache that you don't have and truly thank God for it. Happy Valentine's Day. Now go and celebrate YOU!