The family and I took a detour during our vacation and decided to stop in Atlanta to see the Obama Portraits at the High Museum of Art. We stayed at the Ritz, which was amazing. The kids loved the room service and enjoyed their koala bear pancakes for breakfast.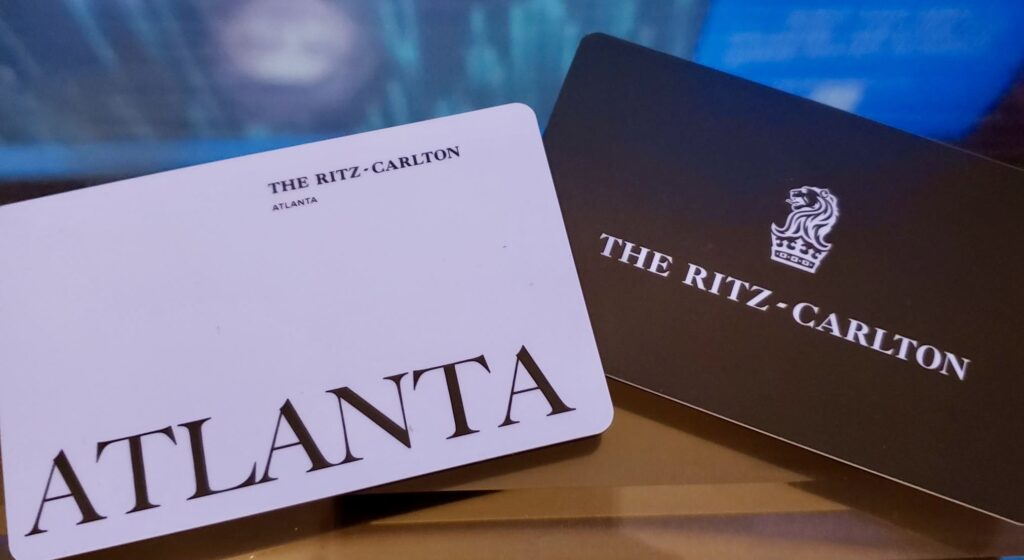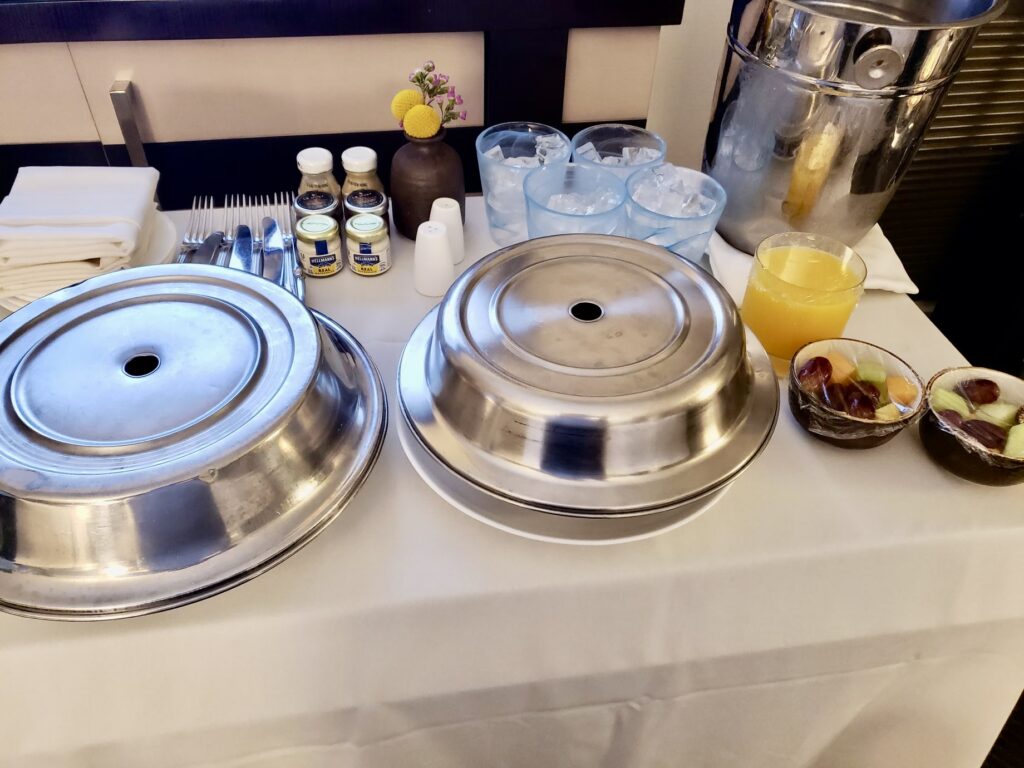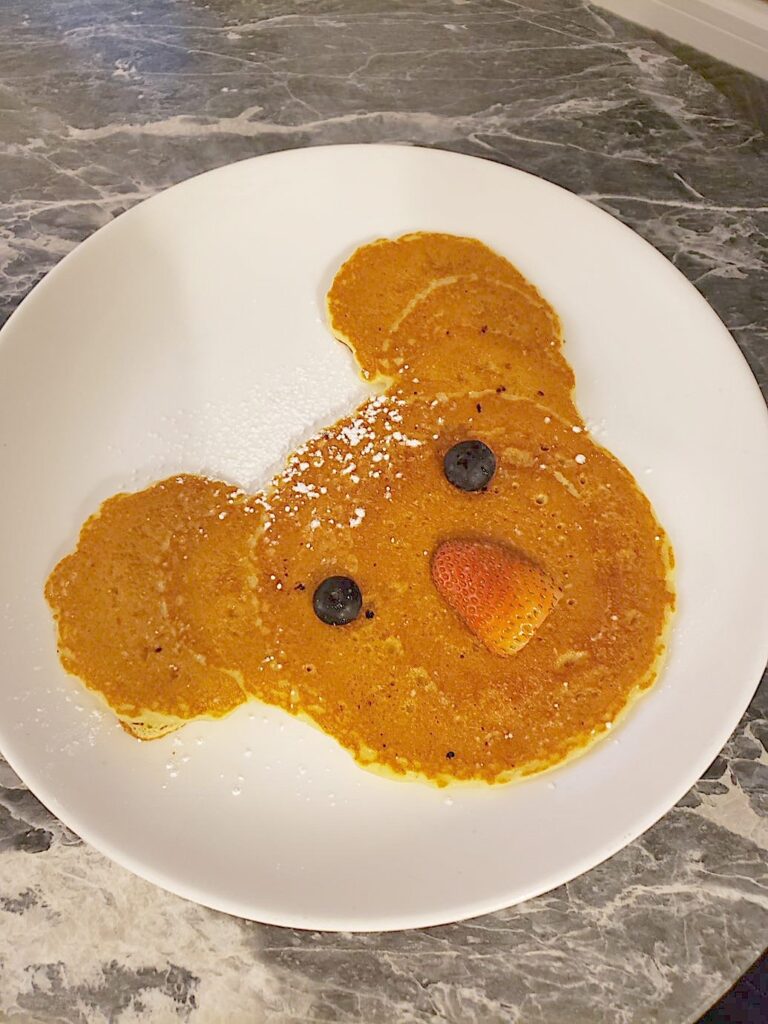 After breakfast, we headed over to the High Museum of Art to see the Obama portraits. The paintings were going back to the National Portrait Gallery in D.C. on Sunday, so we decided to see them before they were gone. President Obama's portrait was painted by Kehinde Wiley, and Michelle Obama's portrait was painted by Amy Sherald.
Artist Amy Sherald chose the dress Mrs. Obama wore during her painting. She selected the Milly dress, which included the birds-in-the-air motif. Sherald stated she chose this dress because it reminded her of the famous quilts created by the women of Gee's Bend.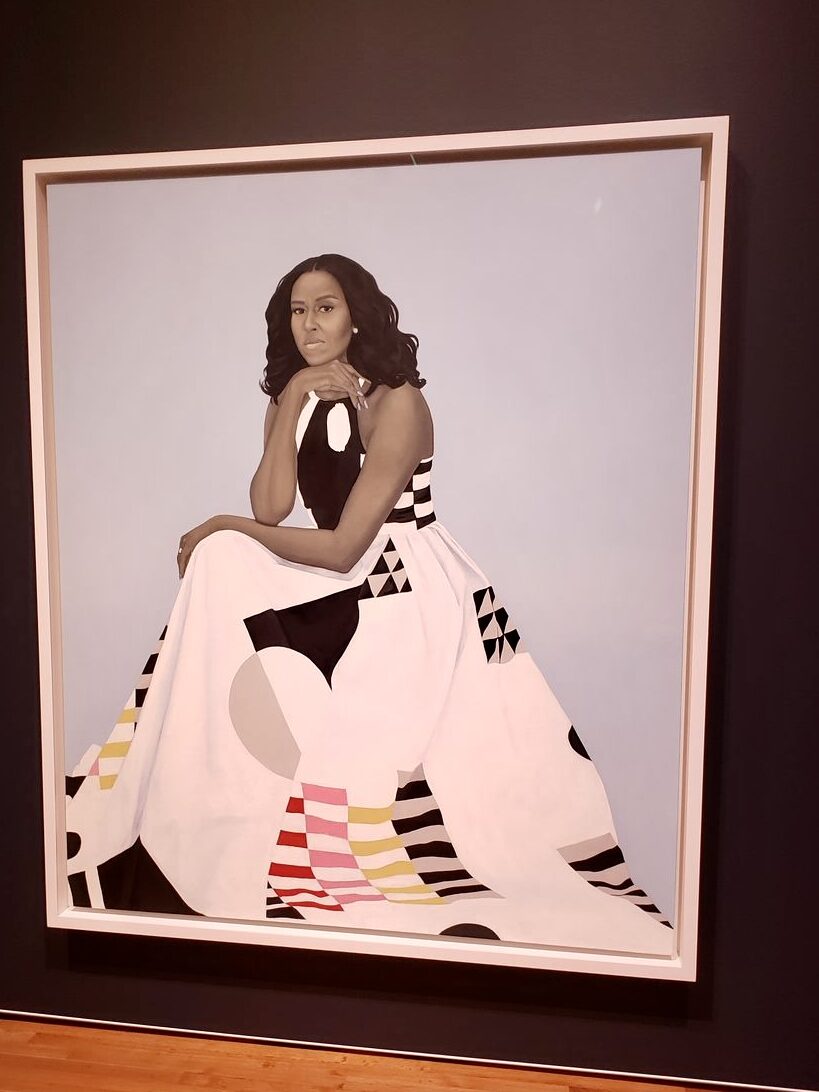 While walking through the museum, I stumbled upon the quilt created by Gee's Bend quilter Lucy T. Pettway, which contained the birds-in-the-air motif from which Sherald received her inspiration. According to the Museum's excerpt, this quilt (Birds in the Air, 1981) is "riffed on a traditional 'birds in the air' pattern that portrays a formation of migrating birds through a mass of right angles. The alternating colors create an illusion of fluttering movement."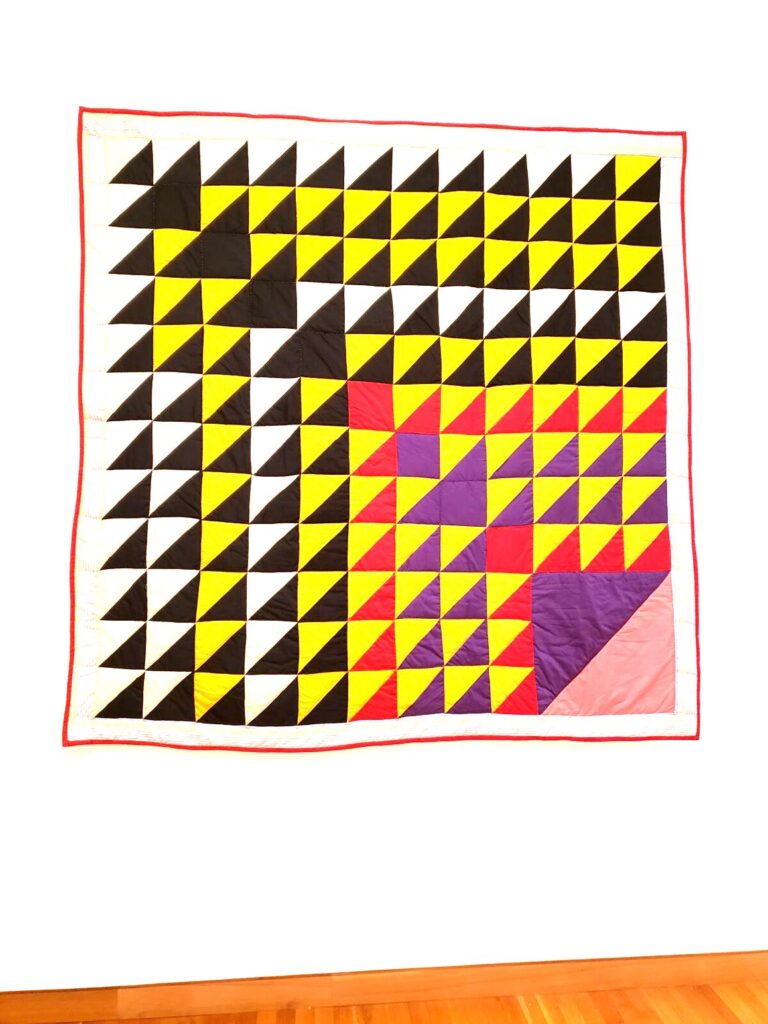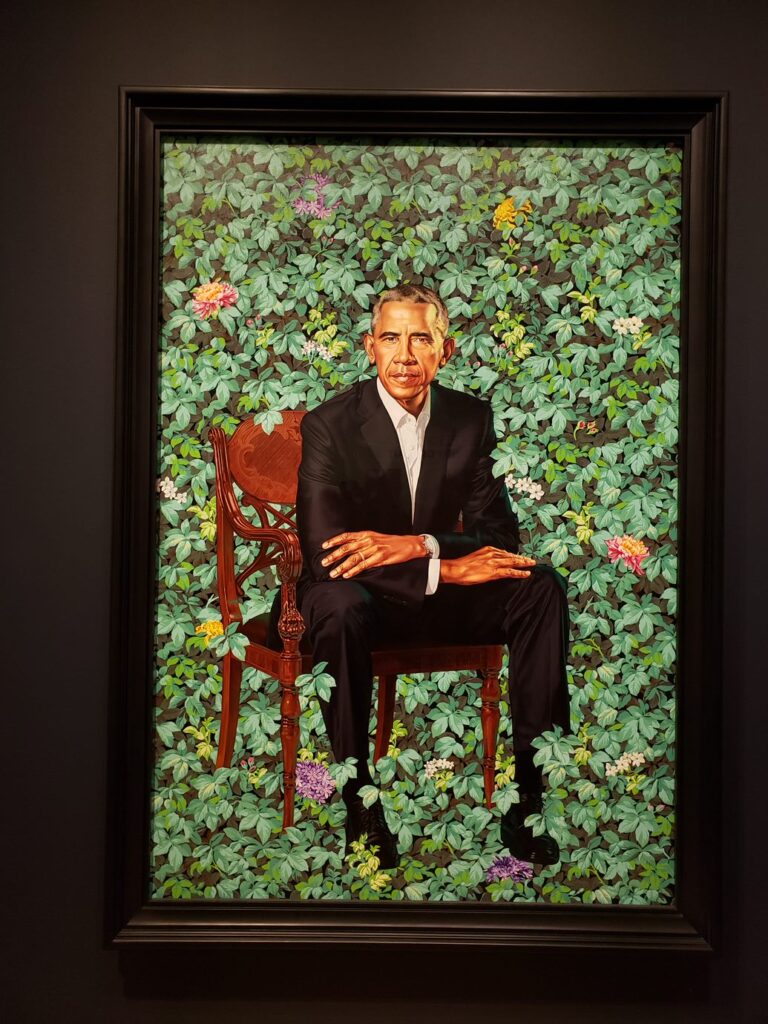 The pictures were beautiful, and I am so excited my family and I were able to experience the viewing together.
If you plan to visit, just remember there will be a long line. You have to wait your turn to take pictures near the portraits. The line moves pretty quickly, so this was not a problem with small children. At the end of the display, there is an informational film on the Obamas and the portraits. Once you exit the exhibit, you cannot enter again to view the portraits. However, you are free to walk throughout the museum and enjoy the beautiful artwork and statues.
This was a great outing with the family. The kids loved the art, especially my oldest child who is a true artist. We try to expose the kids to the arts and teach them the importance of communicating through art. If you are in the Atlanta Metropolitan area, I encourage you to stop by and experience this exhibit and museum with family and friends.