On June 7, 2012, my mother lost her battle with breast cancer. She was my best friend. We talked or Skyped everyday, even when she was in the hospital. We had so much faith that she would be healed and would live to see my daughter, Shayla Nicole. She loved Shayla so much and was anticipating her arrival.
My mom loved children and spent her Saturdays helping children who were struggling in school.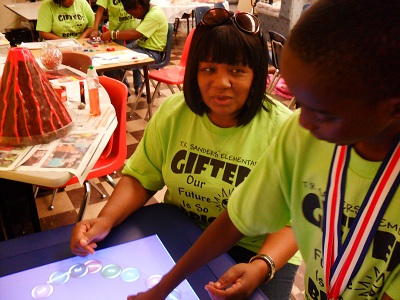 On May 13, 2012, my mother and father celebrated their 40-year wedding anniversary. They loved each other so much. My dad adored her.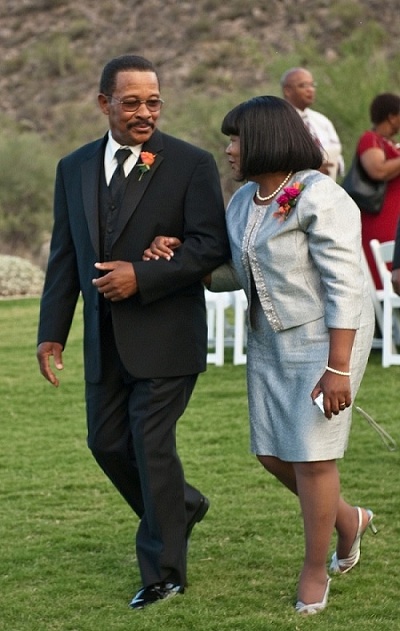 Mom was hilarious. She always made us laugh. I often find myself laughing aloud at something funny she said. I just pray that I can pass her pearls of wisdom on to my daughter.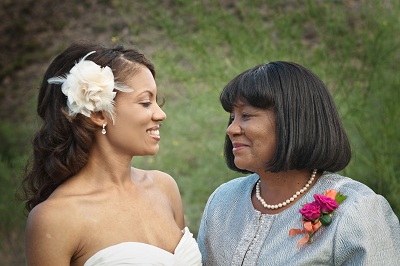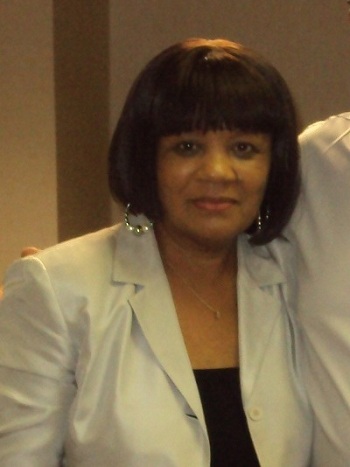 Twelve days following my mother's passing, Shayla Nicole was born. Someone once told me that in the midst of life's journey, God allows both rain and sunny days. Seldom do we see a rainbow after the rain. However, the joy of bringing Shayla Nicole into this world was my rainbow after the storm.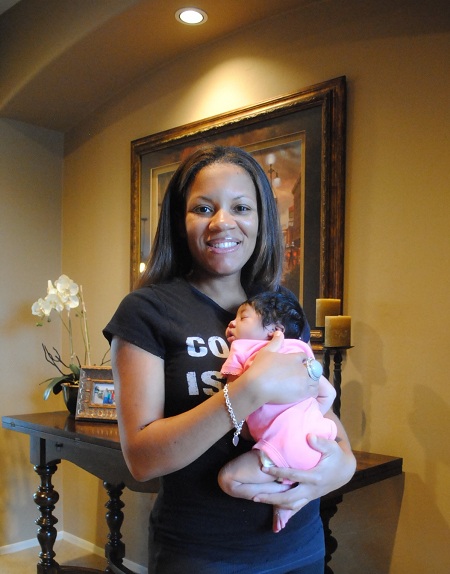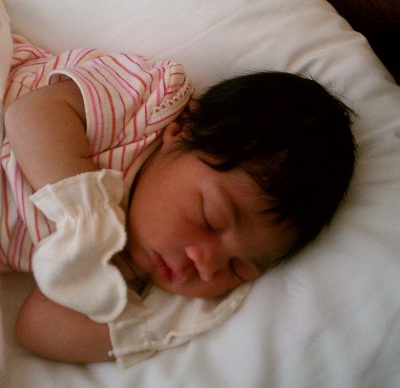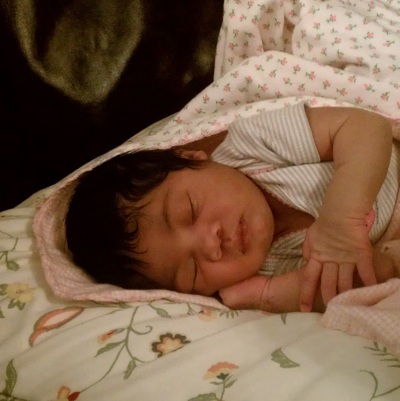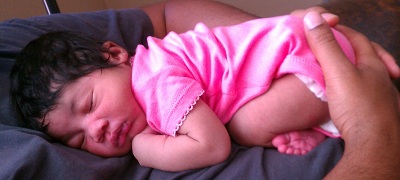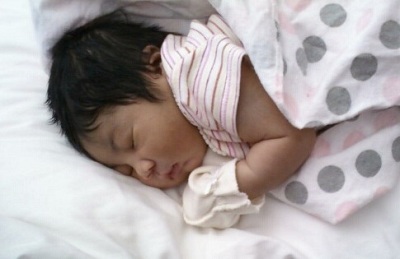 I love this little person, and I pray that I can be at least half the mother to Shayla Nicole that my mother has been to me.