My kids love the skating rink. My oldest is done after about 45 minutes, but my youngest can skate all day. I usually go with the family and sit and watch everyone skate, but my little sister has gotten into skating. I decided to join the skating crew. Here I am skating for the first time in about 30 years. You can tell I hadn't been in the rink lately because I put on all my pads.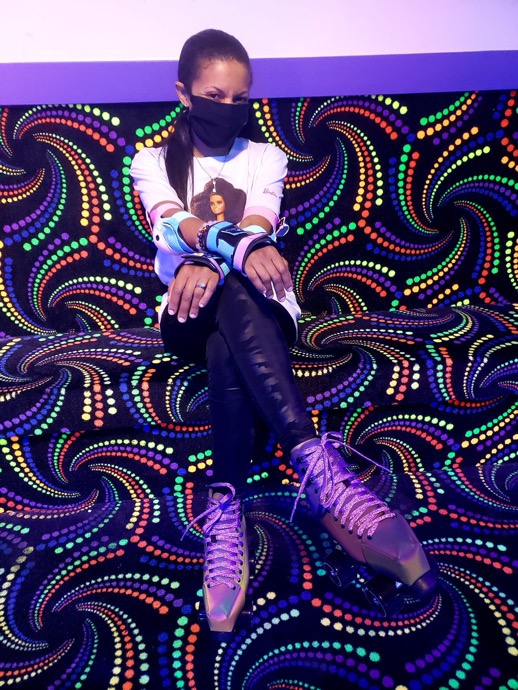 I love these skates because they look like this in the dark…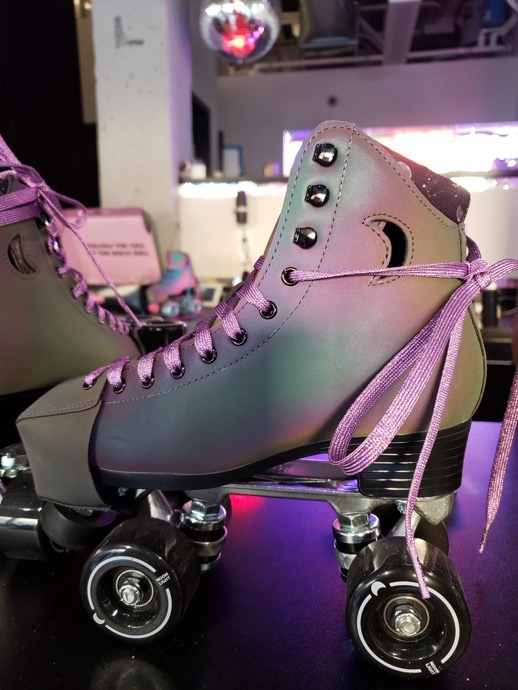 When you flash a light on them, they do this…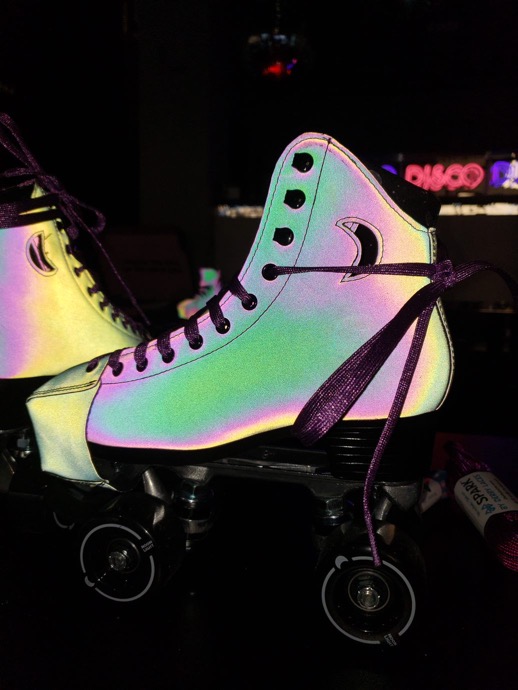 This was a great outing for the family to get out of the house. My husband also threw on a pair of skates and joined in.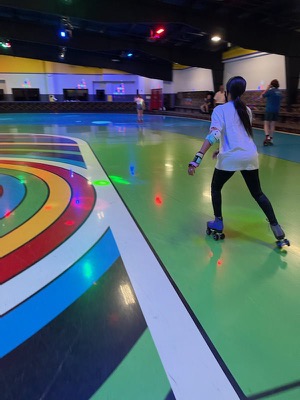 I am so tired of being stuck in the house, and the kids really enjoyed the time away from home.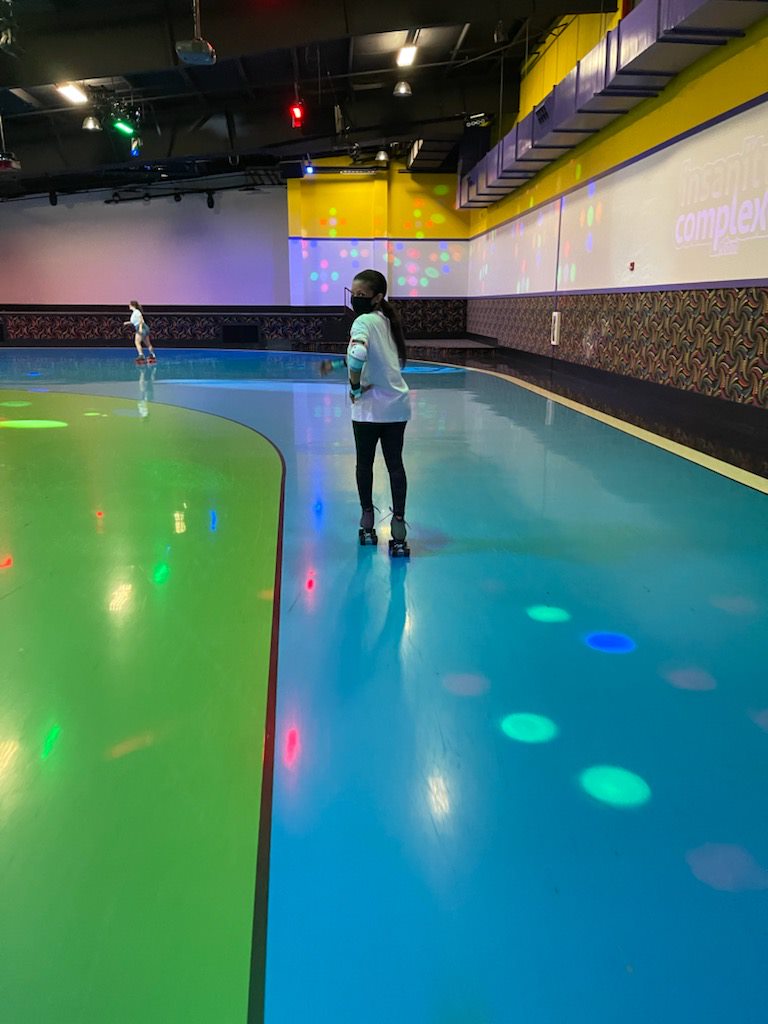 I'm so over this pandemic, but we've gotta stay safe. Until next time, I wish you peace, safety, and good health.