Only God knows how many white shirts I have. Some are linen, cotton, barrel cuff, French cuff, dress, casual, etc. You can never go wrong with a white shirt and you can never have too many. I saw this shirt at Zara in Atlanta and had to have it. It's so simple, yet versatile. It can be worn with anything.
Shirt (Zara), jeans (Joe's), clutch (Aldo), cuff (H & M), bracelet (actually a necklace from Arden B.), heels (Calvin Klein), sunglasses (Prada), watch (Michael Kors)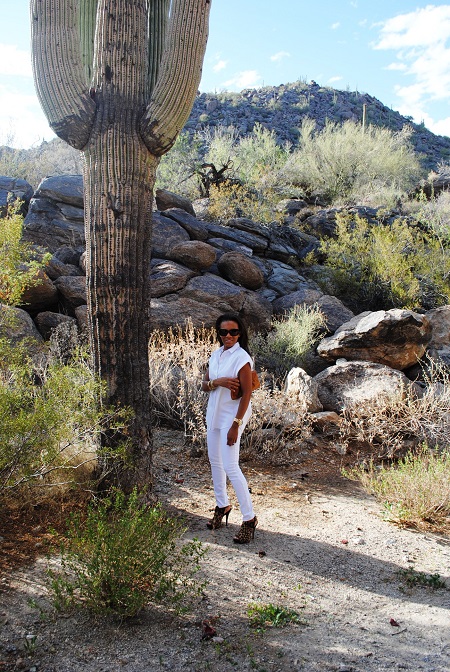 Of course I purchased this shirt because of its details. Each white shirt in my closet is different in some way.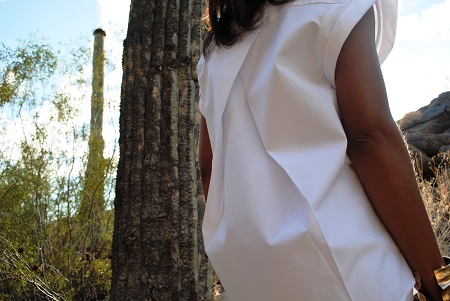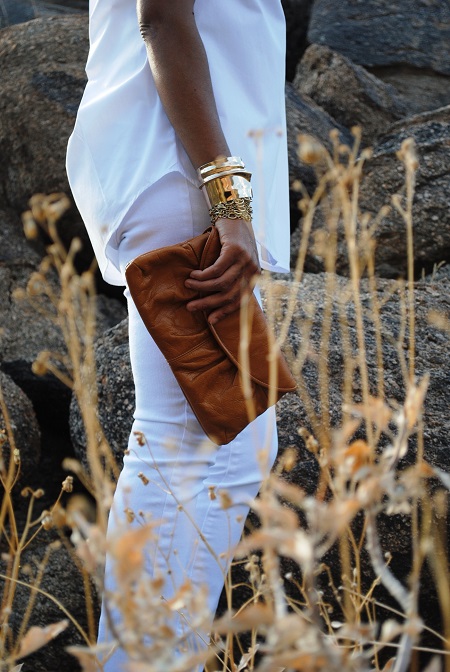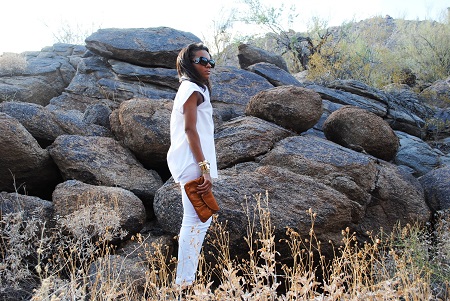 I love the desert. Either you love it or you hate it. It's so beautiful and peaceful here in the mountains. I hope you are having a great week and that you find beauty in your surroundings wherever you might be.