Singing in my Tony! Toni! Tone! voice, "Do you know what today is? It's our anniversary!" To the wonderful man who shares all my hops and dreams and is the greatest husband and father in this world — Happy Anniversary! I thank God everyday that He gave you to me.
Love you forever…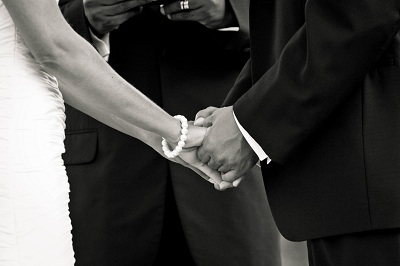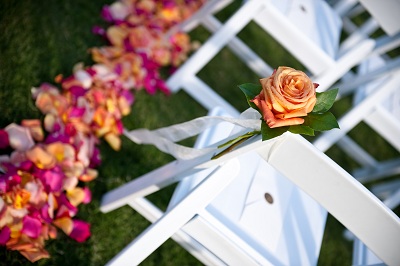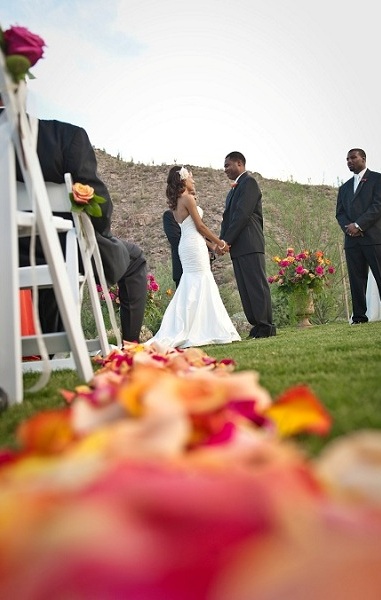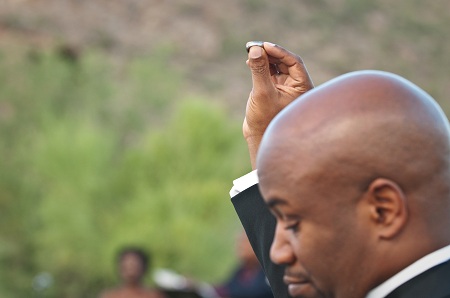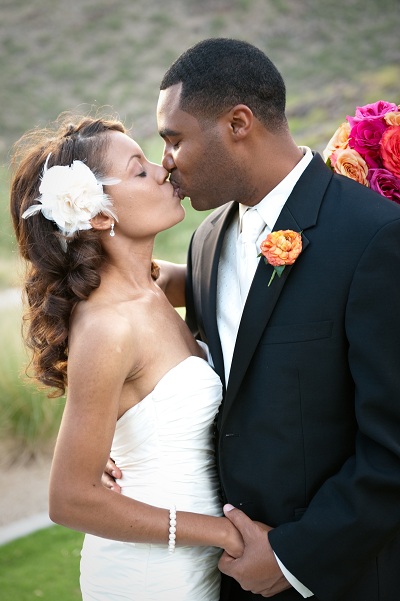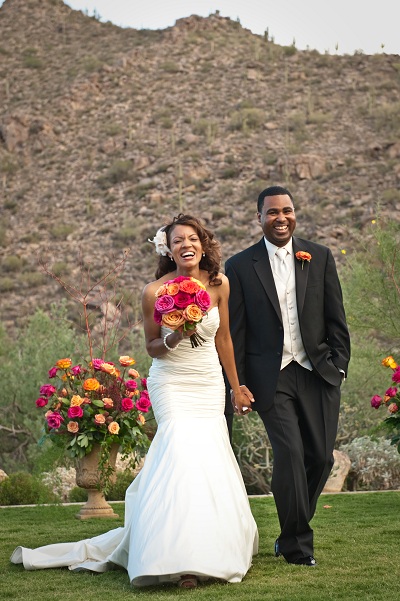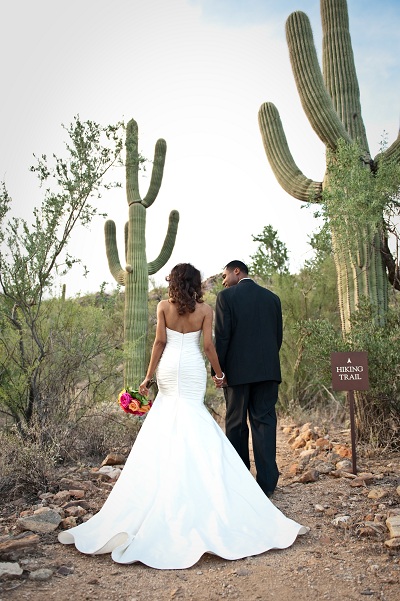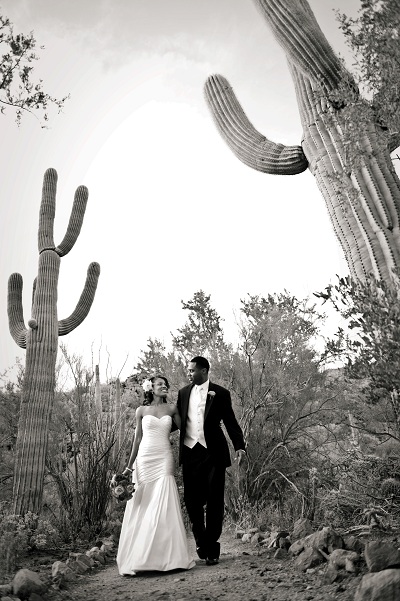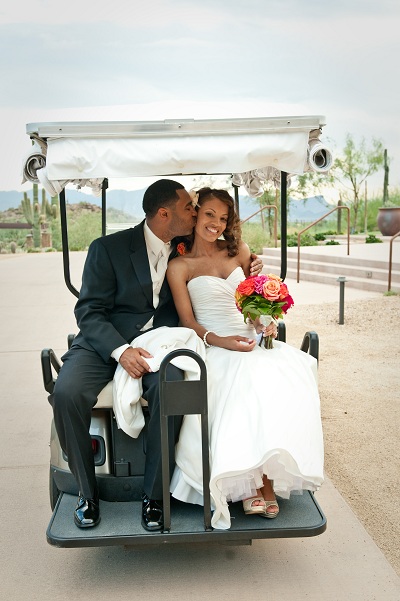 Two years down and a lifetime to go!
See you next week when I sit down with Tonya Strozier to get the latest on Fashion Week S/S 2013. Until then, have a fabulous week!