Today is officially the first day of 2023, and I spent my first waking hours saying goodbye to my Mother-In-Love and Father-In-Love as they left for Louisiana this morning. I hated to see them go, but I know they have to get back home. My family and I got dressed and went to church, which is the best place to start our new year together. As we walked to our seats, I turned around and looked behind me, and I saw a familiar face. It was one of my former law students, David.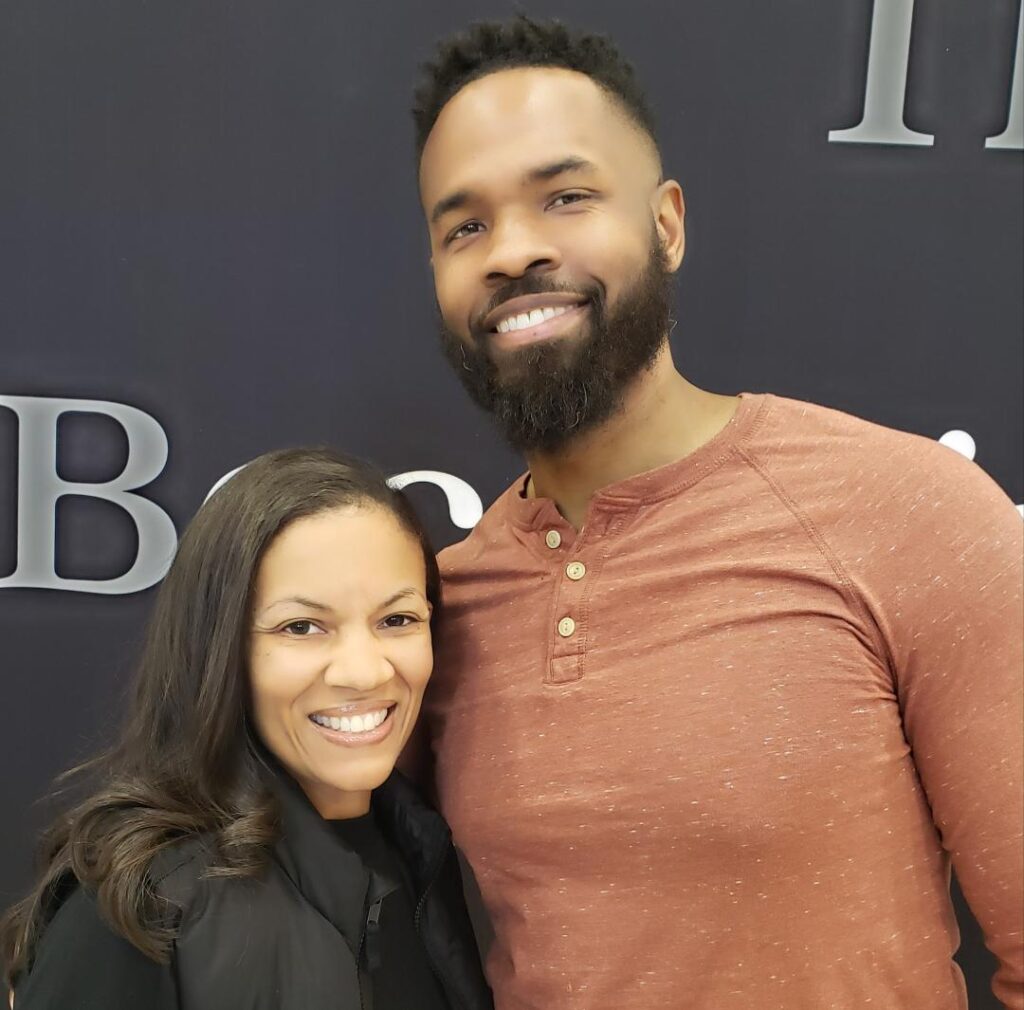 I don't see my former students very often, especially walking into my church far away from Louisiana. I had not seen David since his days in law school over 15 years ago. David was a hardworking, bright-eyed first-year law student. He was eager to learn and had a quiet strength (strength and humility) that I cannot describe. He was one of those students you knew would go on to do great things. And today, he walked into church with his beautiful wife and children. The new year was looking brighter already.
If you have read any of my older blogs, you know I have often spoken about being careful about the names we give our children. My youngest child's name means Champion, and when we were driving home from the hospital after her birth, a song came on the radio titled, "Champion." It was strange, but that was the first and last time I have ever heard that song. My oldest child's name means victorious gift from God. No matter what I see at times in my children (parents, you know what I'm talking about), I still declare that they are champions who have the victory in Christ. David's name means beloved, and I can truly say he is loved and respected by the people around him.
Before my mother passed away in 2012, she always asked, "What will your legacy be? When you leave this earth, what have you done to make a difference in this world and in the lives of others?" I am privileged to say that David is a part of my legacy. I pray that he pours the greatness God has placed in him into the lives of others. Not only is David a great lawyer, but he is also now a great judge who presides in the same courthouse where I walked the halls as a law clerk over 20 years ago. David's office is currently the office of my former judge who retired a few years ago. Isn't that ironic?
My goal in this life is to pour into my children, my family, and my community. Sometimes, you don't see the fruit of your labor, and you wonder if you are making a difference. Although I cannot take credit for the awesome man David has become, I hope I played a tiny part in who he is today.
Whenever I hear the name David, I think about King David, a man after God's own heart. I think about a warrior who allowed God to do a great work in him. When I see my former student David, I think of a warrior and a man who has the heart of God.
David, continue to make us proud! I pray that God will keep you, protect you, and give you the wisdom to continue to carry out His will for your life.