My family and I just got back from New Orleans and Mississippi. I thank God for family and friends who make life so sweet even in the midst of hardship. I especially enjoyed this trip because of the good food and the good times. I was rather nervous about going home knowing that my mom would not be there. Although this is the first Thanksgiving without my mom, our family was filled with so much joy and peace during this holiday season. We did not sit around the table sad or feeling sorry for ourselves. We had a blast. My mom would have been proud that I baked a pecan pie for the first time and actually got it right! My pie went so fast and I was beyond thrilled that I had baked the perfect pie for my family. My "mother-in-love" made dressing and sweet potato pies. My sisters also made their favorite dishes, which were absolutely delicious, especially considering the fact that my little sister had never baked a cake before and it turned out just like my mom's cakes. I felt Mom's presence as we laughed about the things she used to do and say, and we can proudly say that we pulled off a wonderful Thanksgiving dinner. Mom, you taught us well!
It goes without saying that I had to get some good New Orleans food while I was home. My in-laws took us to Quarter View Restaurant after our plane arrived in New Orleans.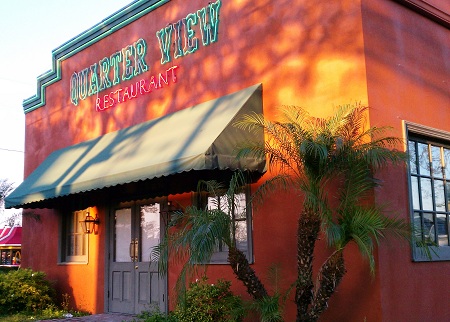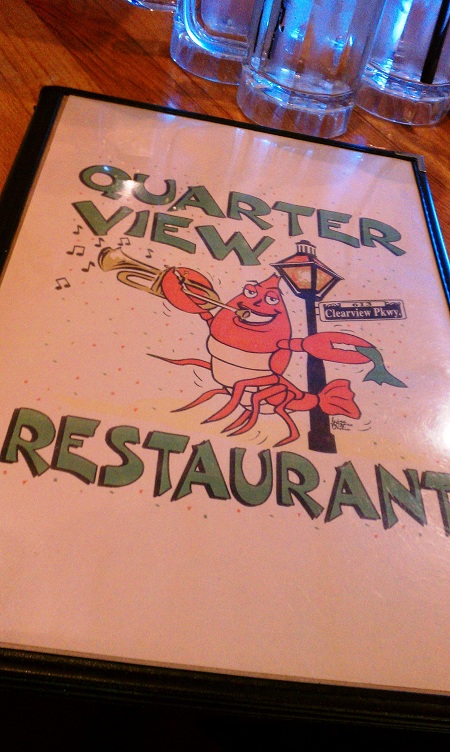 The menu is several pages and they have every kind of seafood you can name on the menu. When I saw "Boiled Crab" on the door, I knew I had to order the boiled crab with potatoes and corn. The corn was sweet and spicy just the way I like it. I love crab meat, but I hate fighting with the crab.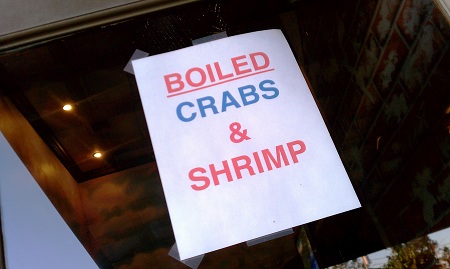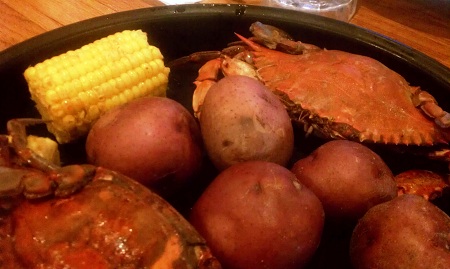 My husband had red beans and rice. After I finished my meal, I ate the rest of his red beans. I left only the sausage for him. I'm not a pork fan, so I don't eat it. Those red beans were seasoned well and the portions they give are fit for an entire family. I can still taste those beans. I wish we had a restaurant in Arizona that could get those red beans just right.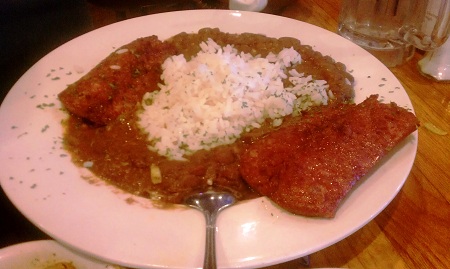 I miss Southern cooking and I can't wait to visit again. By the way, congratulations to the Southern University Jaguars for their win at the Bayou Classic in New Orleans over the Grambling State Tigers! Have a great week, and enjoy the time with your loved ones while they are still here!