I love art, and it is always fun to feature local artists.  I am so impressed by LaRon and Ursula Cook who began their journey as entrepreneurs when LaRon decided he wanted to open Headliners, a barber shop with an atmosphere that is conducive to families.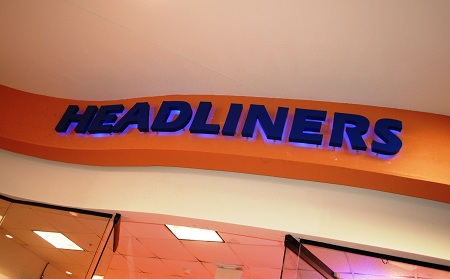 This couple also created this company to help others excel and gain financially.  They create management partnership opportunities with other individuals who have an entrepreneurial spirit.  LaRon and Ursula are devoted to helping others evolve into successful entrepreneurs.  This is why I had to showcase them.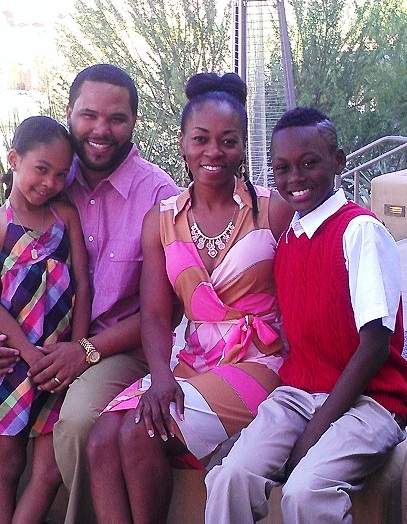 LaRon and Ursula opened their first shop in September of 2006 on Alvernon and 29th Ave. in Tucson.  They have now expanded to five locations in the Tucson area.  Their newest location opened at Park Place Mall in October 2012.   I caught up with LaRon at his location at the Foothills Mall.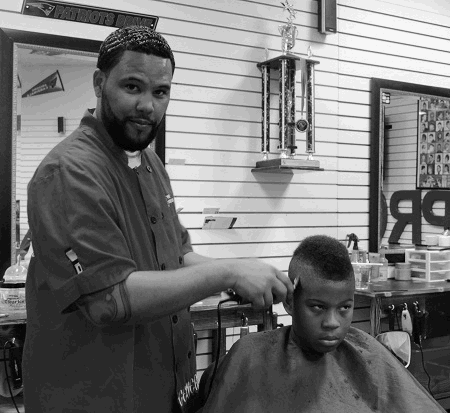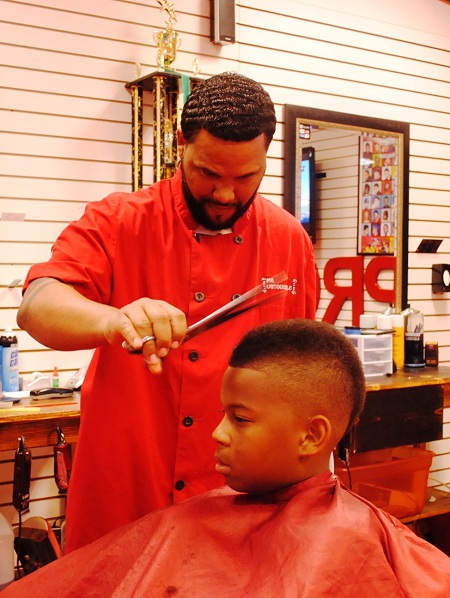 You can't help but notice the large trophy and medal in the background at his shop.  LaRon competed in the Bronner Bros. Hair Show  last year and brought home the coveted 1st place award from the Atlanta, Georgia competition last year.  If you know anything about the Bronner Bros. Hair Show, you know it is no ordinary show.  LaRon and Ursula  held a hair show here in Tucson in December of 2011 and are currently planning another hair show in Tucson.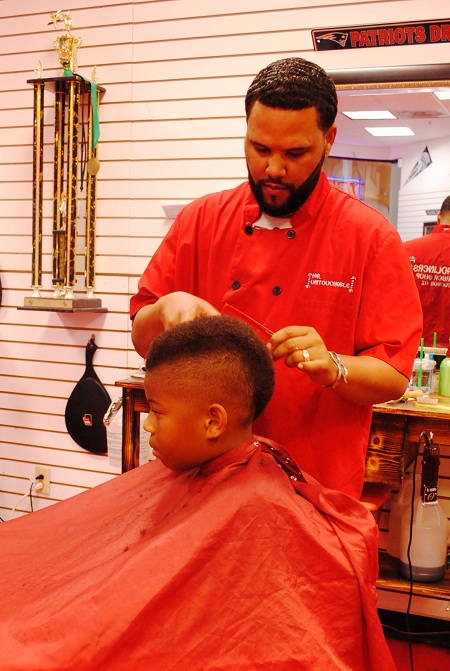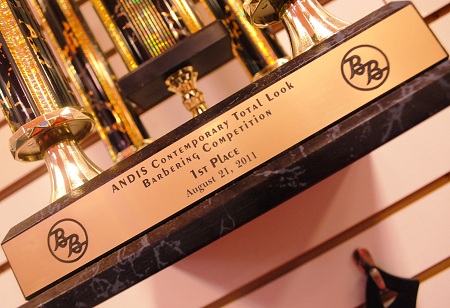 I think this young man has one of the most intriguing jobs ever — literally incorporating an intricate design into your haircut.  I have seen this done before, but I was always left wondering, "What is that in his head?"  With LaRon's designs, there is no question. Each design is clear.  It's difficult enough to try and paint a  picture on paper, but it takes even more skill to do this on someone's head.    His talent can't be denied.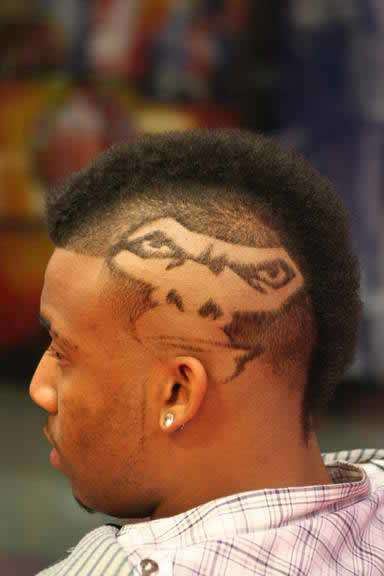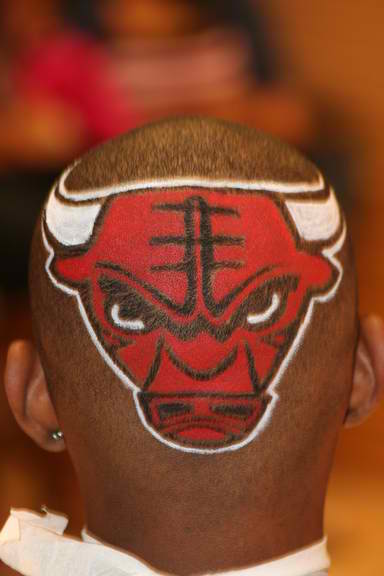 Now, this is just insane.  Look at the detail!  LaRon, I think I'm going to send my husband over to have my face cut into the back of his head!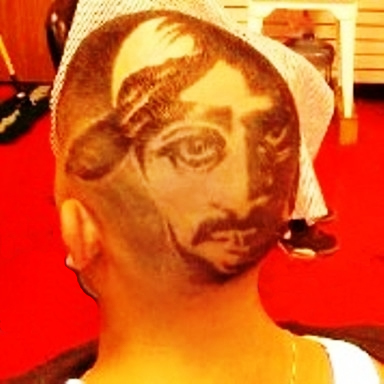 .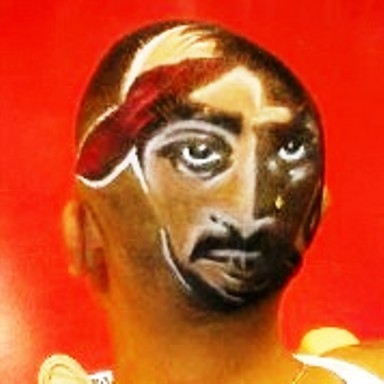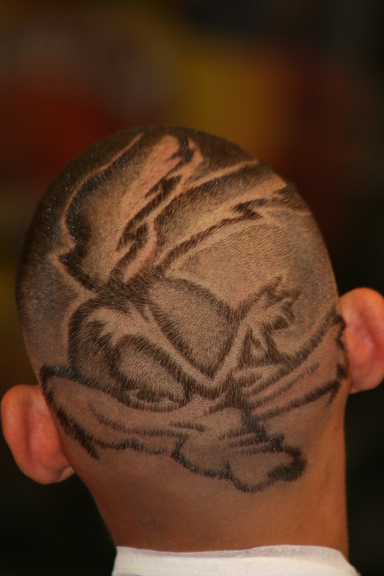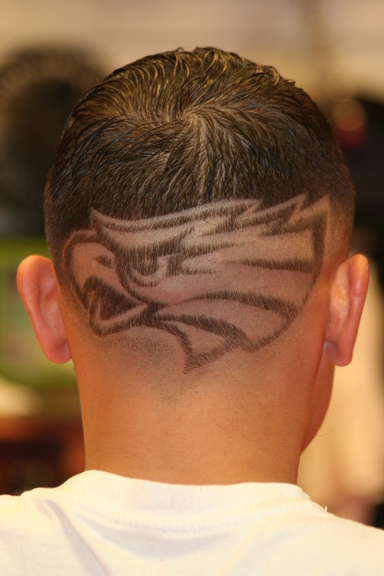 Get in touch with Headliners at one of their five locations: