I have been searching diligently for a bold, red bag. Well, after much searching, I found one. It's the Rebecca Minkoff Nikki Hobo bag and I love it. It is so roomy and has lots of interior pockets. This is a much needed feature with a little one on the way. I have always loved the hobo, and the slouchy look of this one is perfect for me.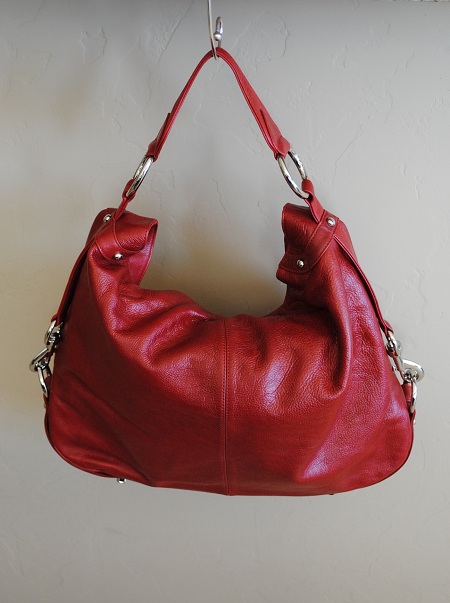 I love the eight studded feet on the bottom of the bag. Although I love the studded feet, I never place my handbags on the floor. I have a purse hanger, which is a great investment for those evenings when you are going out for dinner with friends. You can clip the hanger on the edge of the table and your handbag is protected from any dirt and debris that might be on the floor. The purse hanger does not utilize a lot of space.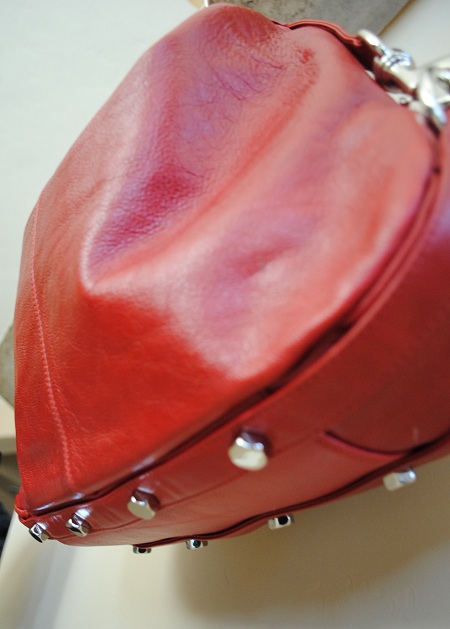 I also love the hardware.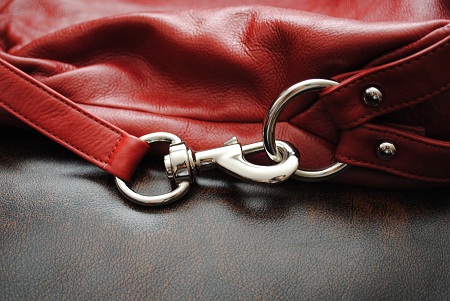 The leather is soft and supple, which is always a plus for me. I love soft leather that gets even softer with use. I think this bag is a winner and I can't wait to break it in.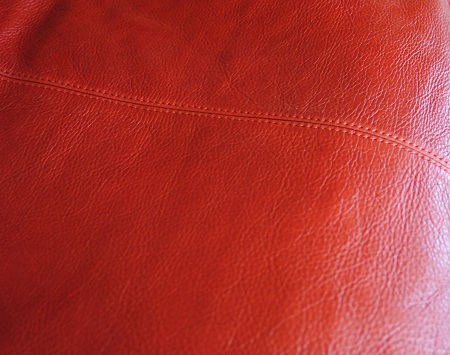 I am an advocate of storing handbags in handbag dust covers. I also keep the paper that comes in the handbag during the purchase. This helps keep the shape of the bag. Don't just throw your handbags in your closet and don't store them in the huge plastic bins from department stores. Leather needs to breathe, so purchase a dust cover if you don't have one for your handbag, especially if it is an expensive bag that you plan to keep for a long period of time.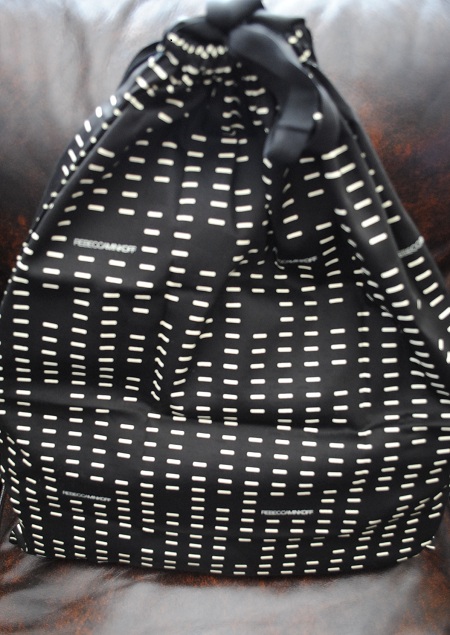 Well, I hope you are having a great week. The weekend is almost here, so hang on and enjoy the rest of your week!