She's beautiful, elegant, exudes confidence, and is a force to be reckoned with.  Did I mention she's only 16 years old?  Meet Nyasha Matonhodze whose flourishing modeling career began when she was only 14.  She is gracing the catwalks of all things couture.  You can see Nyasha in the Fall/Winter 2011 ad campaign by one of my favorite houses — Louis Vuitton.
Nyasha worked with Steven Meisel, one of the most iconic photographers in the fashion industry, for the Louis Vuitton F/W 2011 ad. You have to check out the ad campaign, which exemplifies class and luxury.  Nyasha does not look like a teen before the camera.  She looks like a grown woman who knows what she's doing.  When I saw this ad, I immediately became a fan.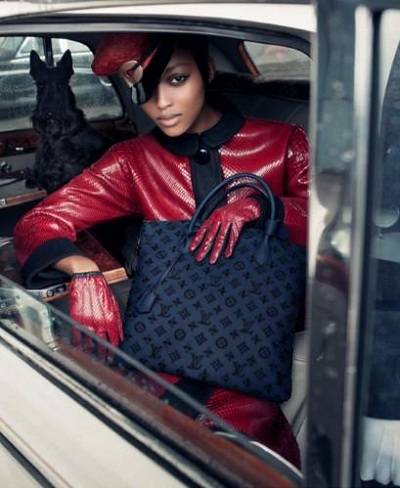 Nyasha was born in Zimbabwe and moved to London when she was a child.  She currently lives in Northampton and spends time in New York.  She can be seen in almost any couture magazine on the shelf.
Topshop F/W 2011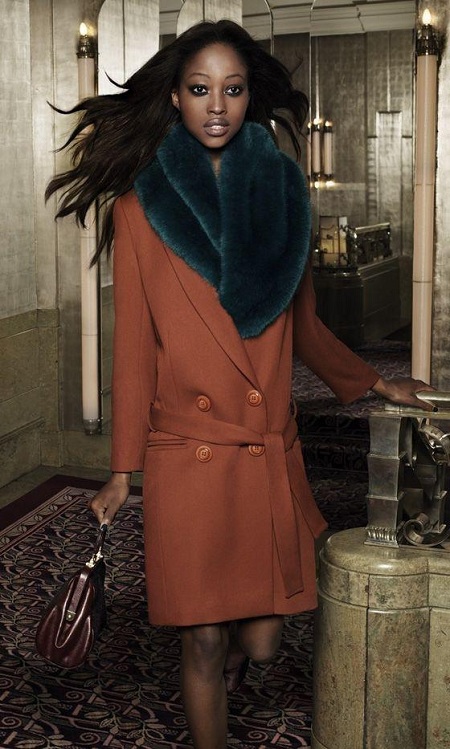 I love the following photo — the beautiful, cascading dress and her eyes, which speak quietly.
Harper's Bazaar

Teen Vogue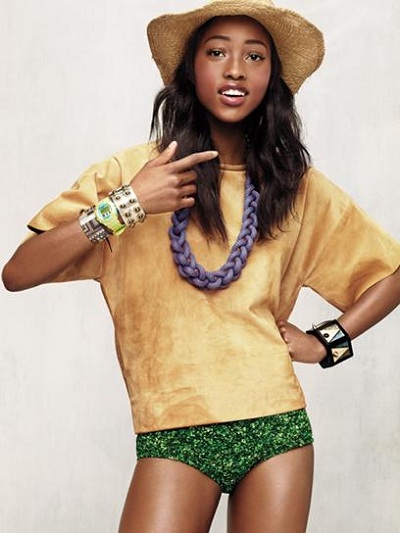 Nyasha appears to be quickly rising to "Super" model status.  I look forward to seeing Nyasha on the runway this season and for many years to come.