During our stay at the Ritz-Carlton for our anniversary, Matt rushed me off to the spa. He was gearing up for football for the day, and I was getting ready for a day of relaxation. I actually had my first massage at a Ritz-Carlton hotel many, many years ago. During my stay at Dove Mountain, I chose the Ritz-Carlton Signature Massage and Fernanda gave just the right touch to keep me relaxed during our session. The staff was great and the facilities were beautiful. The spa is actually detached from the hotel. It has a private pool with cabanas, a sauna, relaxation rooms and much more. It's a relaxing piece of paradise at the resort.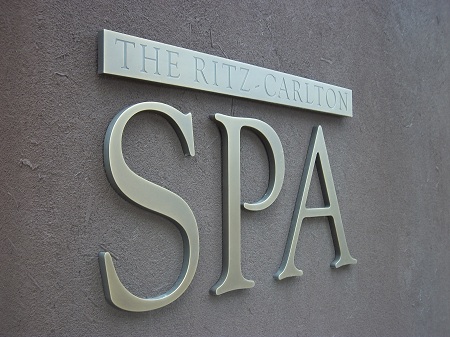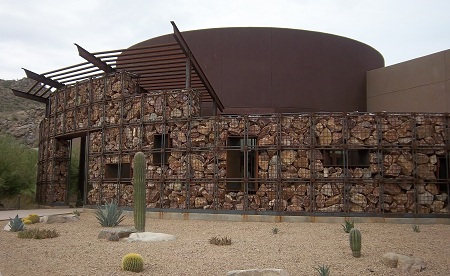 This is one of the relaxation rooms where I lounged and read before and after my massage. You can also order from the spa menu for a delicious meal during your spa time.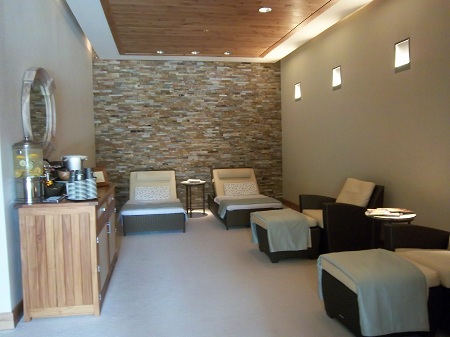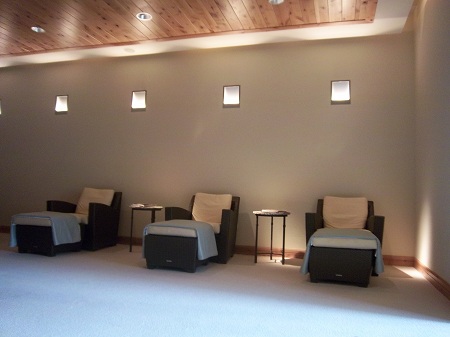 I was later escorted through this courtyard and into the private room in which I would receive my massage. Behind each door is a private room for massages, aesthetics and other treatments. I loved the calming water feature in the courtyard.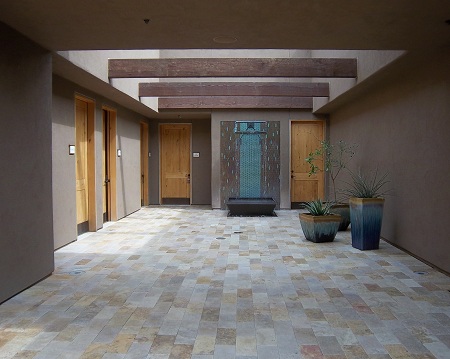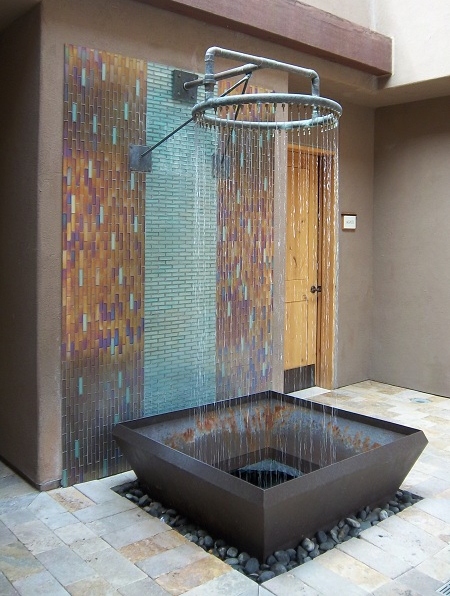 This area is for women only. As the sun sets, the fireplace is lit and it is a great place to watch the stars and enjoy the fire or a dip in the jacuzzi. A sauna is also connected to this area for your convenience.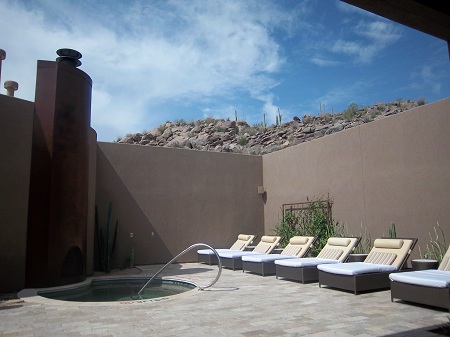 I debated as to whether I wanted to open the curtains or leave them closed during my session. If you open the curtains, there is a small, enclosed private area outside of the massage room and you can see the nearby mountain top behind the property. The resort is located in such a beautiful area. Nature is all around and I soaked in every bit of it. I decided to keep the curtains closed because I prefer a dim room for my massages. The spa music and the stillness of the dimly lit room have always set the mood for a great massage.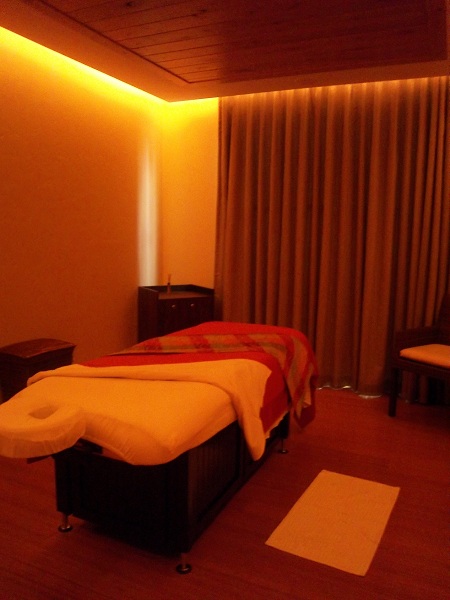 Fernanda loosened up quite a few knots in my upper back. Thanks Fernanda, and I will be back to see you soon!
Feeling relaxed after my spa day! I truly experienced a wonderful anniversary!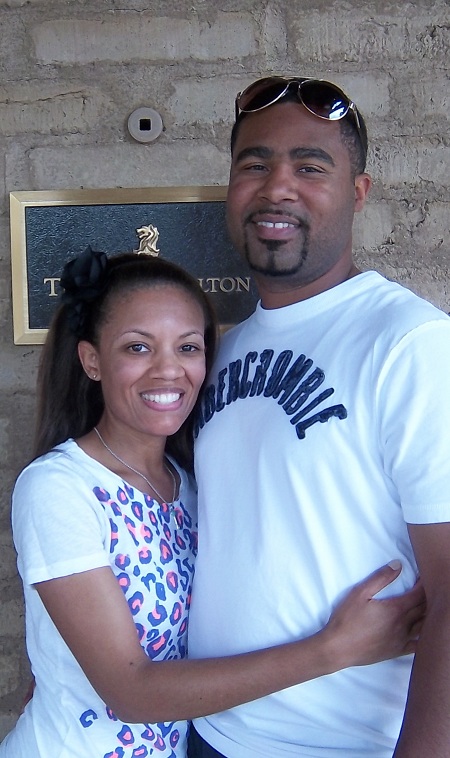 If you appreciate and love nature and want to be away from the hustle and bustle of the city, this is the place for you. If you have children, the hotel has "Ritz Kids" to keep your little ones occupied. There is plenty of hiking and other activities on the property for you and your family. The Ritz-Carlton at Dove Mountain contains a Jack Nicklaus golf course and has hosted the the Accenture Golf Match. Whenever you're in the area, stop by and take in all that nature has to offer! This is truly an oasis in the desert.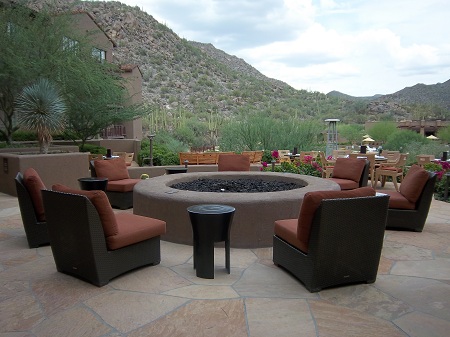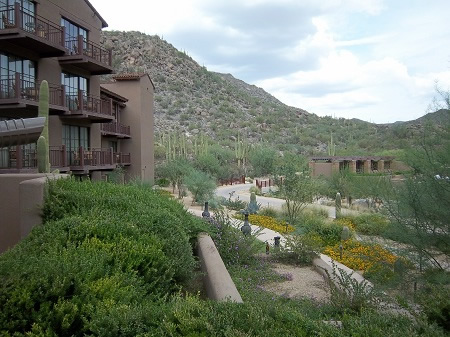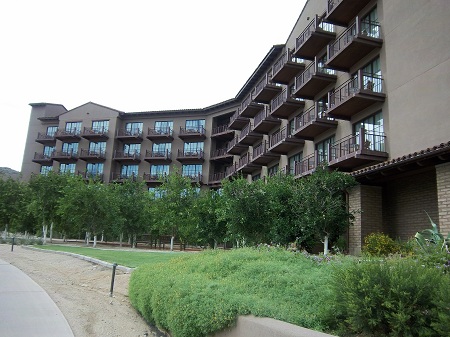 I hope you are having a wonderful Friday, and have a safe weekend!