I love an outfit that incorporates a splash of color, no matter what that color might be. I thought a splash of red would complement the dark color of this ensemble. You might remember this dress from my "28 weeks and counting" blog post a few weeks ago. I had to pair it with something to make a complete outfit because I am loving this dress right now. The material of this dress is so light and airy, which makes it great for hot weather. You can dress it up or dress it down, depending on your mood. Pair it with flats and a jean jacket for a casual look or spice it up with heels and a blazer for dinner.
Handbag (Rebecca Minkoff), dress (Vintage Girl), shoes (Nine West), blazer (JCrew), leggings (Banana Republic)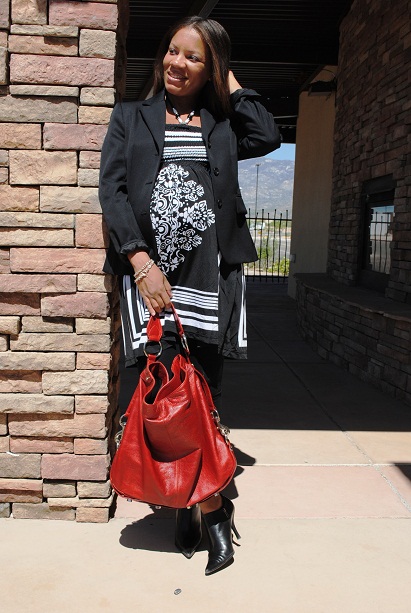 I'm loving the Rebecca Minkoff Nikki hobo right now. It has so many compartments and is so spacious. I have also fallen in love with these shoes allover again. Most of my shoes don't fit anymore. Nobody ever told me that my feet would get bigger during pregnancy. I sure hope they go back to their normal size because I can't wear most of my cute shoes anymore. Thank God I found these in the back of the closet. I forgot I even owned them. I hope I can wear these a little longer. If not, oh well, shoe shopping it shall be!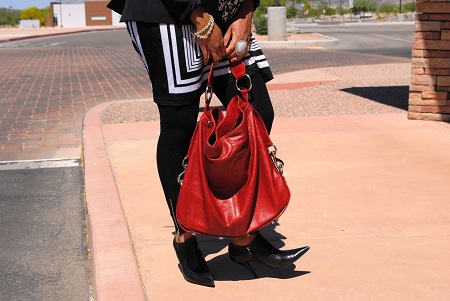 It's time to hit the road.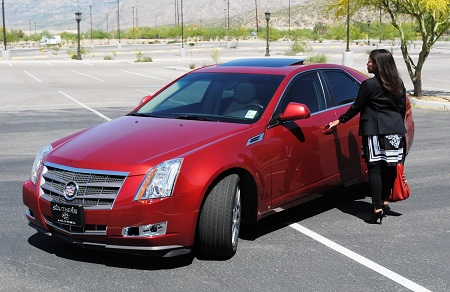 I'll see you soon and have a great week!