This weather is so unpredictable. A couple of weeks ago, it snowed.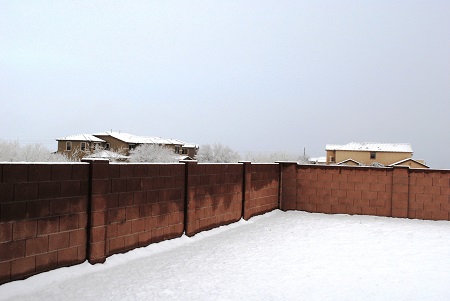 It rained Friday and Saturday, bringing low temps. As a result, I had to switch up my clothing choices from short sleeved baby tees to a turtleneck and a pair of trousers. I love a nice, classic trouser.
Turtleneck – Banana Republic, sunglasses – Burberry, belt – Bohme, trousers – Ann Taylor, shoes – Antonio Melani, watch – Coach by Movado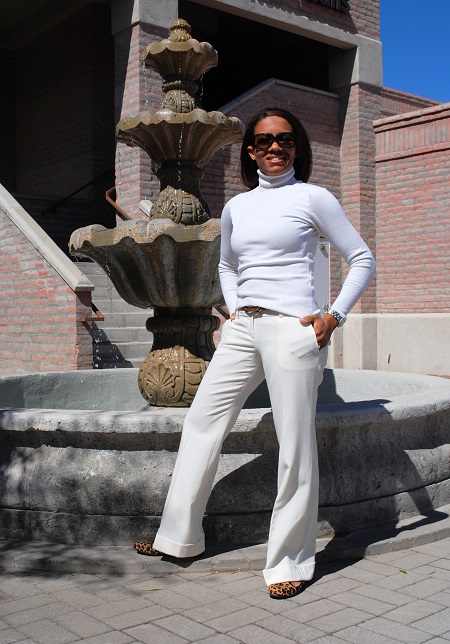 I love this belt. I went to J.Crew about a month ago and saw a similar belt for $69.50. I went to the mall and saw this skinny belt at Bohme. I had never seen or heard of this store before, but I decided to go in, and I found this belt! I had to have it!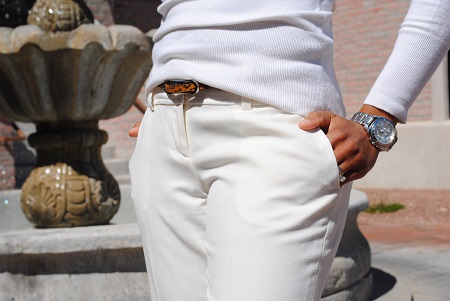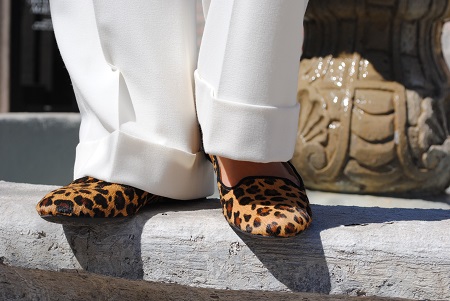 This week, the temps will be in the low 90's. Can you believe it? I think we might skip spring and go right into summer. I hope you guys have a great week! See ya' soon!