My husband has been talking about going to Disney World since the kids were born. I went to Disney World with my parents when I was a child and so did my husband, but he also worked as an intern at Epcot when he was in college. So, Disney World holds a special place in his heart from the community of friends he made during his time there and his work as a Disney cast member.
I am not a fan of all the hustle and bustle of the parks, but my kids are now old enough to appreciate the experience. So, we decided to head out for a few days. Our first stop was the Ritz-Carlton at Orlando, Grande Lakes. If you have been on my blog long enough, you know I love the Ritz. Matt and I were married at the Ritz at Dove Mountain, and we honeymooned at the Ritz at St. Thomas. The Ritz at Grande Lakes is away from the Disney resort, so we stayed there until we were scheduled to go to the parks. Once we went to the parks, we stayed at the Grand Floridian, which was on the Disney World Resort.
As soon as I opened the door to our room at the Ritz, the kids bolted in and jumped on the bed on the right. That is where the kids and their mouse ears rested for a few minutes. I'm sure you can tell.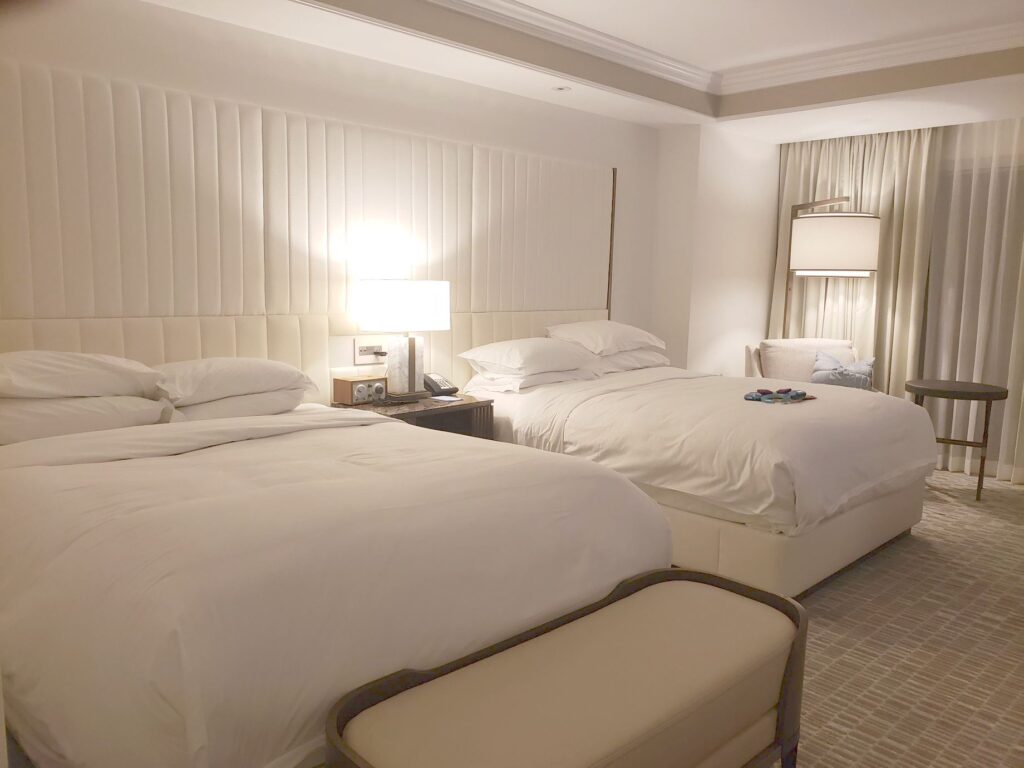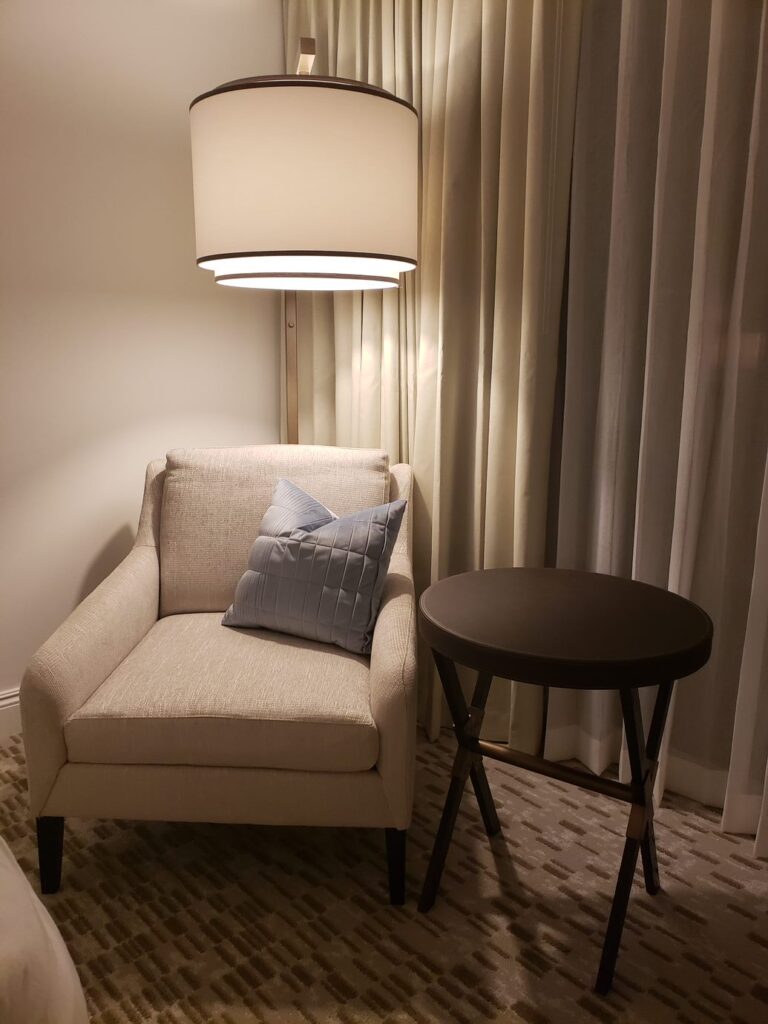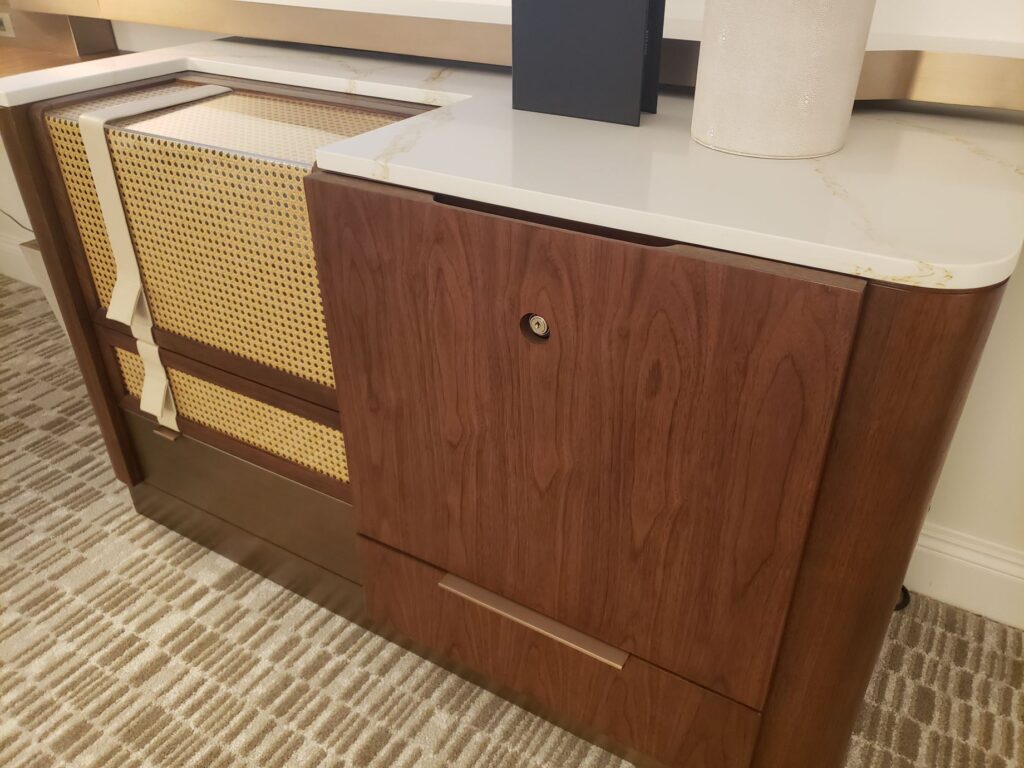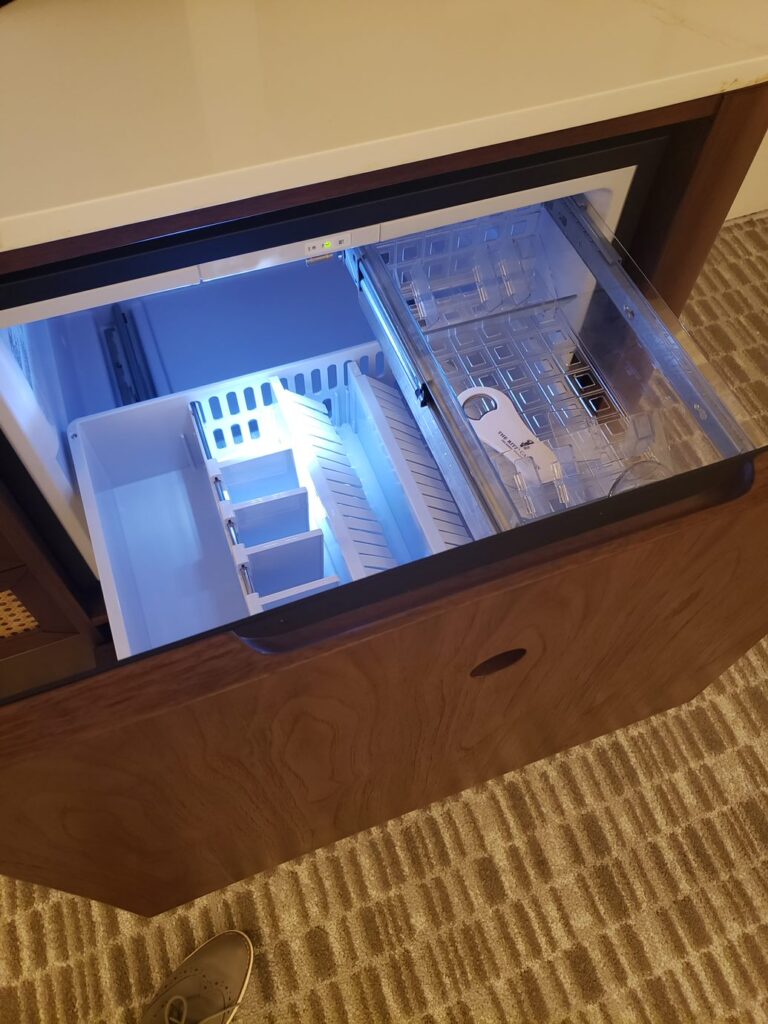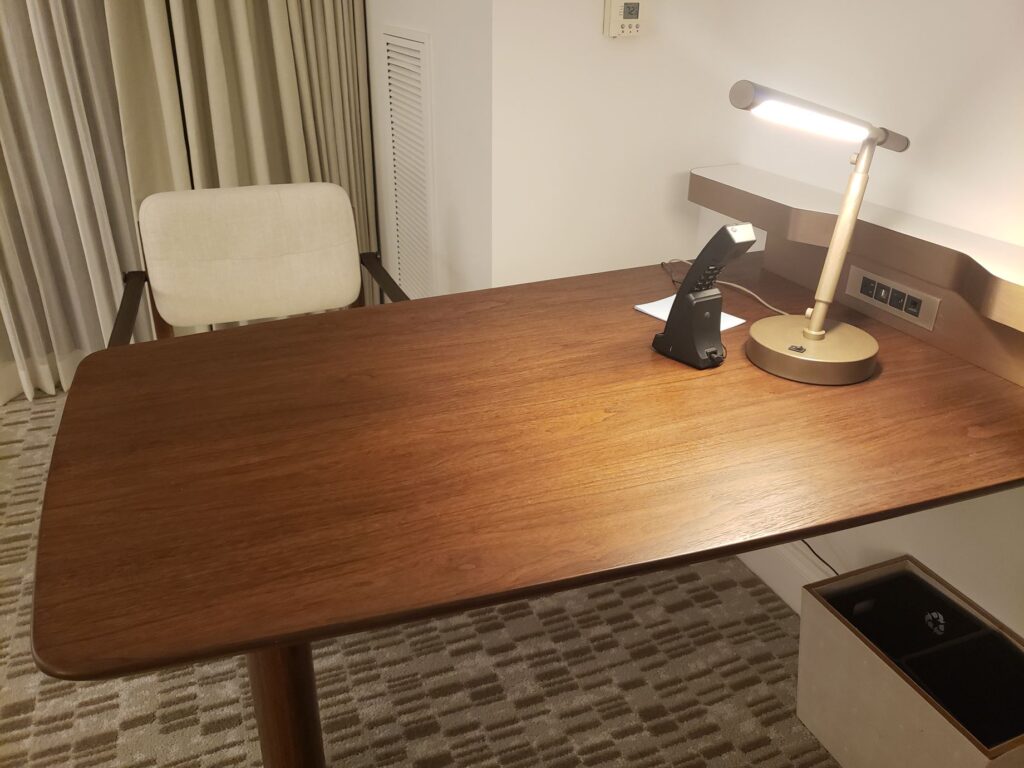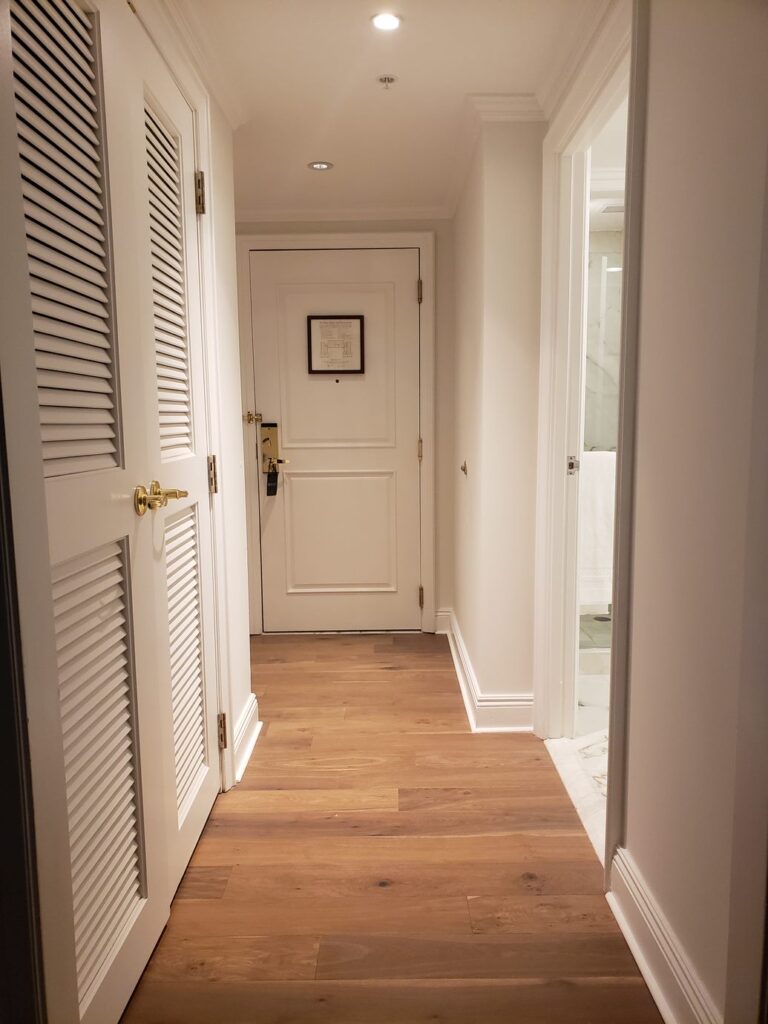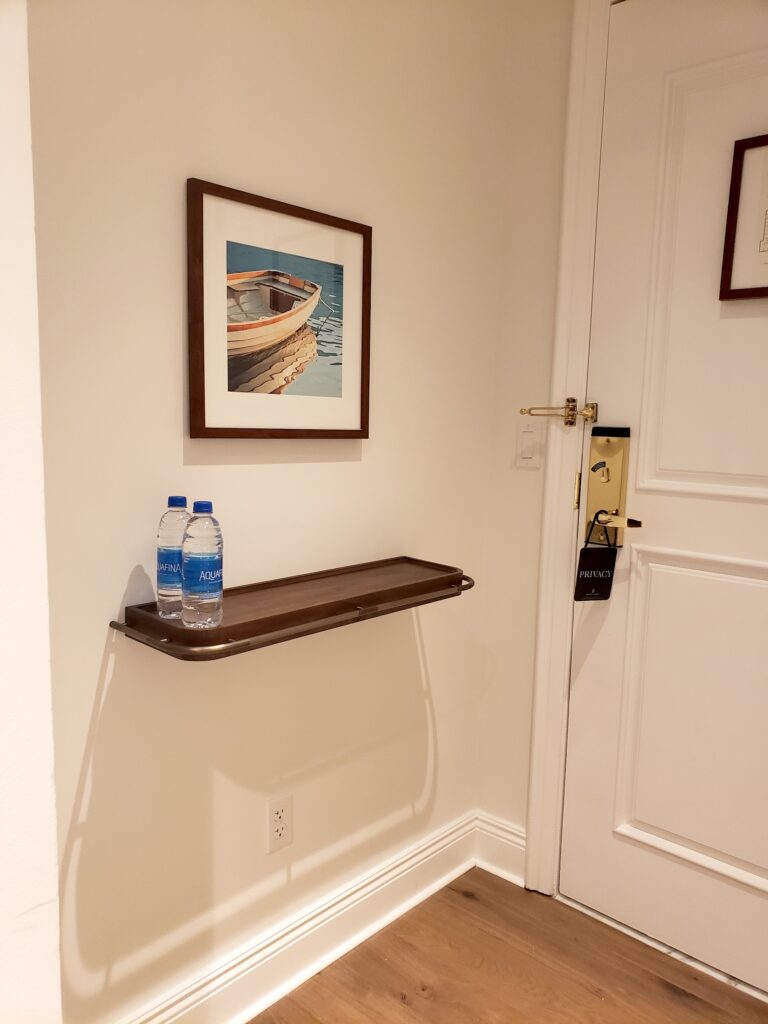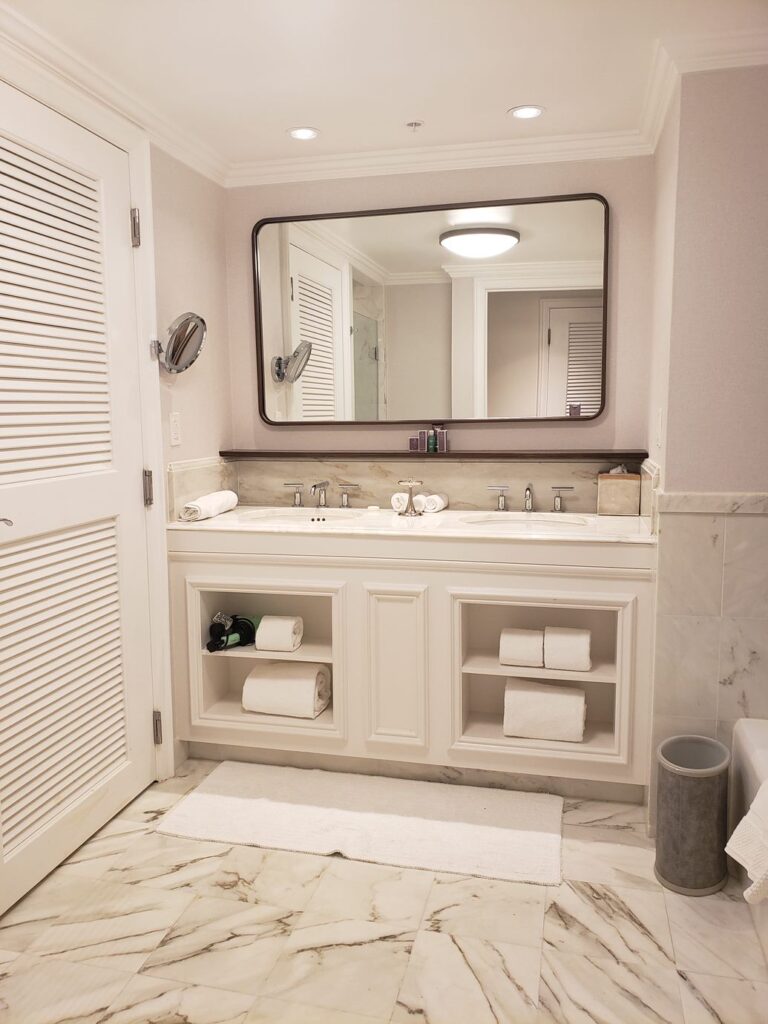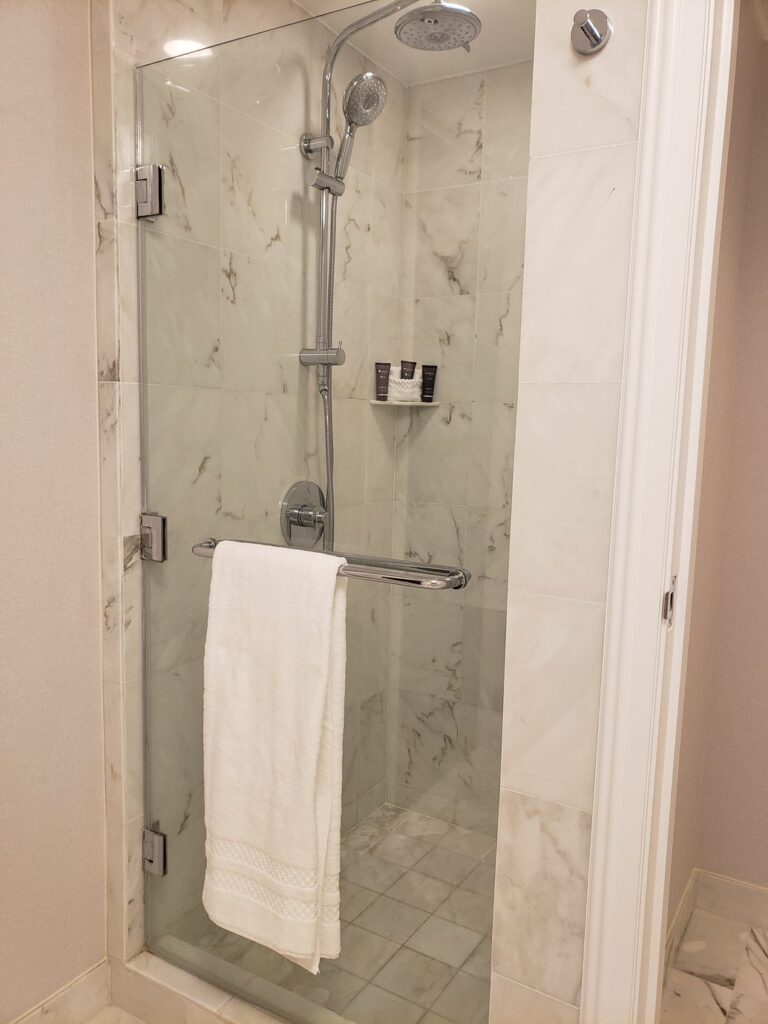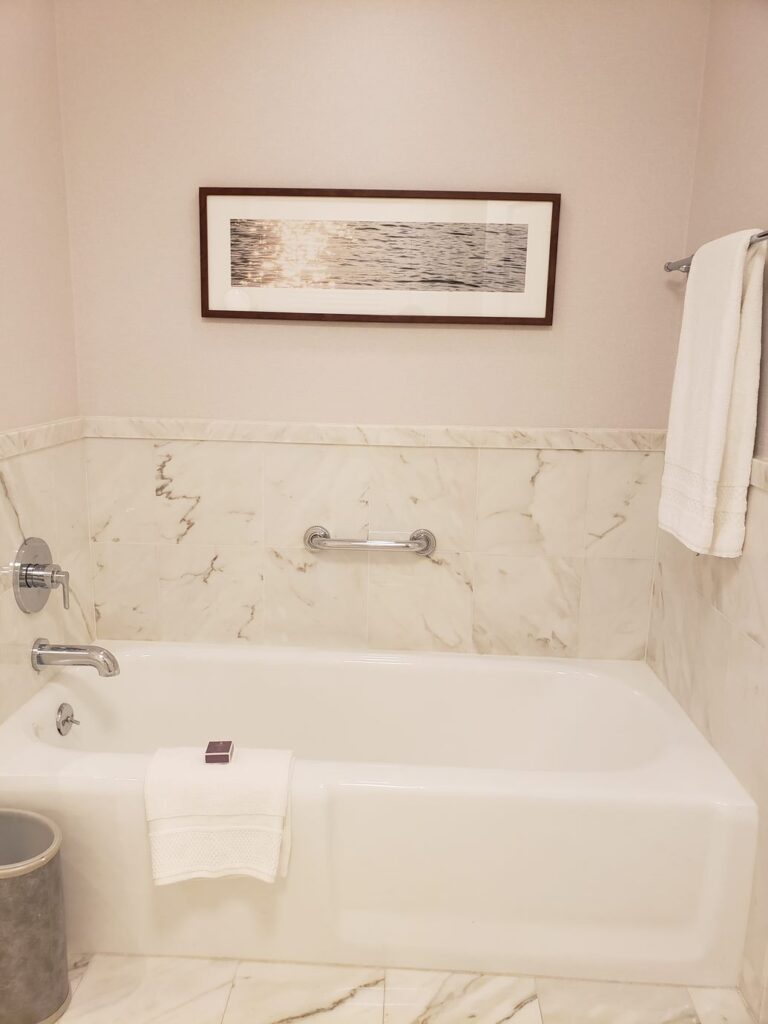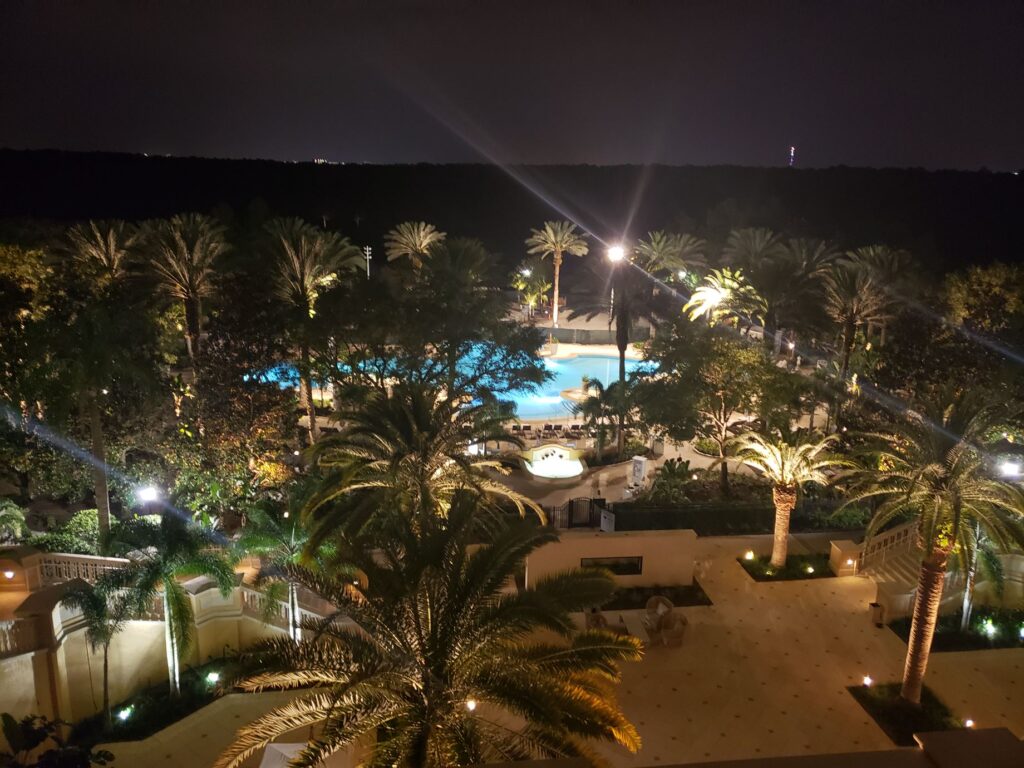 We'll be checking into the Grand Floridian at the Disney Resort when we are ready to hit the parks. We have passes to Animal Kingdom and Magic Kingdom. We are looking forward to a great time at the parks, but first, some relaxation and quiet time for Mommy!