Although the baby does not arrive for five months, I like to be on top of things. The baby's room is a project that cannot be ignored, and I don't want to wait until the last minute. I got overwhelmed with all of the strollers that are out there, so I decided to look at cribs. I might need some suggestions and assistance from those of you who are already mothers, so any suggestions are appreciated. Inbox me on Facebook or my fanpage if you have any suggestions. I was thinking of purchasing a crib that converts into a toddler bed and a full or queen bed for later years.
I absolutely love the distressed look of this crib and the coordinating pieces. An armoire, bookshelf, dresser and changing table are a part of this collection at Restoration Hardware. This piece converts from a crib to a toddler bed, and then into a queen size bed. I love quality furniture, and although this particular piece was not in the Restoration Hardware store in Scottsdale, I had an opportunity to feel the quality and texture of this collection in another bed that was in their showroom. I actually saw this collection months before I got pregnant. I was really drawn to the patina and the texture of the wood in this collection. It's not your typical dark, espresso wood or white painted wood seen in most nurseries.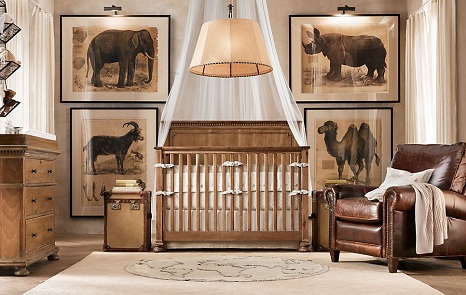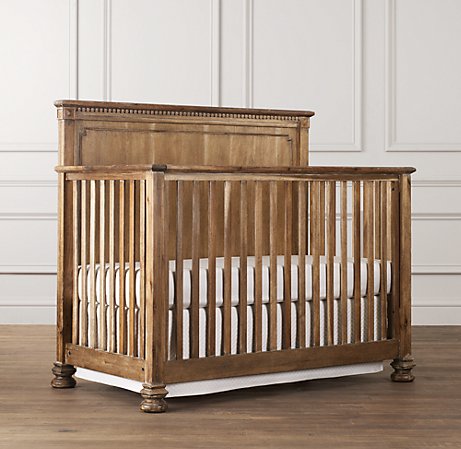 From crib to toddler bed.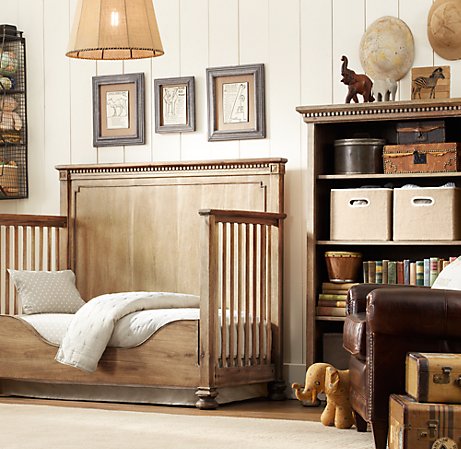 From toddler bed to a full or queen bed. This bed grows with your child, which is a feature I love.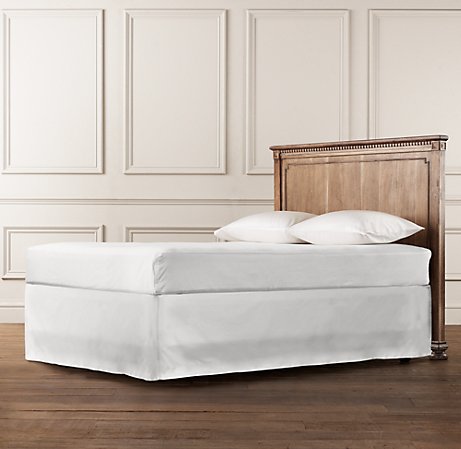 The next crib might not be practical for me because of the features I am seeking in a crib, but I adore this crib. It is so beautiful!
Venetian crib by Bratt Decor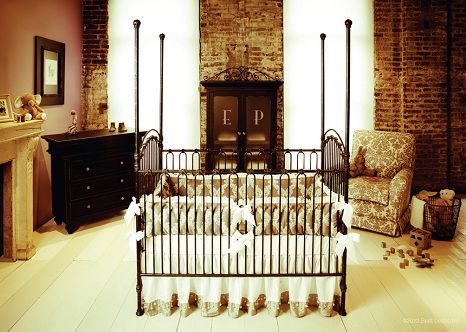 The poles can be removed from the crib.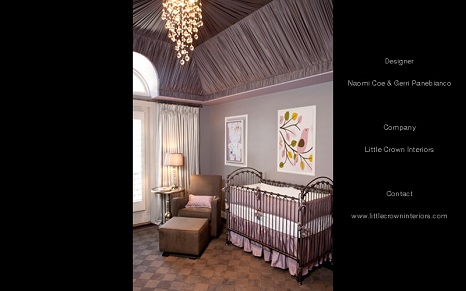 …or a small canopy can be added overhead. With this crib, there are three different ways to display the crib, but it does not convert or grow with the baby. The added features on the Venetian crib are cosmetic only. However, I think the 3-in-1 crib that grows with the baby will be my best option.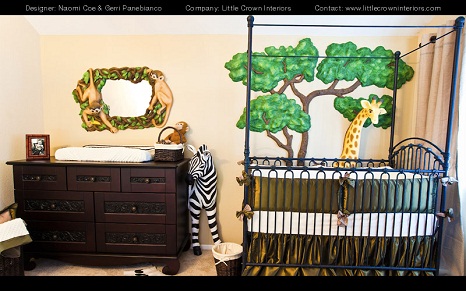 We'll find out the gender of our baby in a couple of weeks. I'm so excited!!!