With all of the projects I have going on and shuttling the kids from here to there, I needed some "me time," and I found the best place to invest in Shayla. I chose Woodhouse Spa in Franklin, Tennessee, and I have no regrets.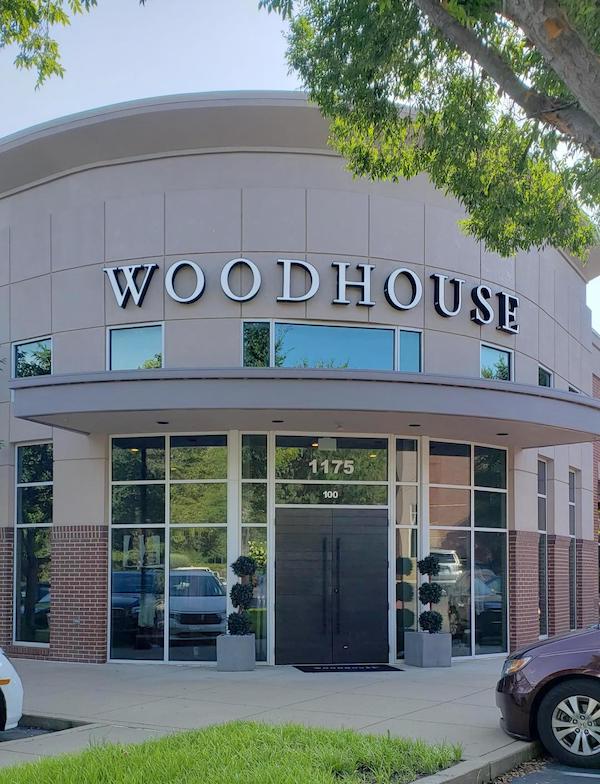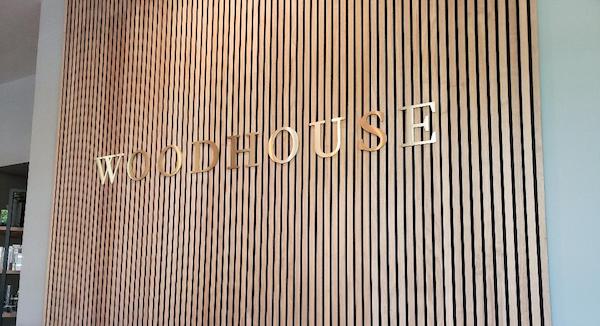 The robes at Woodhouse Spa are absolutely glorious! You can purchase these wonderful robes in the spa's gift shop.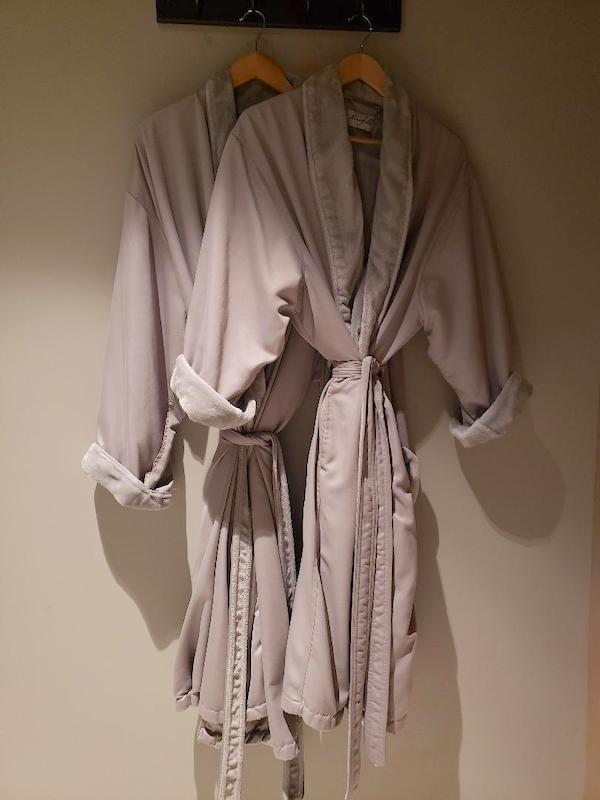 The spa also has signature products for sale. During my massage, my masseuse sprayed something in the air that was so calming. The spa sells the oils and fragrances you experience during your massage sessions.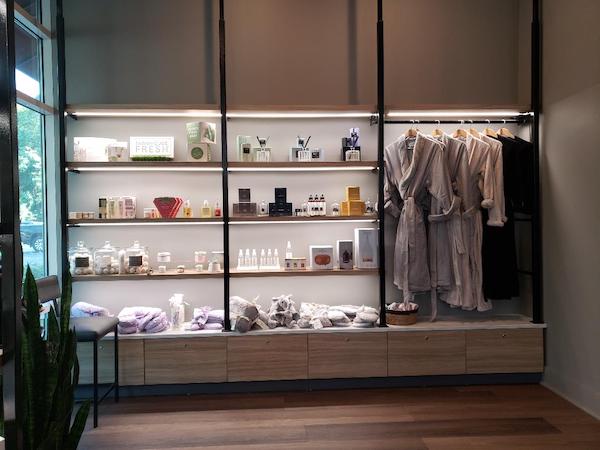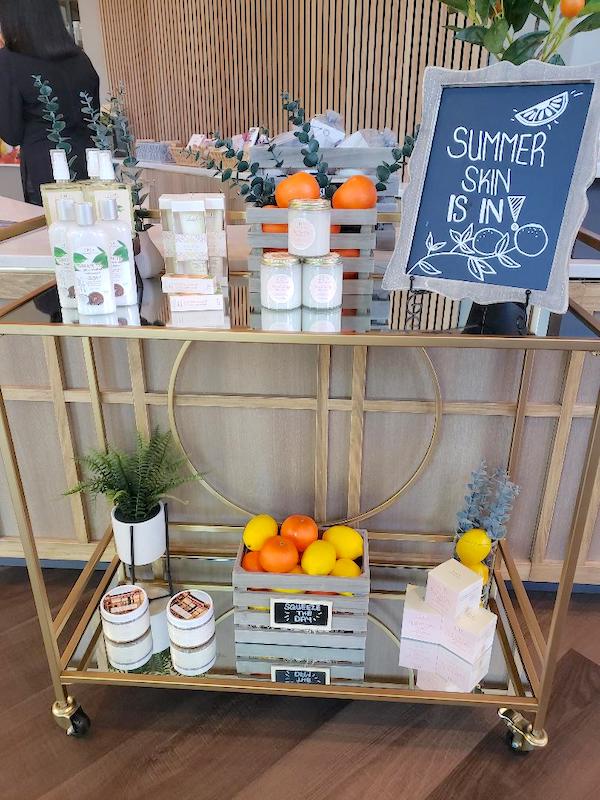 Robes and other comfy clothing are sold in the spa. They even sell beautiful jewelry pieces.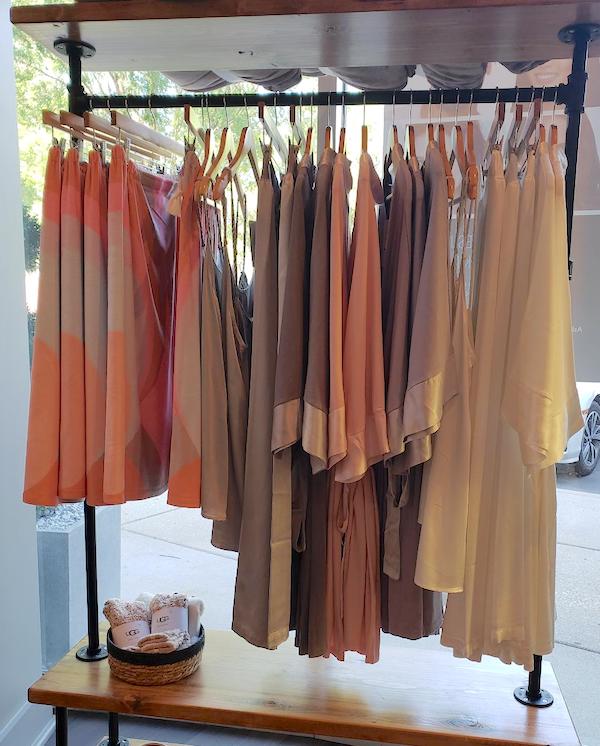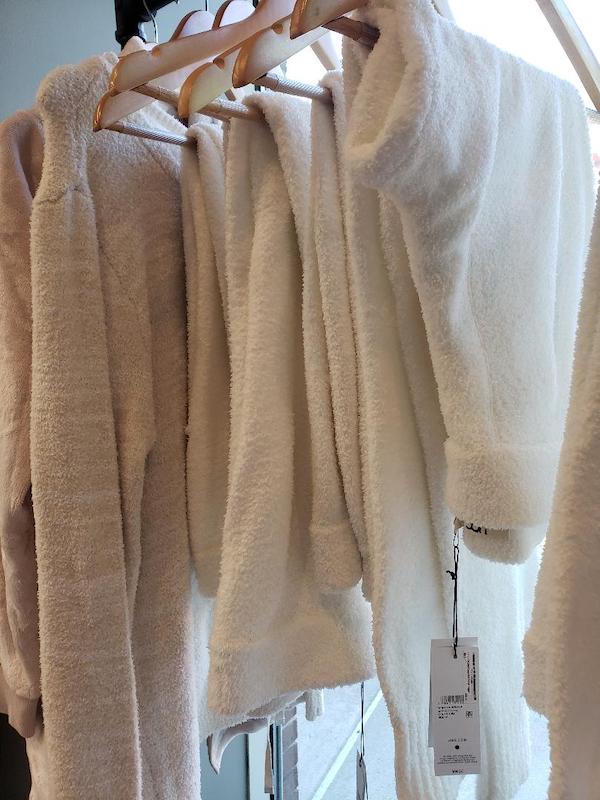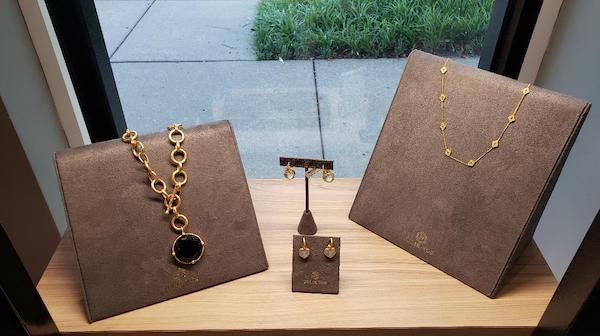 The spa is beautiful and is truly calming.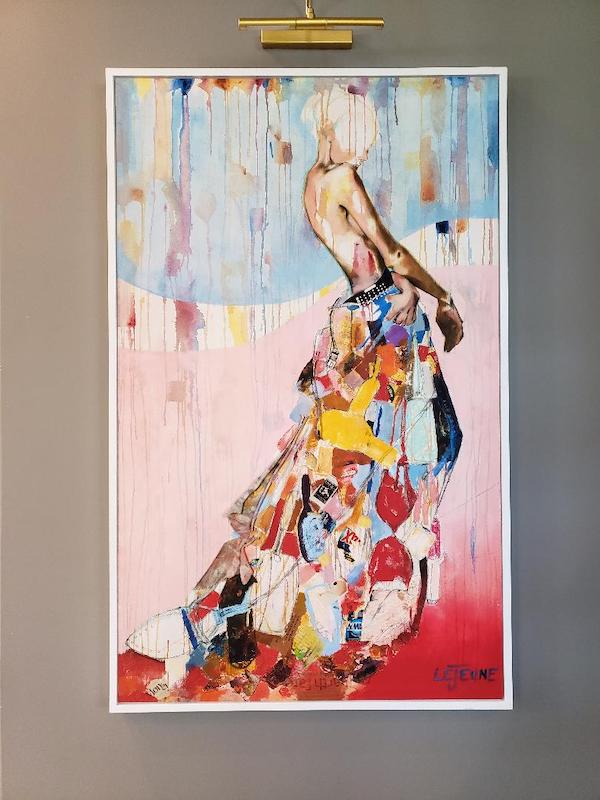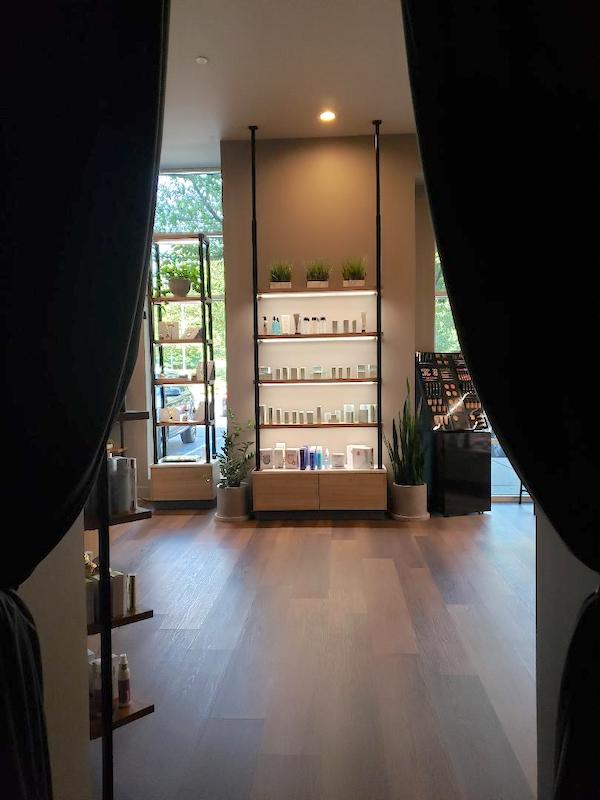 I recommend getting there early because you want time to wind down before your massage or treatment. There is a locker room where you can lock your belongings and change clothes.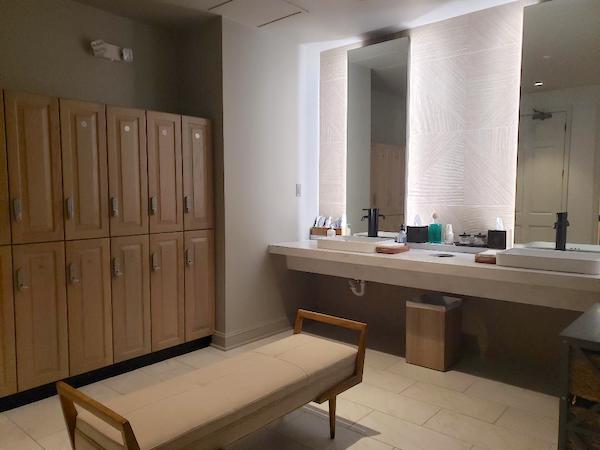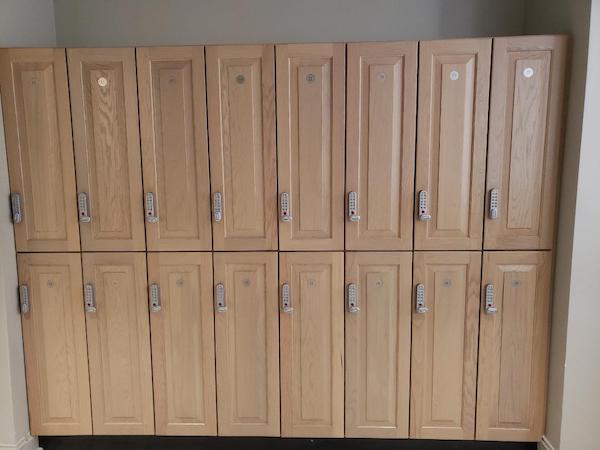 There are so many products in the locker room that you can try before purchasing.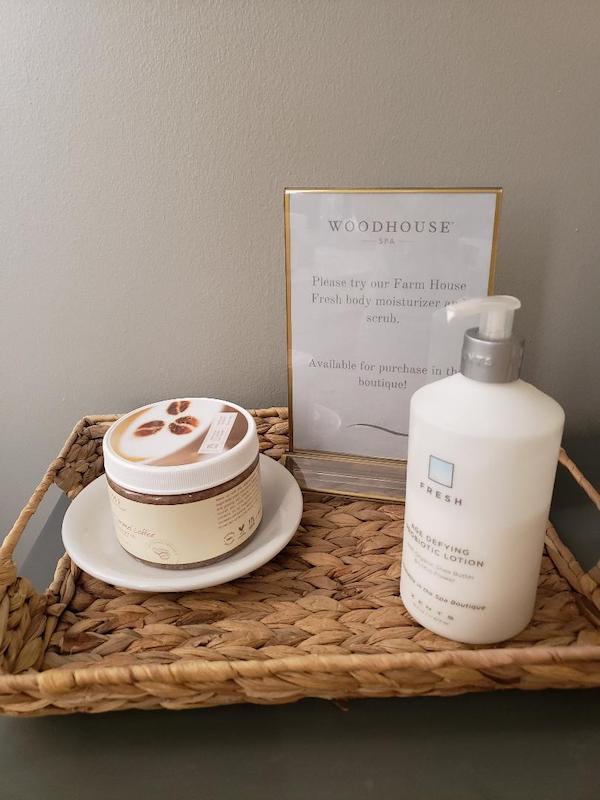 You also don't want to be late, which shortens your massage time. I arrived 20 minutes before my massage and had time to change and rest in the beautiful lounge area.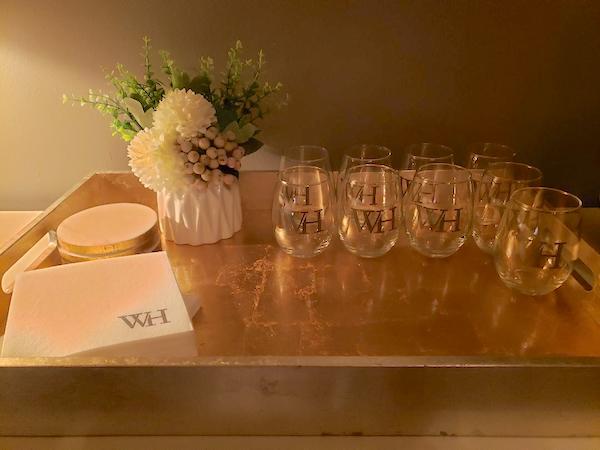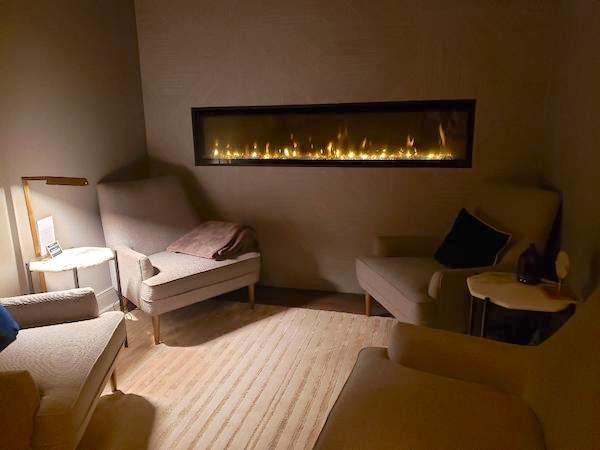 I chose the deep tissue transformation massage. This is an intensive massage using customized pressure to target and release muscular stress. It causes a release of muscle tension and is recommended for trouble spots and/or prolonged pain. I always get the deep tissue massage when I have not had a massage in a while. It really helped loosen the tightened muscles in my upper back. However, I also added the hot stone massage to the deep tissue massage for a total of 1 1/2 hours. It was amazing! Check out Woodhouse Spa's menu of services here.
Anna, my masseuse, really loosened the tension in my neck and upper back area. I have always loved a hot stone massage. The stones are so soothing, and this was the perfect add-on to my deep tissue massage.
I must say the room smelled heavenly during the massage — it smelled like rest. LOL! Anna asked me to take three deep breaths several times during the massage. Taking in deep breaths during the massage finally lulled me to sleep.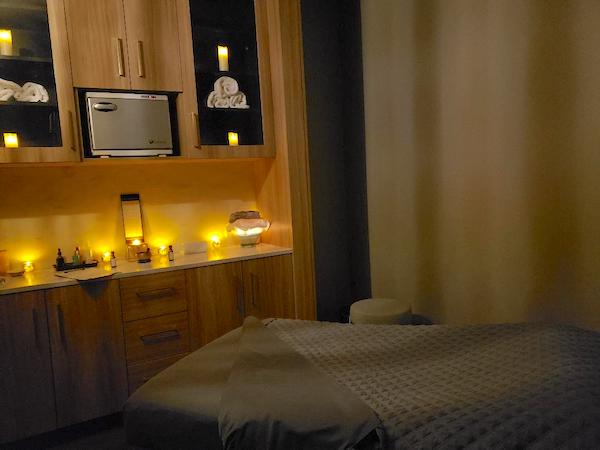 I got a quick nap in during my massage. Afterwards, Anna placed a heated neck wrap around my neck before I made my way back to the lounge area. By the way, these heated neck wraps are wonderful. If you don't own one, I HIGHLY recommend purchasing one from Woodhouse. I have a herbal aromatherapy neck wrap at home by TARA. It releases moist aromatic heat, and it is the best investment ever. Just pop it in the microwave for two minutes and enjoy the aromatherapy while relaxing those tense shoulder muscles. The neck wrap at Woodhouse was unscented, but I do enjoy the one I own with the aromatherapy. After I made my way to the lounge, I sat in silence for a while, thanking God for this sacred time alone.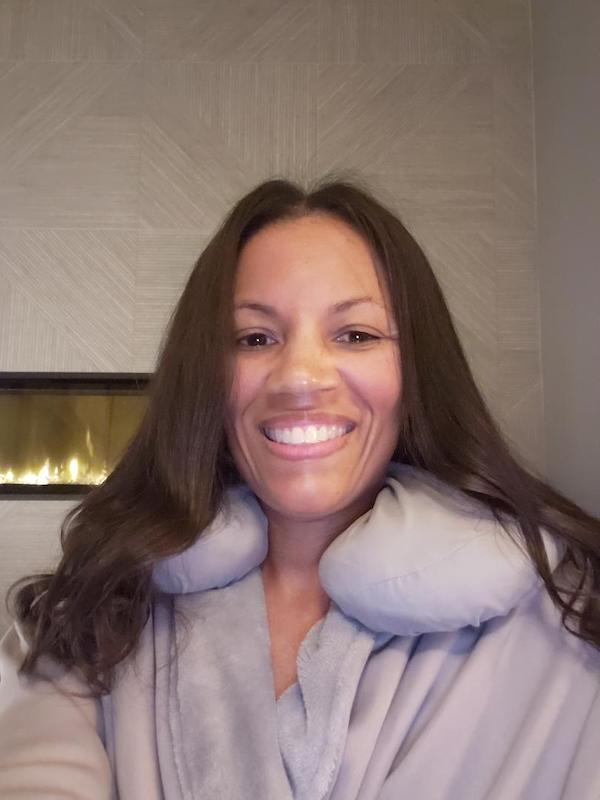 It felt so good to have some "me time," and I encourage you to take time for yourself. Your body and mind will thank you!