I was craving pizza today, and to my surprise, I read about this restaurant in Tucson Living Magazine literally within an hour after my cravings began. It is one of the top rated restaurants according to Tucson Living, so I wanted to see what all of the hype was about.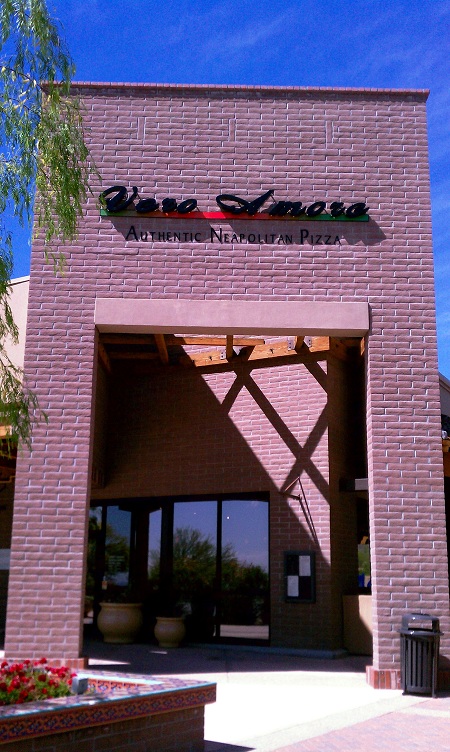 I drove over to Vero Amore at Dove Mountain and I discovered a true, hidden gem. www.veroamore.com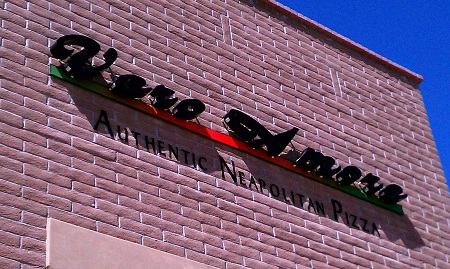 I decided to order the pizza anima, which has tomato sauce, andouille sausage, smoked mozzarella and parmesan. I requested chicken instead of andouille sausage because I prefer not to eat pork.
I try to limit my intake of pizza because of all of the bread and saturated fat found in pizza, but this restaurant bakes up an authentic neopolitan pizza with no preservatives, the best ingredients, and a light crust. This pizza was unlike the "average" pizza that has the thick unbearable crust, the salty, greasy toppings and so on. You could actually taste the flavors of the sauce and the mozarella. This was the lightest pizza I have ever eaten. It was not overwhelming and you could taste the quality of the ingredients in every bite.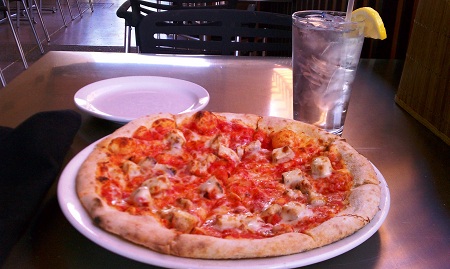 I sat on the patio, which has booths and tables. Ceiling fans are outside to keep patrons cool and lights are hung across the ceiling to mimic a night under the stars. I have to come back for dinner in the evening with my husband soon.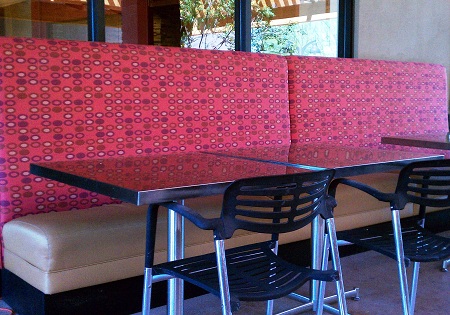 There is a small, private room and a larger room inside of the restaurant that can be used to host events for you and your friends.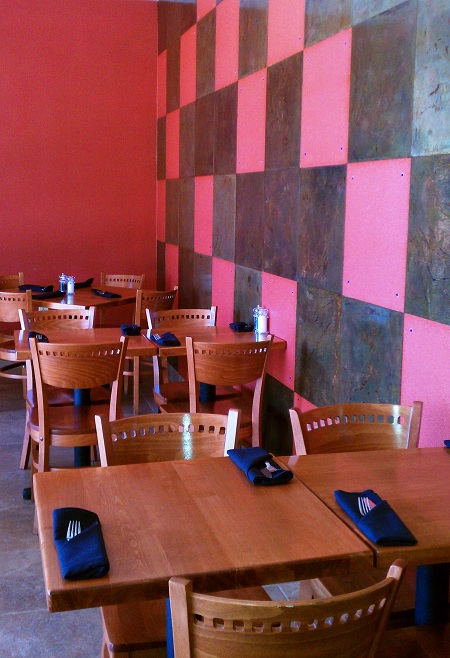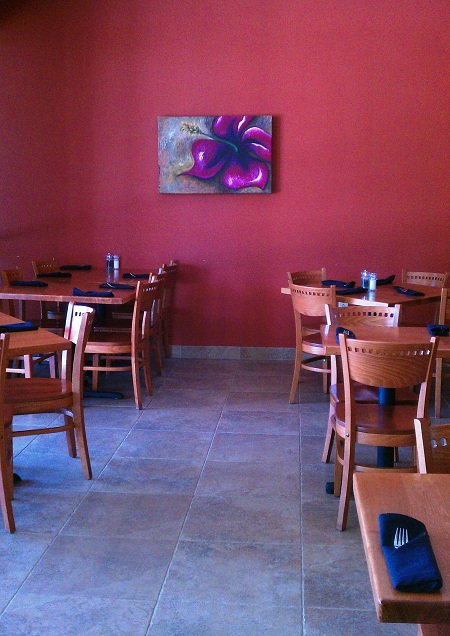 One of the fun chandeliers in the restaurant caught my eye.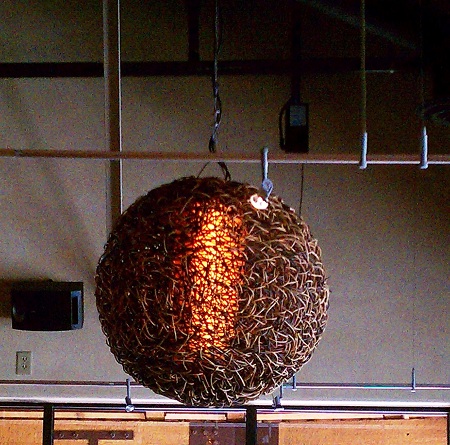 I really like this restaurant and I will be visiting again soon. If you are ever in the Dove Mountain area or just looking for a new place to eat, you have to check this place out. The pizza is great and the staff is friendly.