I love nail polish — the fun colors and the versatility— but I do not like the chemicals that are traditionally found in nail lacquers. I have always been a fan of OPI, Zoya and MAC nail lacquers, and after doing a little research, I found that Zoya does not contain formaldehyde, toluene, DBP (phthalates), and camphor, which are harmful ingredients commonly found in most nail polishes. I also found another fun collection, although a bit pricey, called butter LONDON. Founding Creative Director of butter LONDON, Nonie Creme, showcased her talent for the Spring/Summer 2012 shows at New York Fashion Week. This season, Nonie's bespoke colours were featured on the runways of Victoria Beckham, Calvin Klein, Yigal Azual, Ports 1961, Betsey Johnson, and more. I love the colors from butter LONDON and the fact that this polish is labeled as "3 Free", which means it is also non-toxic and formulated without the use of formaldehyde, toluene, DBP or Parabens. Speaking of "green" polishes, the color green was the "it" color on the runway for Fall 2011 collections. So, check out the fun colors I found in different shades of green.
Both Zoya and butter LONDON have their own base and top coats. I whipped out base and top coats that I already own.
Color #1: Zoya Gemma $8.00 at www.zoya.com.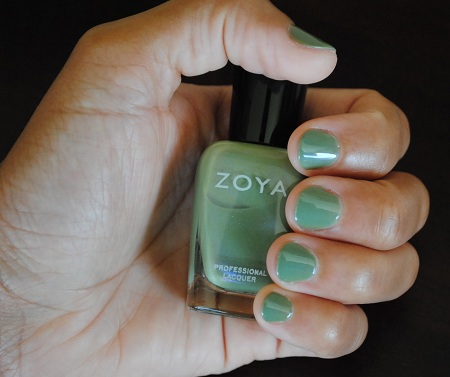 If you have ridges in your natural nails, apply a ridge filler. It allows the polish to go on smoothly by filling in any ridges in the nail. I have ridges in my little nails, so a ridge filler is a necessity. There are many ridge fillers on the market, but I am using OPI's ridge filler. If you don't need a ridge filler, use a regular base coat, which helps adhere the color to the nail.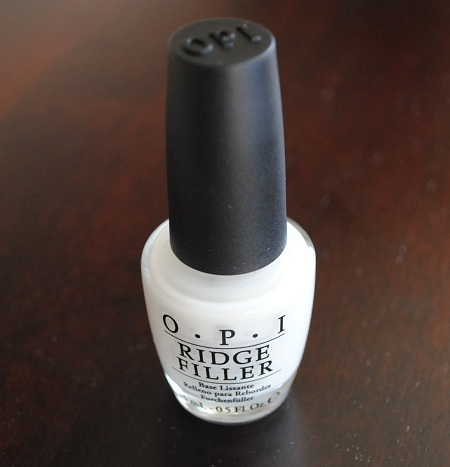 Apply two coats of color. Reapplying the color makes it more dominant and the color lasts longer. Complete the look with a top coat. I used Sally Hansen's Dries Instantly top coat. My nails always dry super fast with this top coat.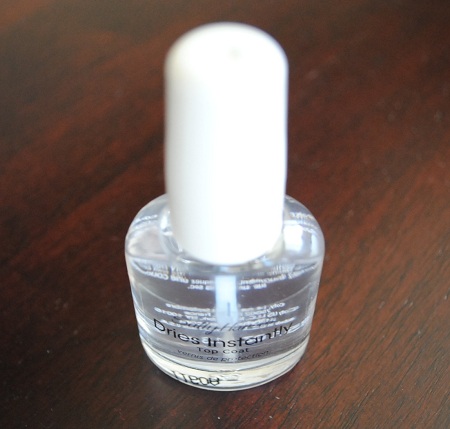 Color #2: butter LONDON's Wallis $14.00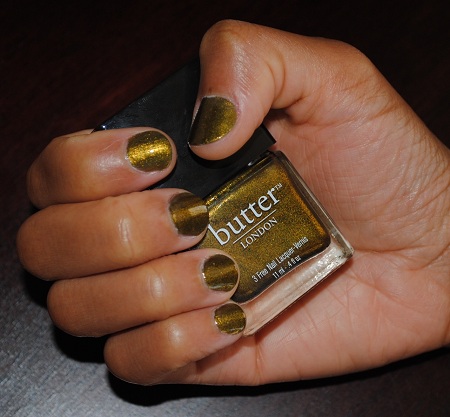 This is going to be one of my faves this fall — butter LONDON's Wallis. I love this glitzy, glitter pop of color. Wallis is a tarnished, metallic olive gold. It's edgy, blingy and fun! This color is sold out on butter LONDON's website (www.butterlondon.com). The website also lists several locations where this fab color can be purchased.
Remember your nails are a fashion accessory. If your polish chips, remove it and reapply new polish. I prefer to wear no polish than to wear chipped polish. Use a q-tip to fix any color mistakes and to make your manicure look clean. I'll see you on Friday!