I love Christmas — the smell of fresh cut Christmas trees, Christmas carols, dinner parties, and most important is the celebration of my Savior Jesus Christ's birth. However, I hate getting involved in the hustle and bustle of shopping. Long lines and crazy traffic are no fun during the Christmas holidays. That's why I am a pro at shopping online. All of my favorite stores (Saks Fifth Avenue, BCBGMaxazria, JCrew, etc.) have great little online shops where you can shop while sipping hot chocolate and chilling in your pj's. Here are a few fun things for this holiday season.
1. Soho Boston Bag by Gucci (Cruise 2012 Collection). This handbag comes in an assortment of colors that are perfect for the girl on the go. I love a hot tote. www.gucci.com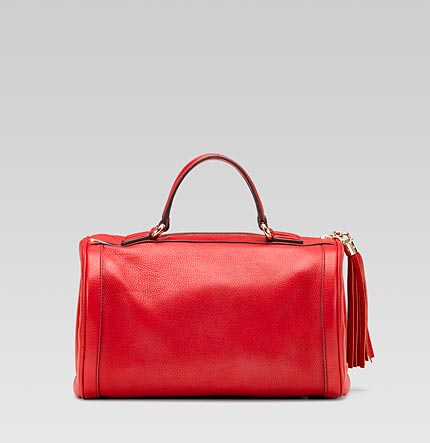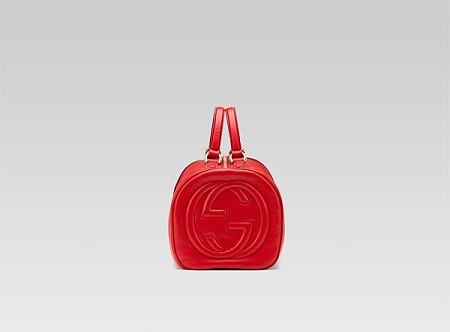 2. French Connection Wilma Puff Dress – great for those holiday office parties. www.gilt.com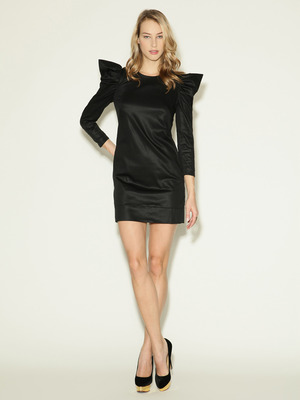 3. Yves St. Laurent Tribtoo Cap Toe Heel. I love the bold, hard design and these shoes come in so many fun colors. www.barneys.com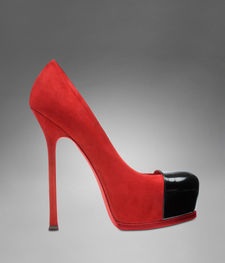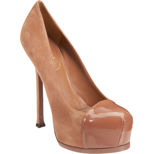 4. Tiffany & Co. Filigree Heart Pendant With Key – A girl can dream. At $9000, I think I'll have to adore this bling from afar. www.tiffany.com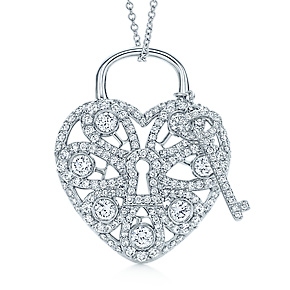 5. Mackintosh Rousay Tattersall Coat - JCrew.  What a wonderful way to stay warm this holiday season.  www.jcrew.com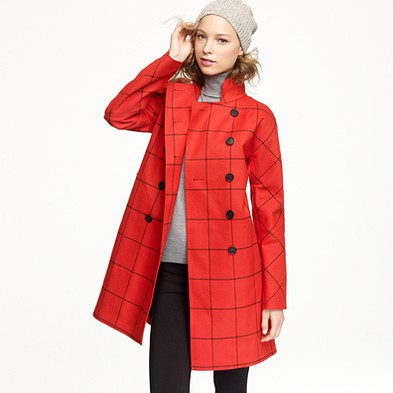 Tip for stress-free shopping this holiday season:
If you know the name of a specific item or the designer and you want to compare prices on that particular item, go to www.shopstyle.com. I never pay full price for anything. If you are looking for Seven for All Mankind Gwenevere jeans, go to www.shopstyle.com and in the search box, type "Seven for All Mankind Gwenevere." The site will find the jeans in several different online shops. It takes the guesswork out of searching for the items at a lower price and it saves time. I have located several pairs of jeans through ShopStyle at a discounted price.
Happy Shopping!