While visiting Louisiana, we stopped in Manchac, Louisiana to eat at Middendorf's. My father-in-law loves this restaurant, so we visited while we were in town for an early lunch. Middendorf's is the home of the world famous thin-fried catfish. I don't know about you, but the rare times I eat catfish, I prefer thick filets and not thin ones. However, Middendorf's was a great restaurant.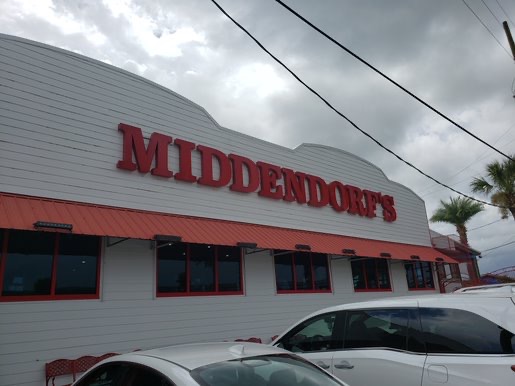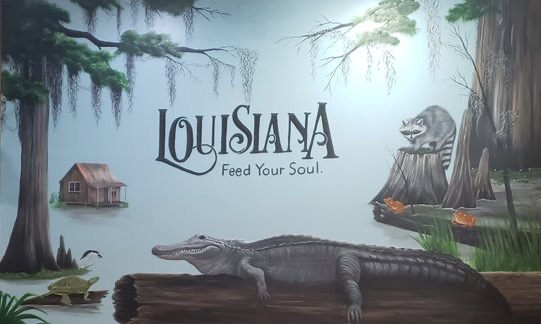 As you can see, the catfish filets are razor thin. This is not my plate, but I tasted the catfish. It was delicious, but I need a bit more catfish. My father-in-law ordered the seafood platter (thin catfish shrimp, oysters, and stuffed crab).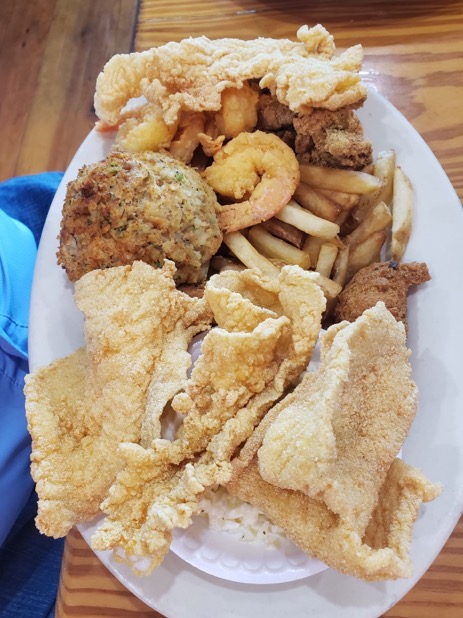 I don't think I can eat that much fried food at once, so I ordered a small portion of grilled oysters and shrimp. I ate a piece of my father-in-law's fish.
The kids couldn't wait to leave so we could get to Cafe Du Monde in Jackson Square in New Orleans.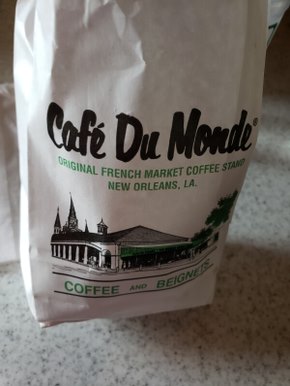 This was a sweet treat to top off an early lunch.