Matt's friends were in town from Seattle, so we hung out in Phoenix and decided to get some Pappadeaux's.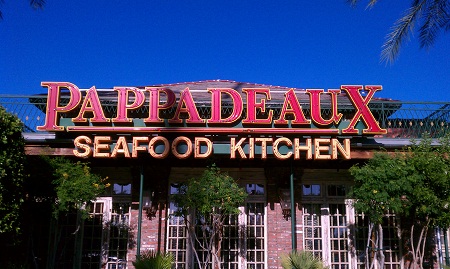 I miss my crawfish etouffee, so I knew I had to order it before we arrived. My husband is a country boy at heart, so he wanted me to eat some alligator — yes, alligator. He ordered blackened and fried alligator bites, and they were delicious! I couldn't deny it. I was hooked.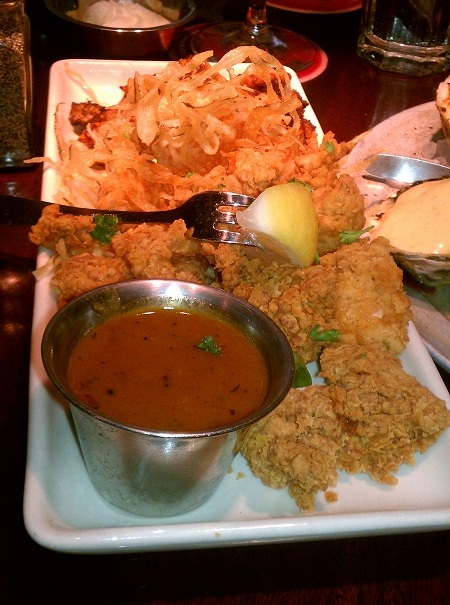 We also ate Oysters Pappadeaux with spinach, crab meat and Hollandaise sauce. Don't worry — the oysters were cooked.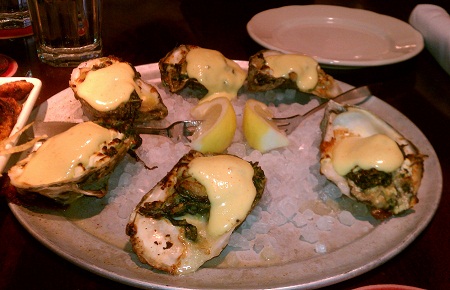 The entrees came out and I was so excited to finally eat some crawfish etouffee.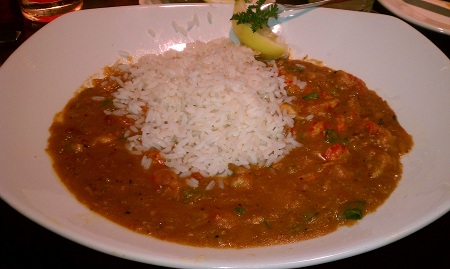 Matt ordered Mississippi Catfish Opelousas, blackened catfish with oysters, crab meat, and shrimp in a lemon garlic butter sauce with dirty rice.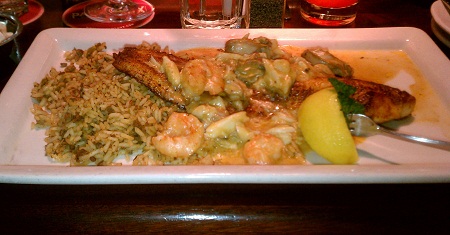 This was a feast fit for a king (and a queen)! I had a blast and topped it off with a night at Fashion Square in Scottsdale. Next up, my review of Hacienda Del Sol in Tucson. Until then, I'll talk to you soon!